Best places to visit in Florida in January
This article may contain affiliate links. Whenever you buy something through one of these links, I may earn a small commission without any cost to you. I really appreciate it as it supports this site and my family. Thank you!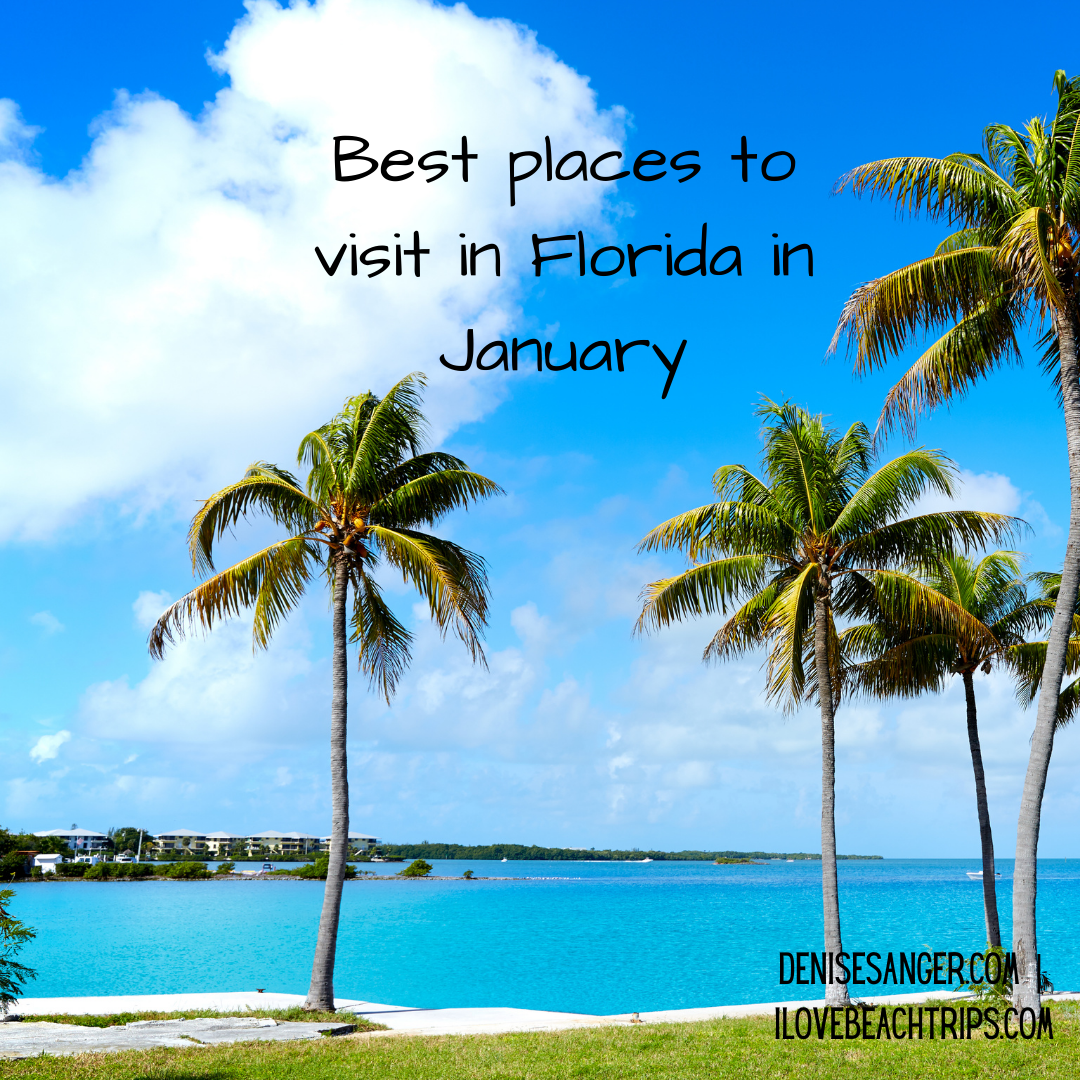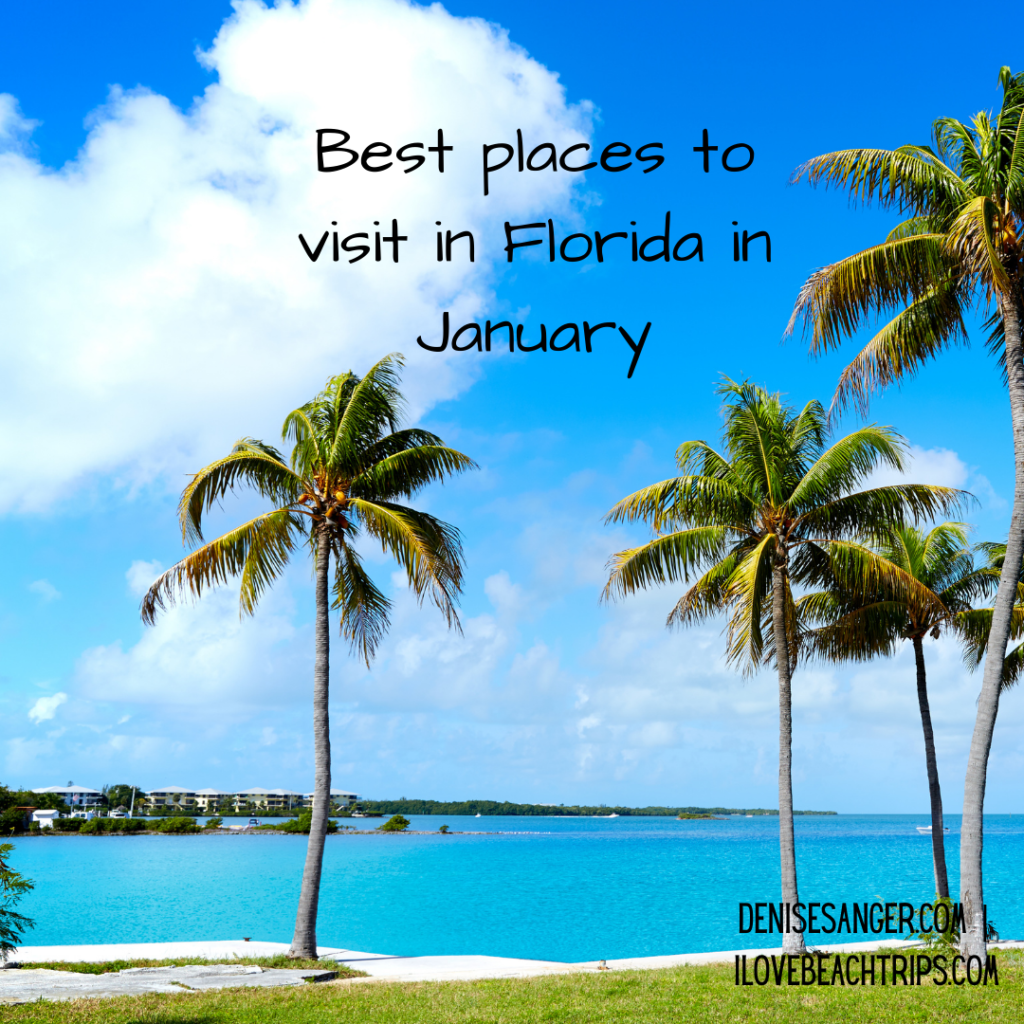 Florida. The land of continual sunny skies and warm weather. WELL. For the most part. I live in North Central Florida where we do get what you can consider four season of weather. Even so, one of the best places to visit during winter is Florida in January.
Florida is definitely at the top of the list for vacations in January for good reason. From manatee viewings to the theme parks to beaches, you can find them all in Florida. This is my favorite time of year as one who spends a lot of time outdoors, the temperatures are about as close to perfect as you can get.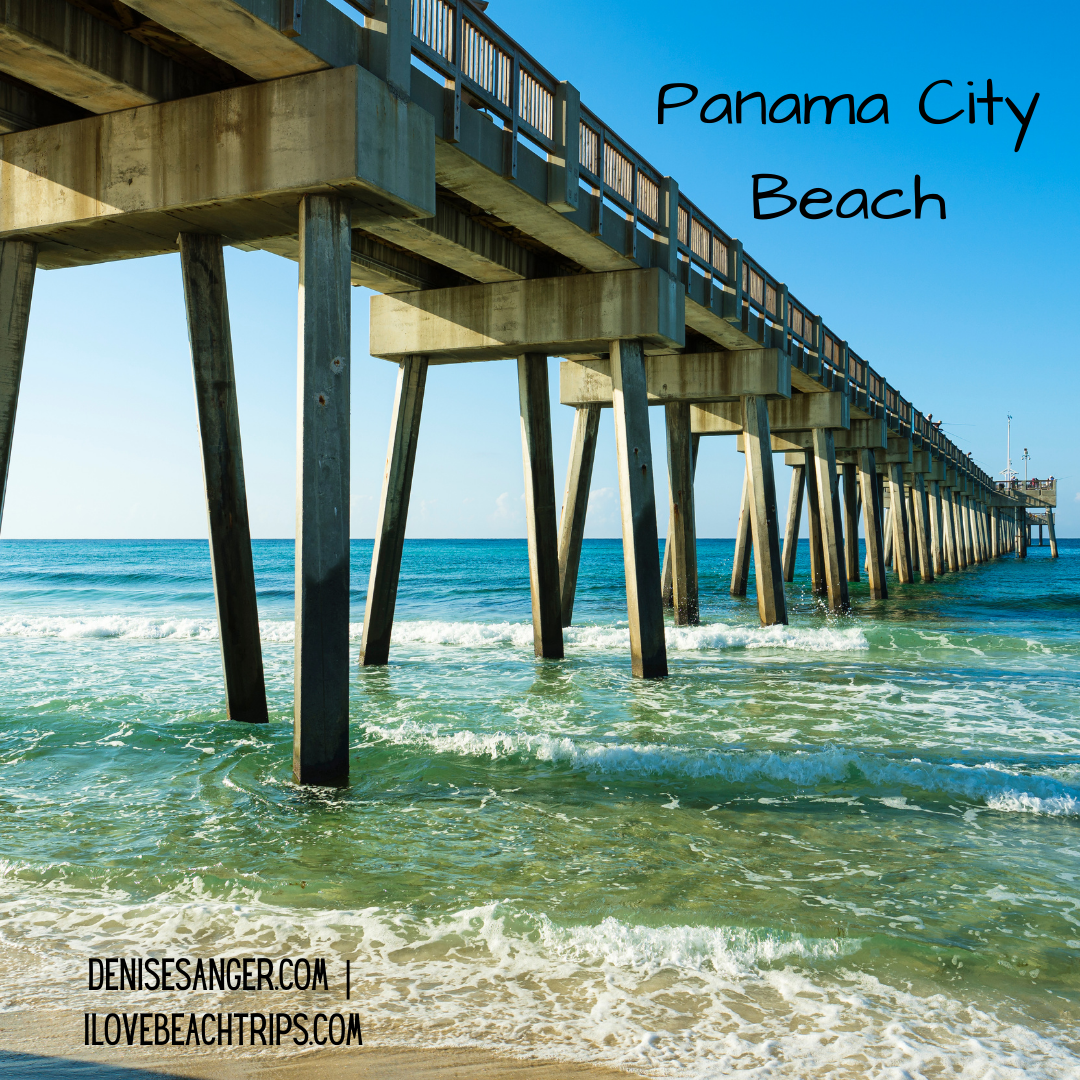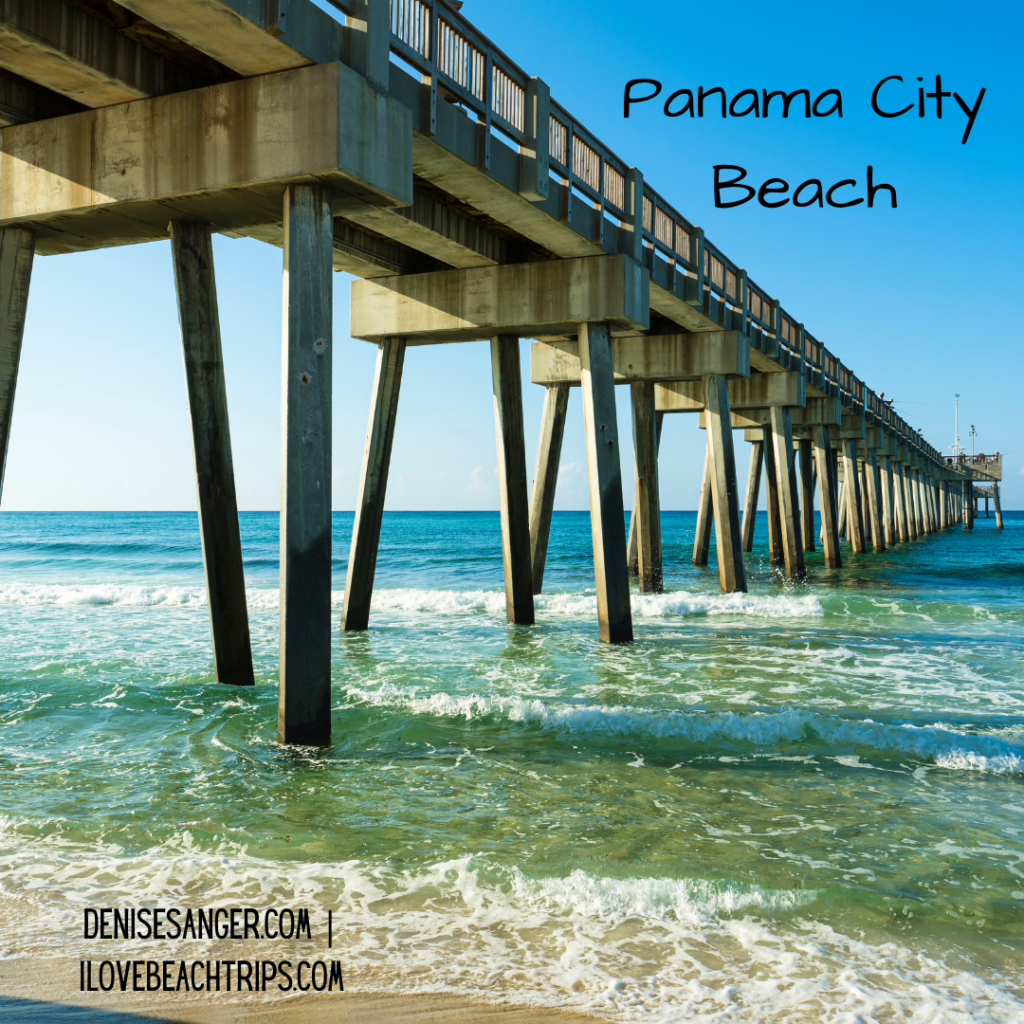 I'm an avid hiker and it's so nice to spend time in the state parks and forests without bugs and dripping with sweat. Lake Talquin is definitely at the top of the list near Tallahassee and Jennings State Forest's Ravine Trail is a must do also. Be sure to check out this post: Off the beaten path: visit Rural North Florida for stops right off I-75 and I-10 in the center of the state.
Moving over to the Panhandle, there is never a bad time to visit Panama City Beach, Destin, or any of the beautiful cities that line this part of the Gulf shore. You know my favorite is Panama City Beach and January is a great time to visit. It's fairly calm but also the prices to rent homes are lowest of the year and there are quite a few Budget friendly hotels in Panama City Beach with a pool. Last time we vacationed in PCB, we got a FANTASTIC deal with VRBO.
Over on the other side of the state, you have gorgeous Jacksonville, St. Augustine and Daytona all within roughly 90 minutes of each other. Fantastic way to spend a weekend by starting at Amelia Island or Little Talbot near Jacksonville then make your way over to St. Augustine's Beach and historic center and finish up in Daytona.
In the center of the state and you'll find Disney, Universal, Sea World and a lot of great shopping. Don't let budget stop you. There are some fantastic deals this time of year at most of the amusement parks. You'll also find fantastic restaurants in Orlando.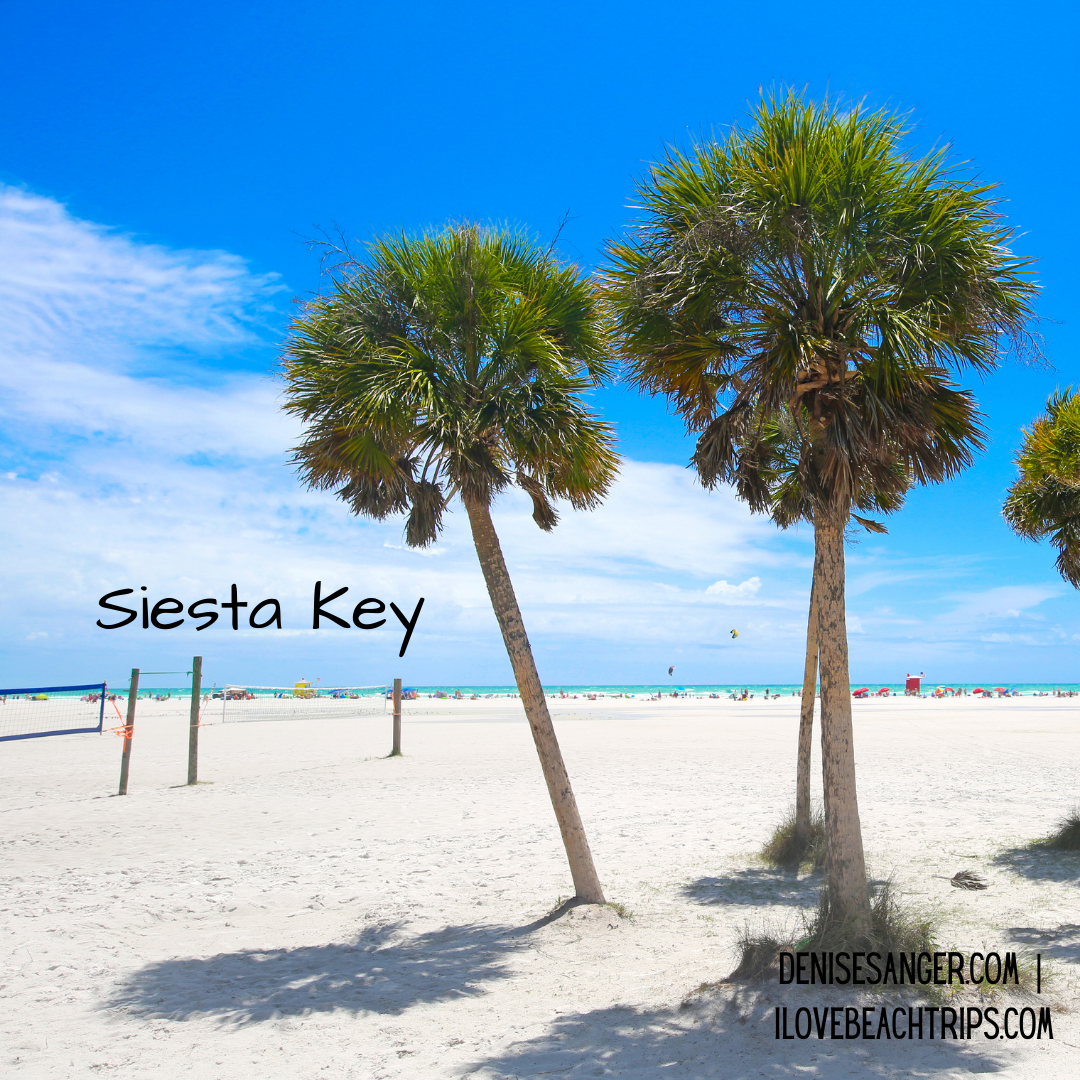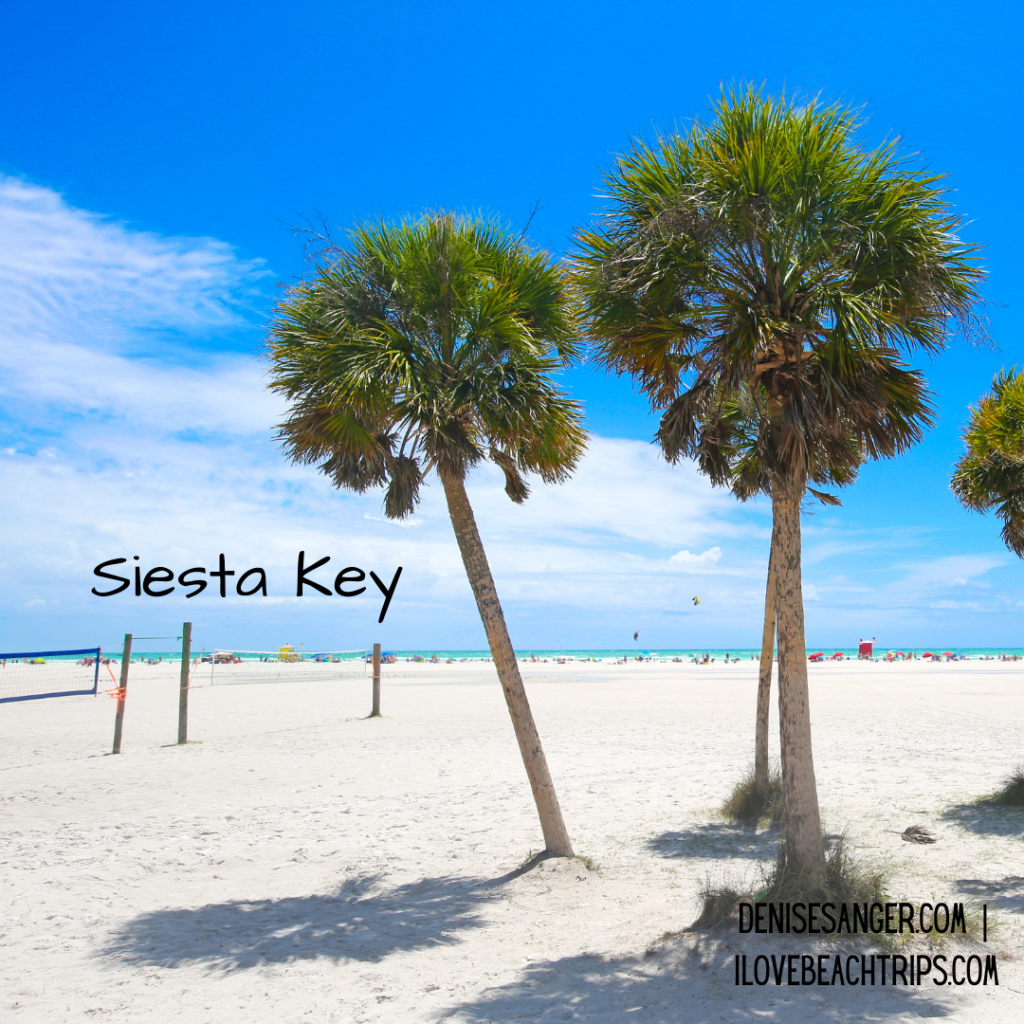 There is talk about connecting Tampa to Orlando by high speed rail. I'm not sure where that stands today, but I definitely have to mention that Tampa, St. Pete, Clearwater and Sarasota are must visits in January. Sunny days with the highs mid-70's, white sandy beaches and not a lot of people is a huge win in my book. St. Petersburg is one of my favorite beaches on the Gulf after PCB and Siesta Key.
Moving down the west side of the Gulf, you'll find gorgeous Siesta Key mentioned above, Longboat Key, Bonita Beach, Ft Meyers Beach and more. Siesta Key has been rated the #1 beach in the USA for many years and it definitely deserves that title. Near the tip, you'll want to visit the Everglades or at least drive through Alligator Alley. I've driven that many, many times while living in South Florida and it never stops being exciting to see all those alligators lounging in the sun along the canal banks.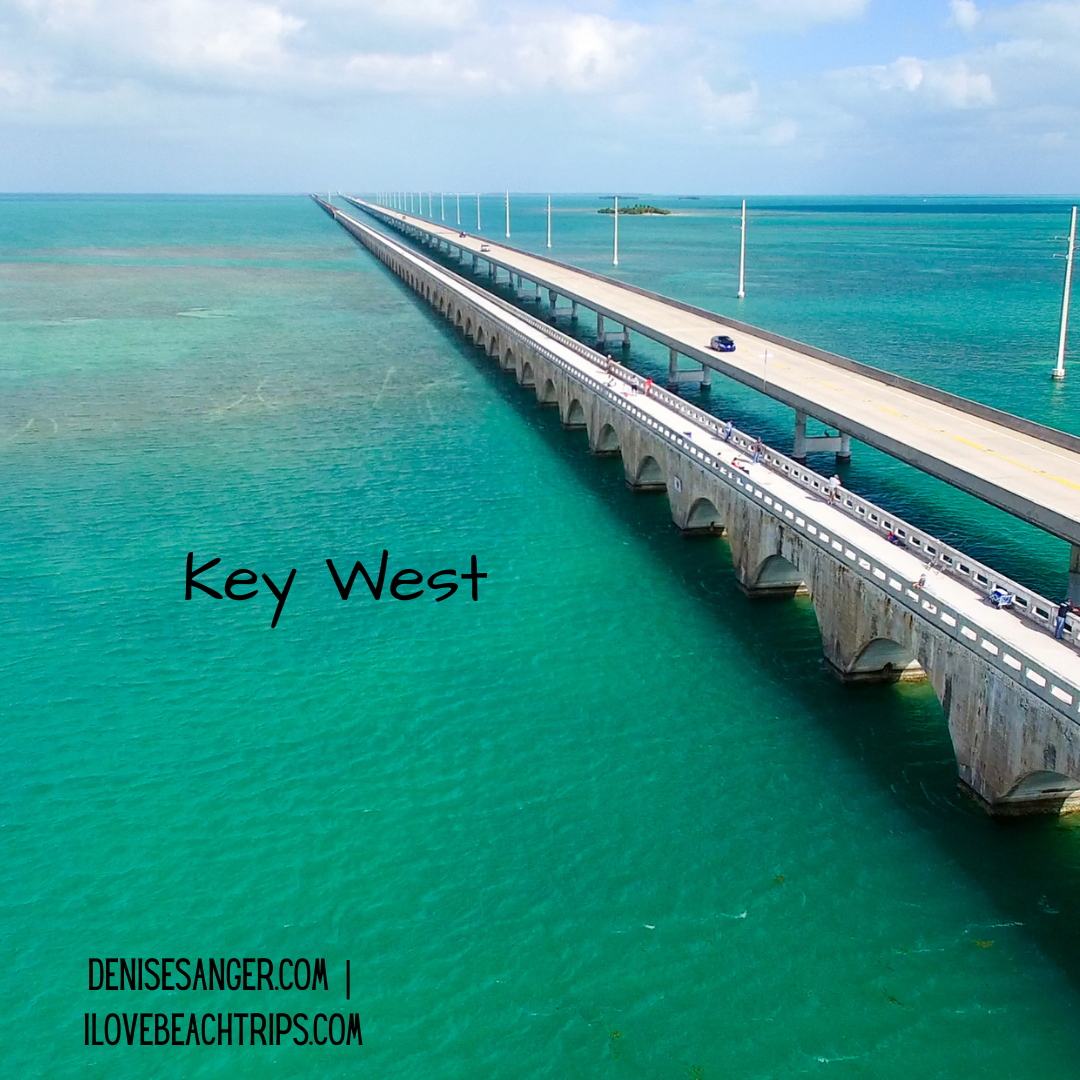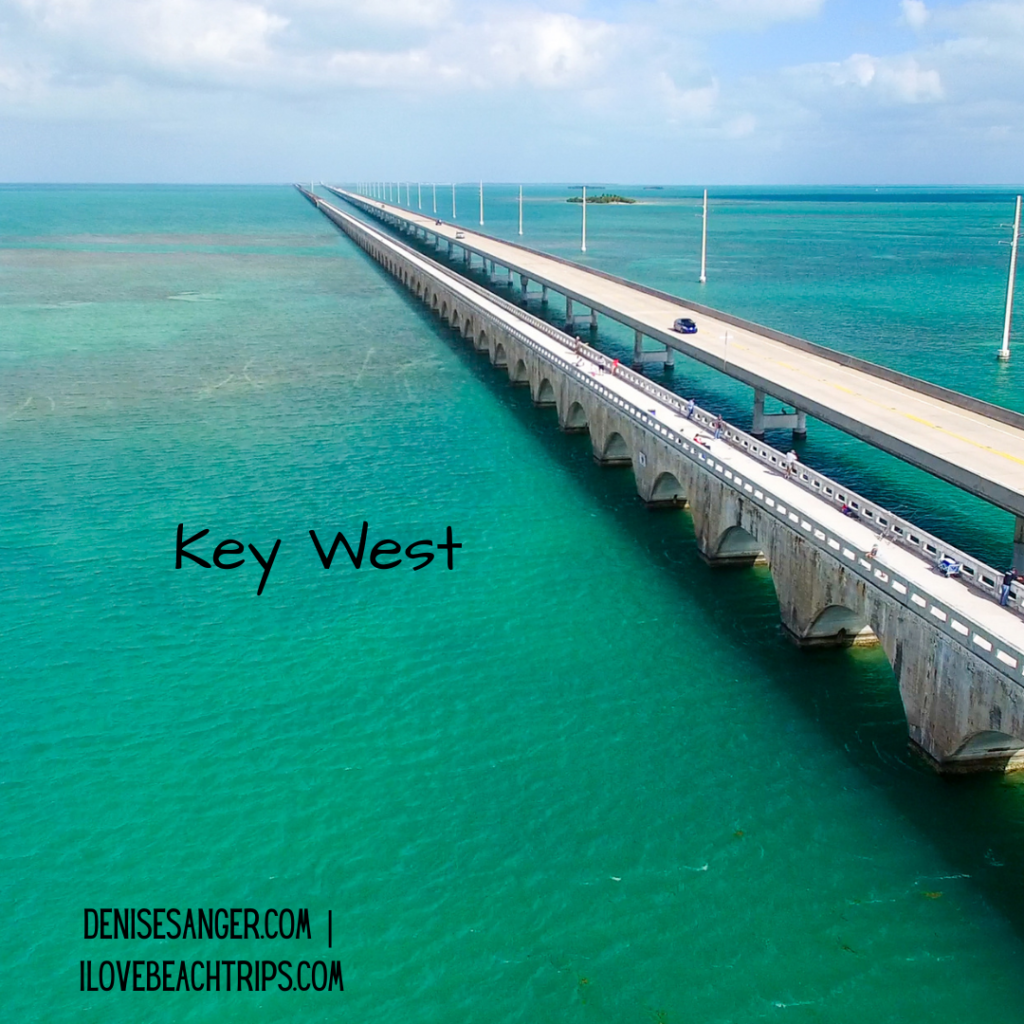 Moving to West Palm Beach, Fort Lauderdale, and Miami you'll find many things to do and places to visit. Hollywood Beach was my favorite when I lived in nearby Miramar and still remains on the top of my favorite beaches list. Walk the boardwalk. Rent a buggy bike. Or simply browse the many shops in the area. Over in Miami, be sure to visit Lincoln Road, South Beach, Bayside, Coral Castle and Key Biscayne to start. Take your time because there is so much to see and do.
And of course to finish we have the beautiful Florida Keys. When people say heaven on earth, they're often referring to the Florida Keys. With the beautiful turquoise Gulf on the west side and Atlantic on the east, you can walk from one side of many of the islands to the other in a short time. Camp Pennekamp near Key Largo is a must for snorkeling. Islamorada never fails to entertain, And of course the many, many events happening monthly including January in Key West makes that little island a favorite to visit during winter.
No matter what part of the state you choose, you will will something to love. That's why I've called Florida home now for many years.
Upcoming Trip?
I like to use TripAdvisor for booking not only my hotels, but my tickets and rental cars as well. Makes life so much easier with only having to log into one location for my information.
Be sure to grab my travel tips to save you time and money. You'll also be entered into the weekly drawings.
Register here: Get 100 Travel Tips EVERY traveler should know PLUS entered into the weekly drawing.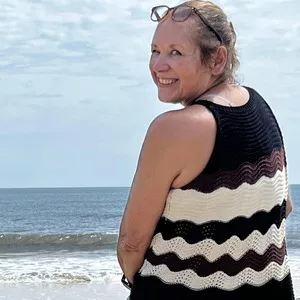 About Denise
Denise Sanger lives a life split between her love for fitness and her passion for travel particularly to the BEACH. Denise also has a love of marketing and lives in beautiful Suwannee County, Florida. You can find out more about Denise here: About Denise