Best Things To Do In Hollywood Beach
This article may contain affiliate links. Whenver you buy something through one of these links, I may earn a small commission without any cost to you. Thank you!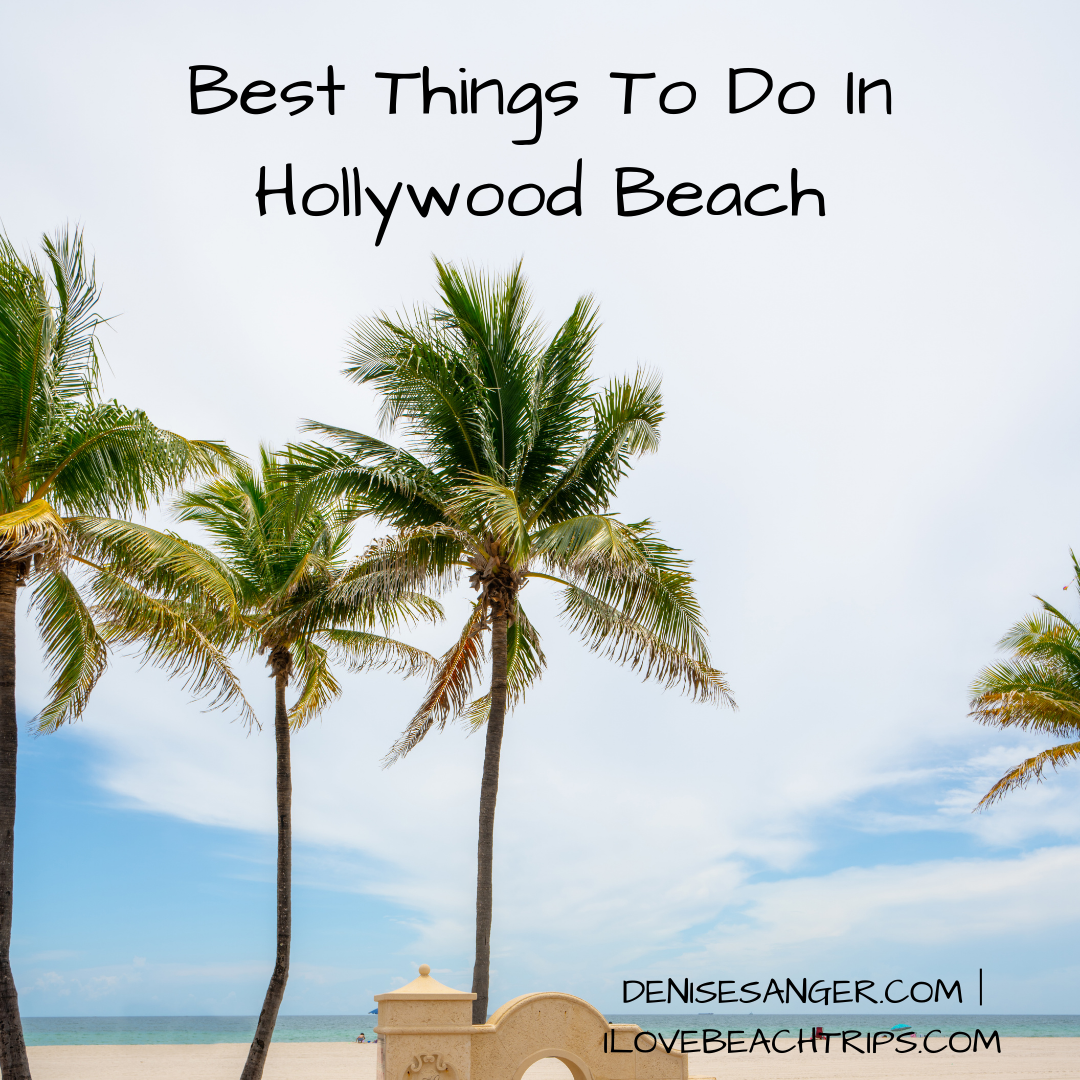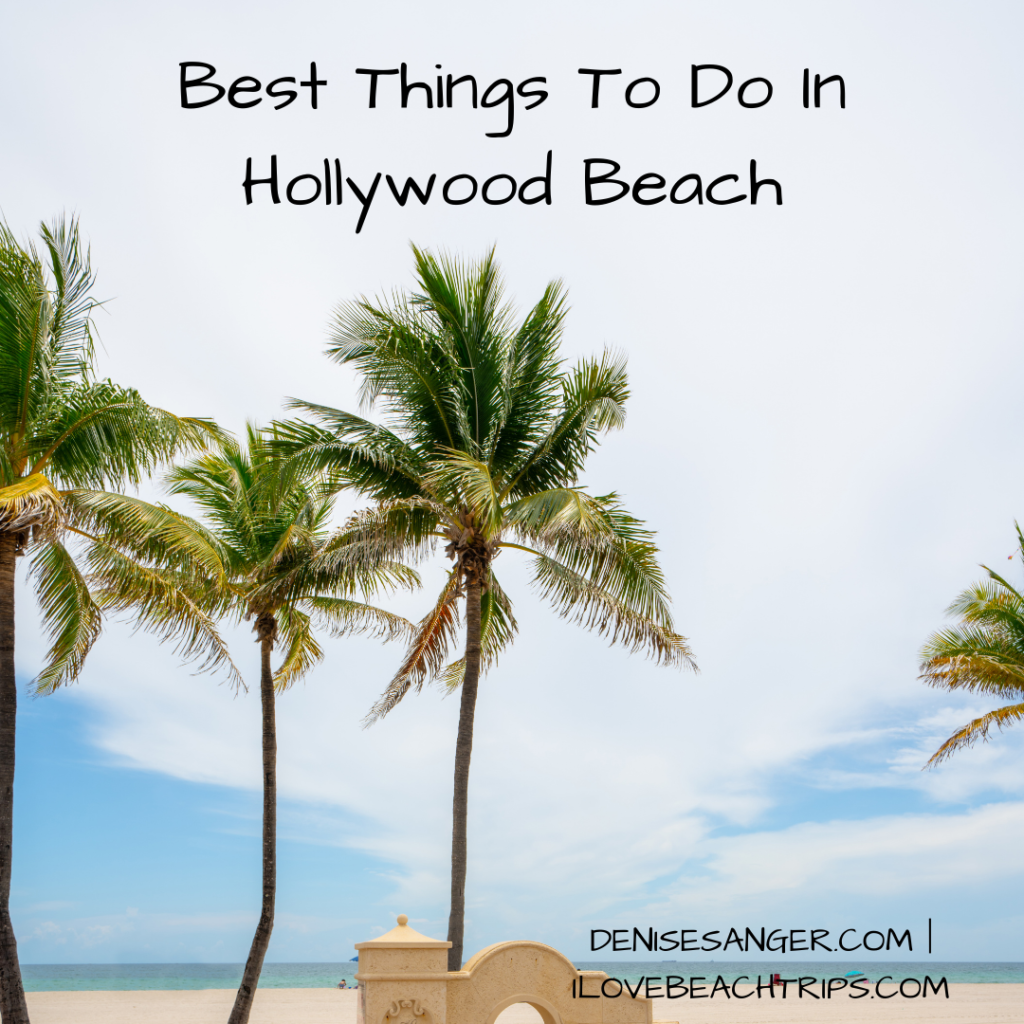 Everyone talks about Miami Beach or Fort Lauderdale Beach but for me, the best beach in Broward and Dade County is Hollywood Beach. I absolutely love Hollywood Beach. My kids grew up on it as we spent many an afternoon and weekend playing in the sand and surf. I should have listed it on my best kept secrets of Florida list because many people haven't visited this gem.
The best thing about Hollywood Beach is the number of things you can do. You can do something different every time you visit this fun city. Below is a list of what I think are the best things to do in Hollywood Beach: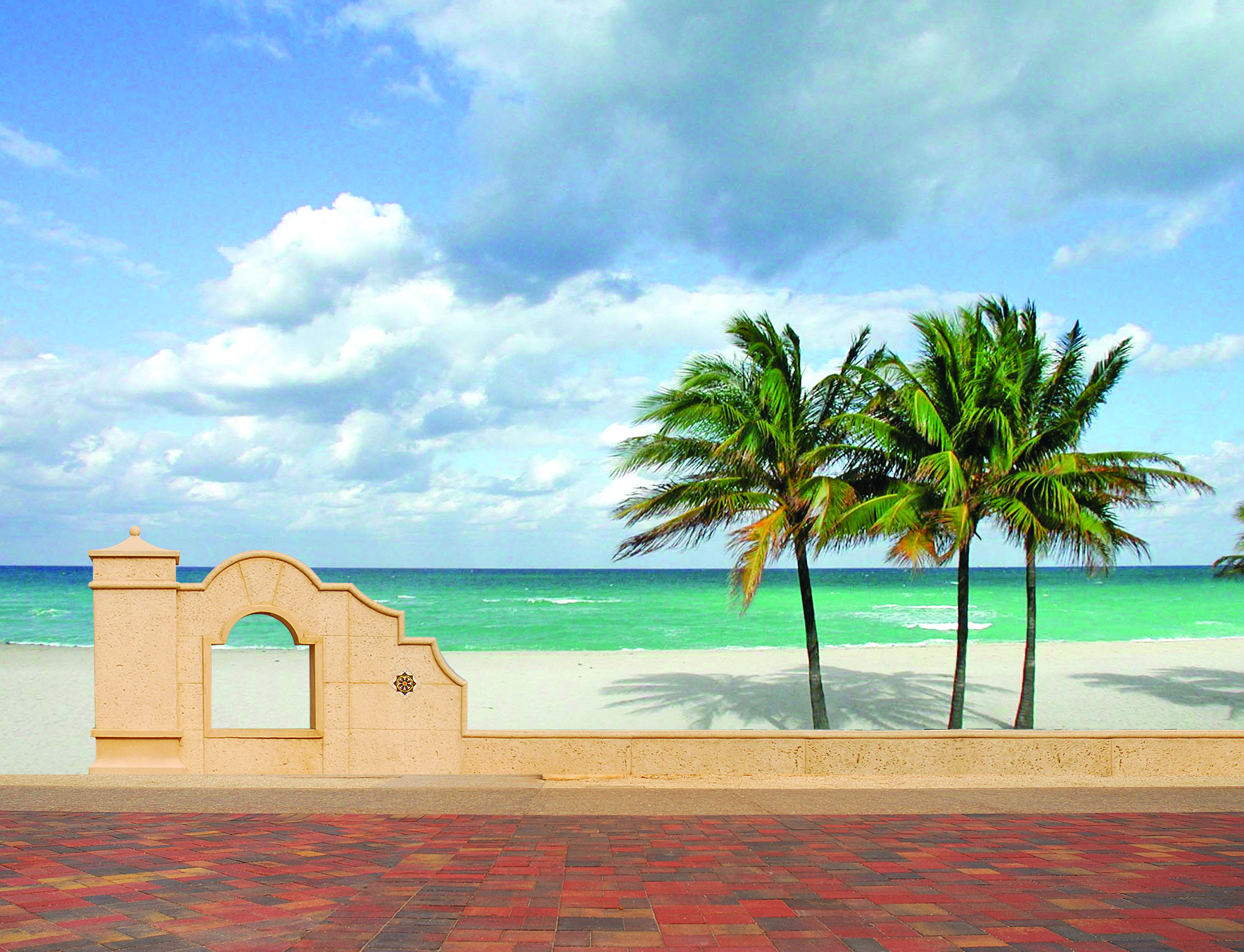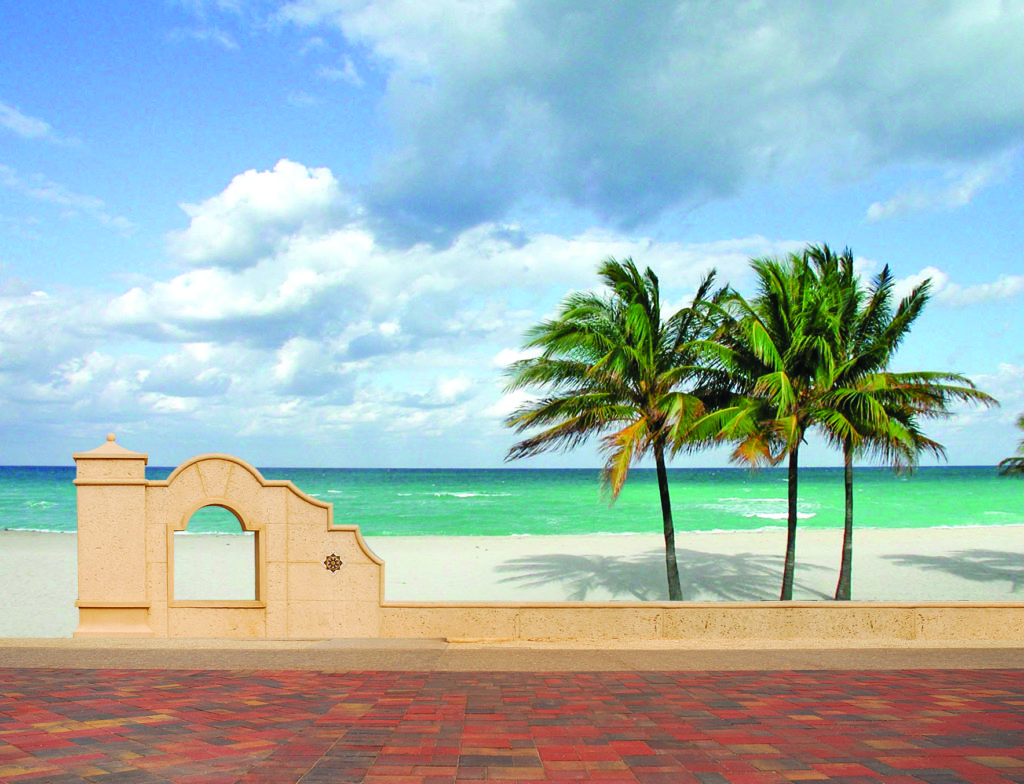 Well of course you know number one has to be the BEACH. Whether you are staying at one of the condos or hotels on the beach or like me, you lived nearby, you can never get tired of the view. Walking through the dunes with sea oats and you glimpse it. The beautiful beach. My sister and I were walking the beach one day when we noticed a shell sticking out of the sand. We dug around it and eventually pulled out one huge conch shell. So keep your eyes open if like me, you're a shell collector.
Next? The BroadWalk. I absolutely love the boardwalk/broadwalk. It is 2.5 miles long! You can walk. You can bike. You can skate. Thirsty? There's a store for that. Hungry? There's a restaurant for that. Need a bike? There's a place for that too. My kids loved the 4-wheel buggies and would spend hours riding up and down the broadwalk.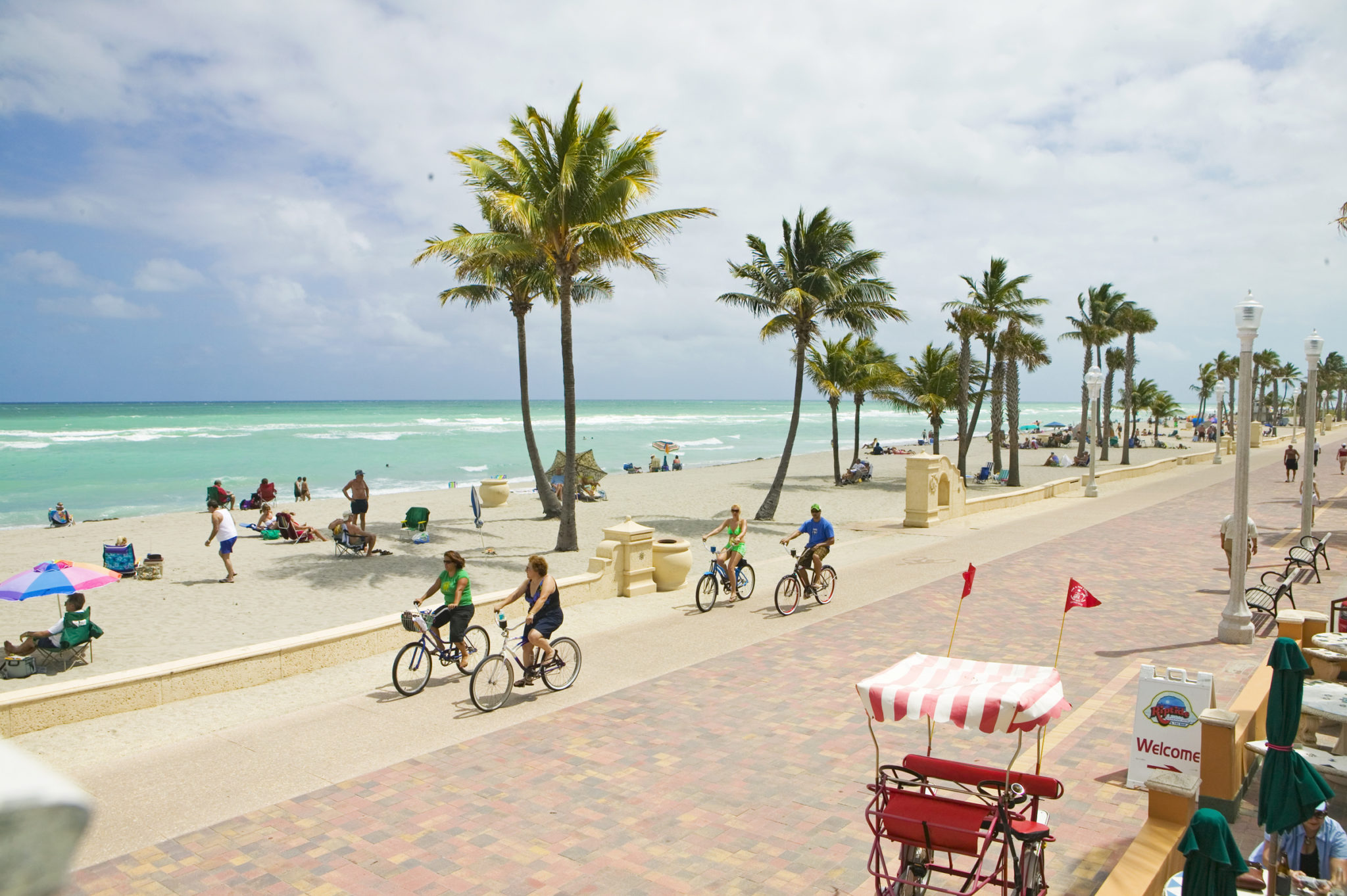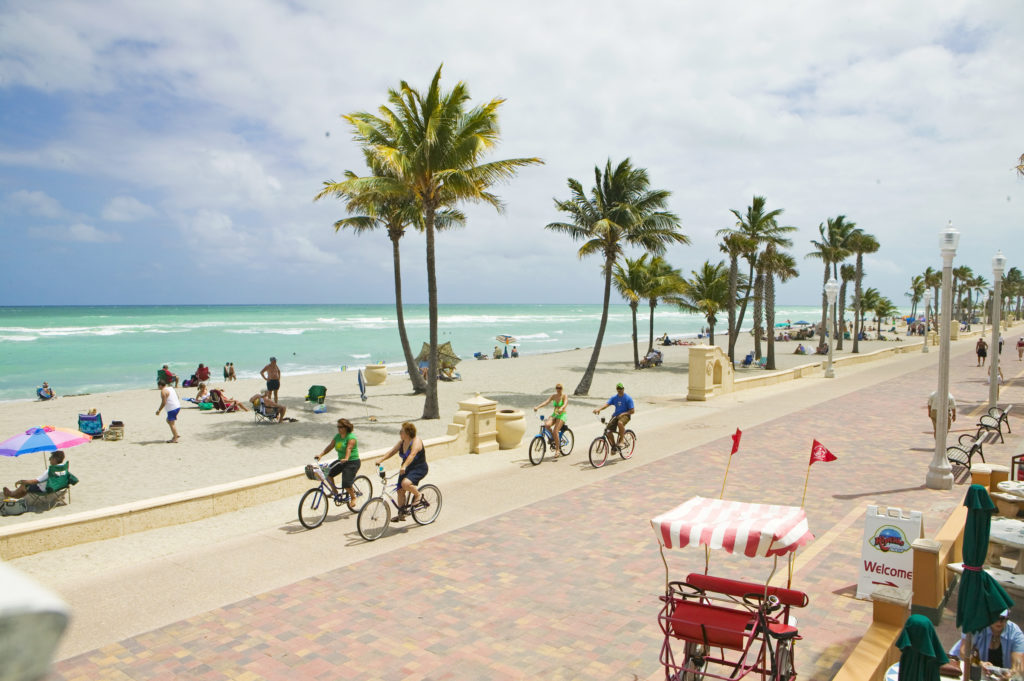 The food. The restaurants are fantastic. You can pick a place for pizza with the kids or choose a more upscale restaurant for date night including adult beverages all while enjoying the beach view.
Ready to take a break from the beach? Shopping! Right in downtown Hollywood Beach, you'll find a range of stores and boutiques to browse. Depending on when you visit, you may also find a festival going on. One of my favorites was a music festival with live music throughout the weekend. Be sure to check Florida's Hollywood site for current events. You just may find an antique car show or art show going on during your visit.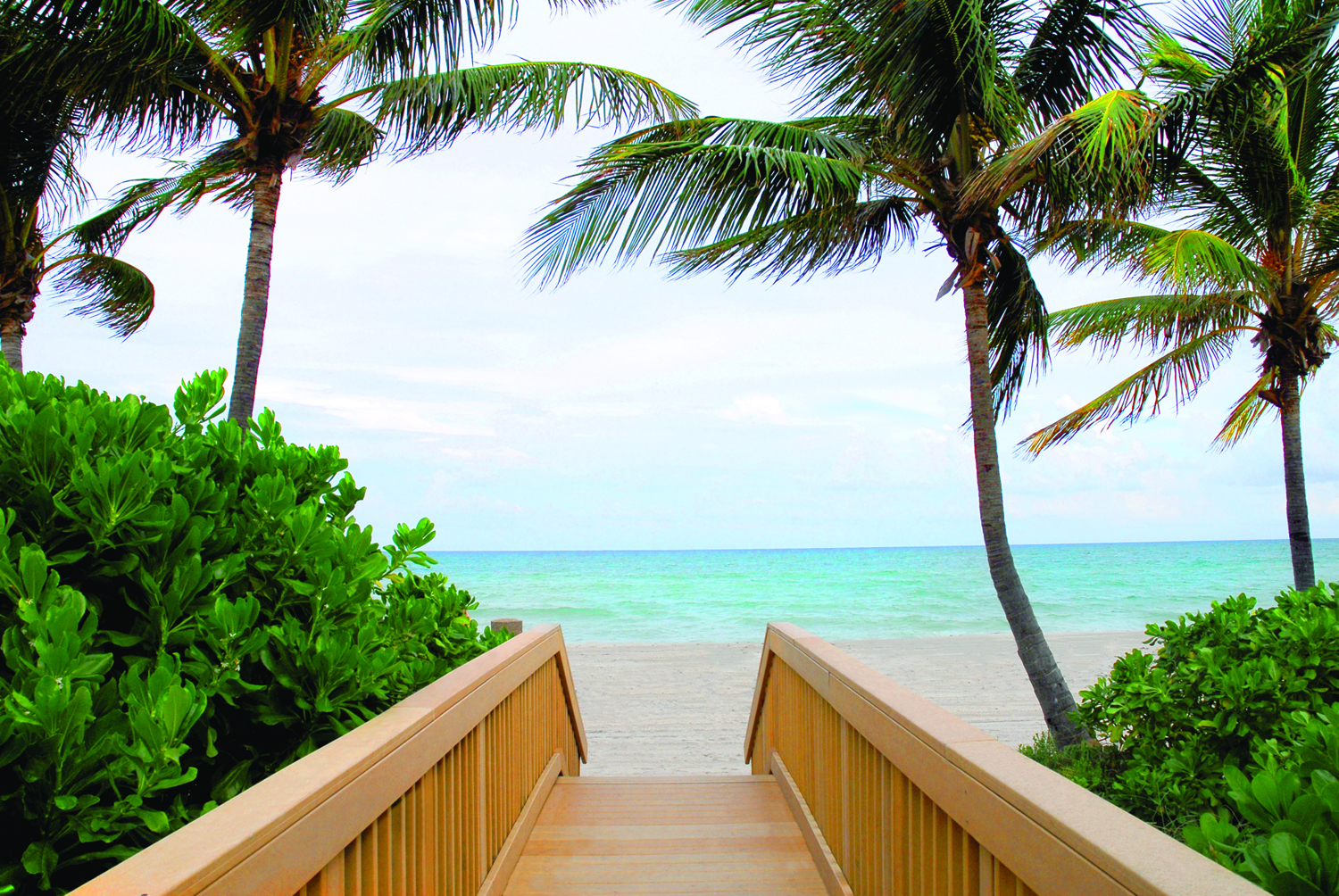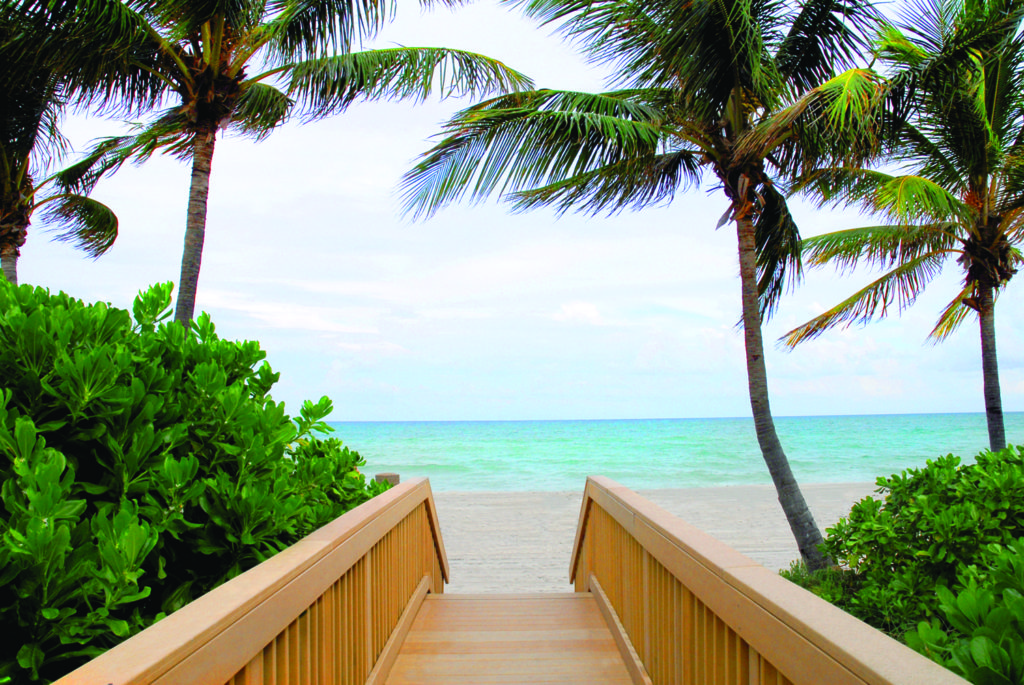 At the end of the day, you know I'm a beach girl through and through and Hollywood Beach is definitely one of my favorites. You'll love it too.
Upcoming Trip?
I like to use TripAdvisor for booking not only my hotels, but my tickets and rental cars as well. Makes life so much easier with only having to log into one location for my information.
Be sure to grab my travel tips to save you time and money. You'll also be entered into the weekly drawings.
Register here: Get 100 Travel Tips EVERY traveler should know PLUS entered into the weekly drawing.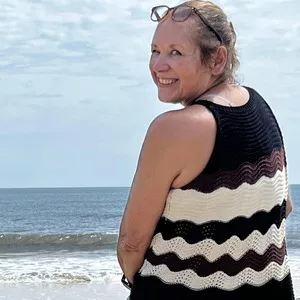 About Denise
Denise Sanger lives a life split between her love for fitness and her passion for travel particularly to the BEACH. Denise also has a love of marketing and lives in beautiful Suwannee County, Florida. You can find out more about Denise here: About Denise