TRAVEL FOR WOMEN 50+ EVERYTHING YOU NEED TO KNOW
Welcome!
Hi there. I'm glad you're here. I've been a Boho Beach loving gal for many years and living in Florida allows me to live my ideal lifestyle every day. I'm literally 1 to 2 hours away from either the Atlantic Coast or the Gulf Coast. But my beach loving started way back when growing up in Cleveland, Ohio and my first visit to Edgewater Beach. I was in LOVE.
If you're a water person like me, simply hearing the waves or the gurgle of the river or creek instantly soothes your soul. Covid allowed me to go back to my water roots as we were all on lock-down. My body craves activity and staying close to home had me exploring and investigating local rivers, small beaches and beautiful forests. I've truly enjoyed writing about all of these experiences here: DeniseSanger.com
This boutique shoppe, ILoveBeachTrips.com was created from that peaceful place. That feeling of walking along the shoreline, floating down the river or hiking on cushioned pine needle paths in the woods. The sights. The smells. Seeing nature at its best. When the world was quiet once again.
Denise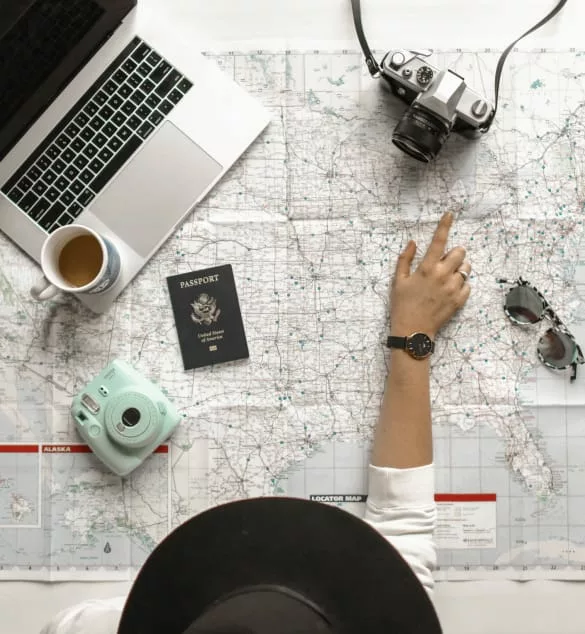 Best BEACHES to visit
Travel Destinations
SUBSCRIBE NOW
Join the newsletter to get the daily tips, latest articles and free stuffs delivered directly to your inbox here: