Cocoa Beach. Infinity and beyond at Kennedy Space Center.
This article may contain affiliate links. Whenver you buy something through one of these links, I may earn a small commission without any cost to you. Thank you!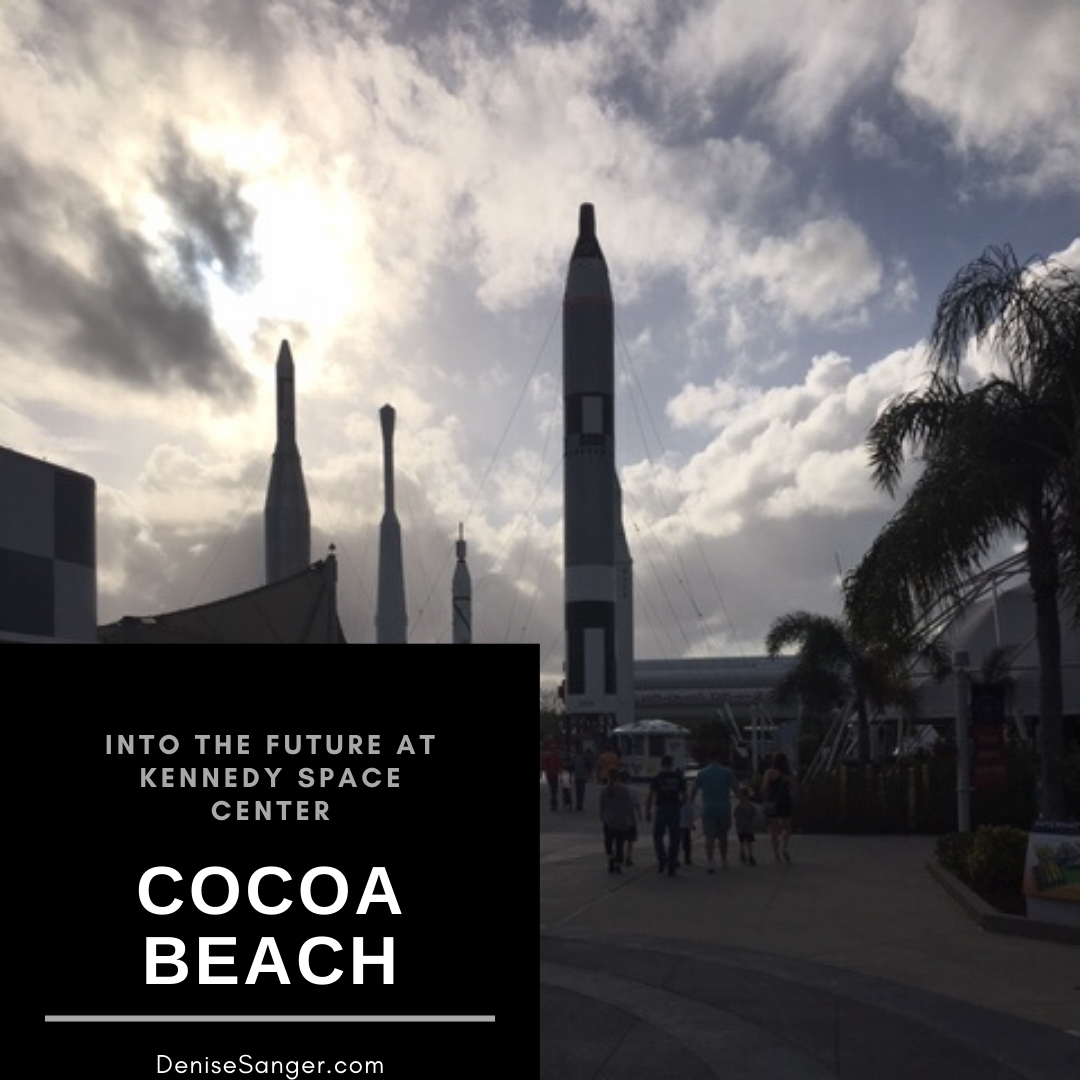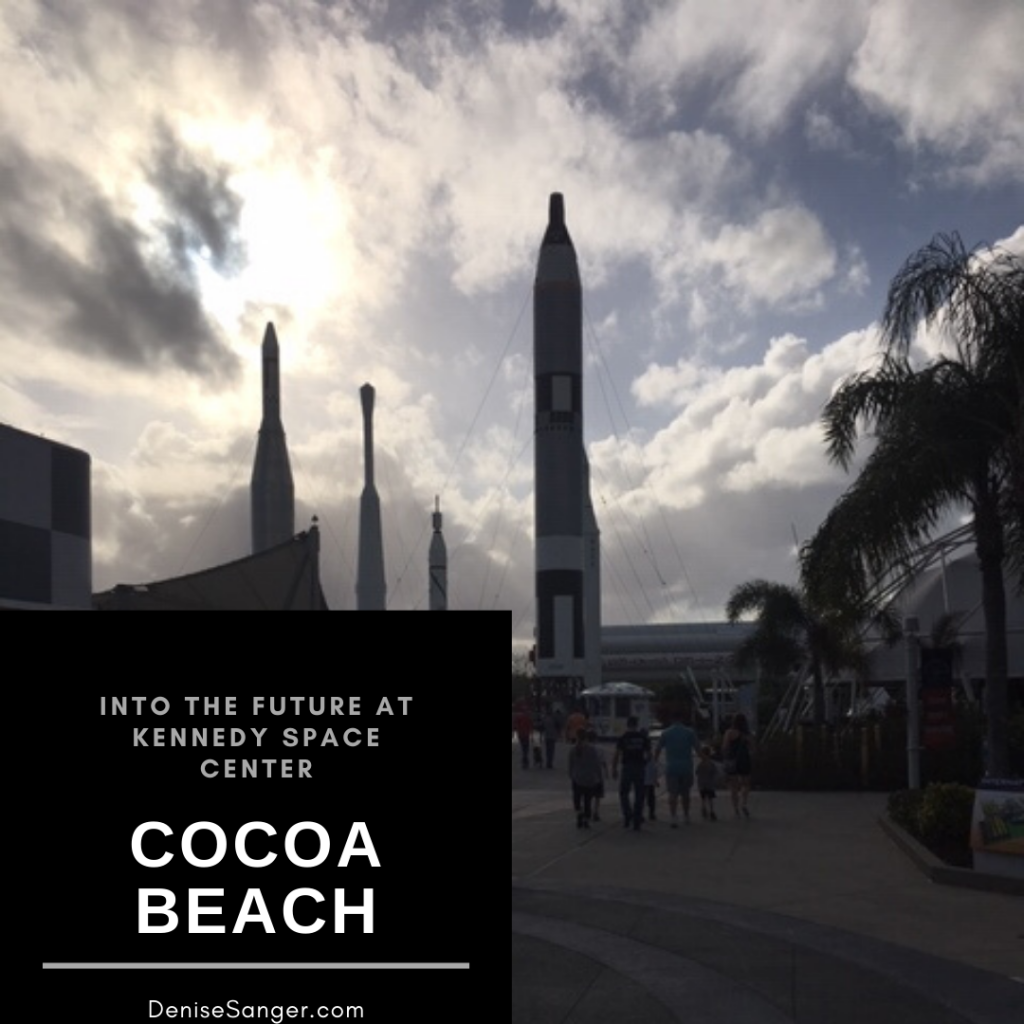 Just returned from an amazing weekend in Cocoa Beach, Titusville and at the Kennedy Space Center with my mom. From the moment we pulled into the parking lot of Kennedy Space Center to the minute we left, it was non-stop. Really could have used a second day to continue exploring.
After parking our car, we walked to the entrance where we bought our tickets. We were inside the gates in less than 10 minutes. That doesn't happen often at large tourist attractions. Great big check mark.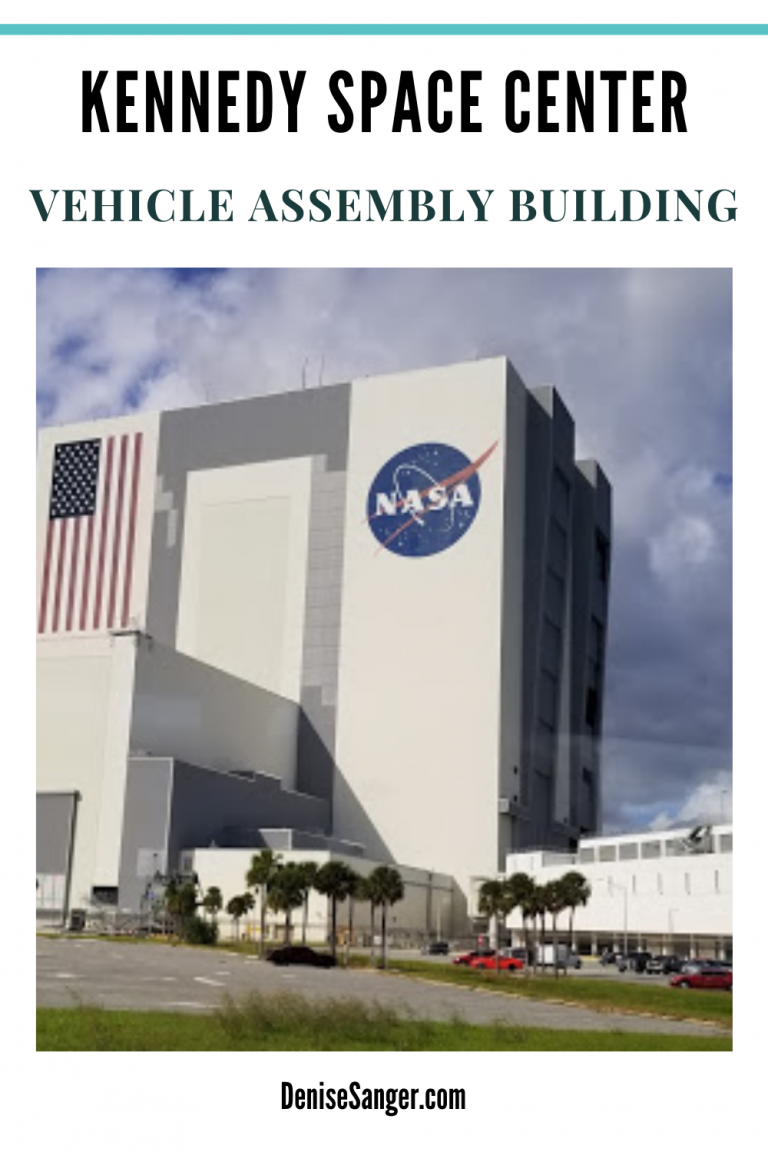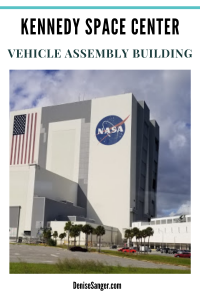 From there we were greeted by the Rocket Garden. Oh my gosh was that amazing. Although these rockets were never launched (we only recently began retrieving parts after launch), they are scale size. Almost like an Apocalypse landscape that takes you back to the Cold War Era.
I was most excited to get on the tour bus that would take us into the secure areas. We meandered through a nature preserve, turned the corner and there it was. The Vehicle Assembly Building. To give you an idea of the size of this building, it covers eight acres and is 40 stories high.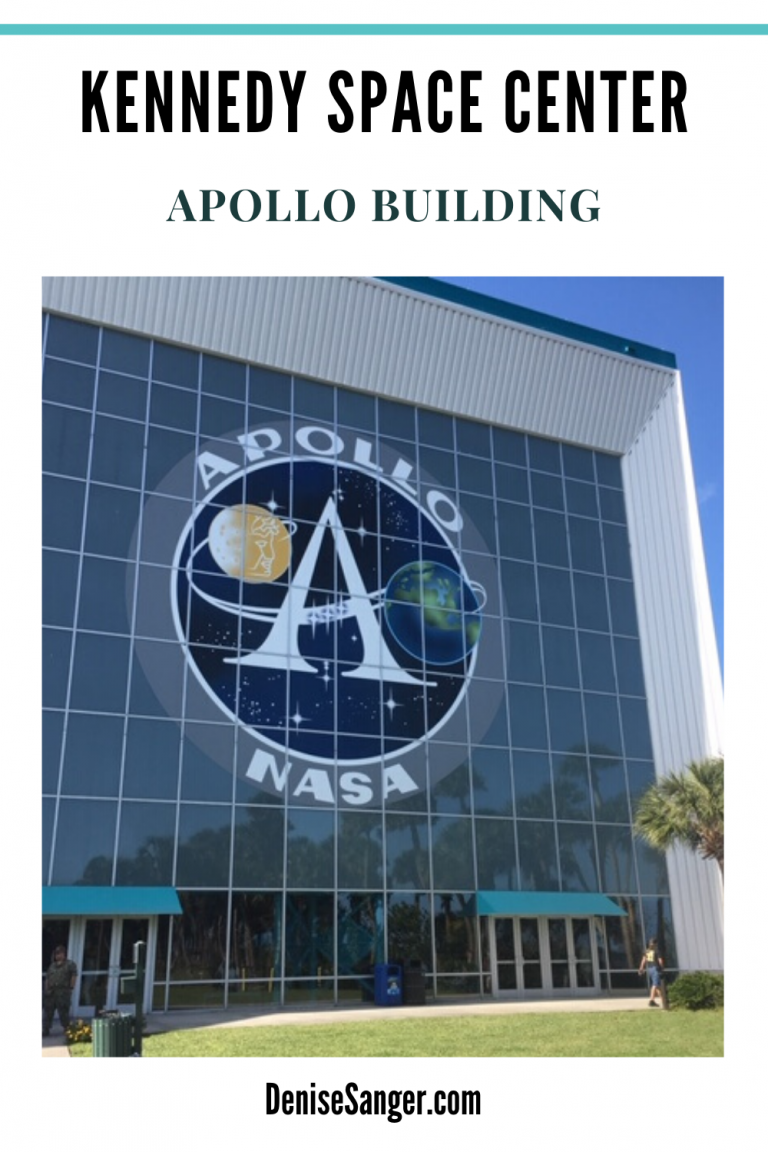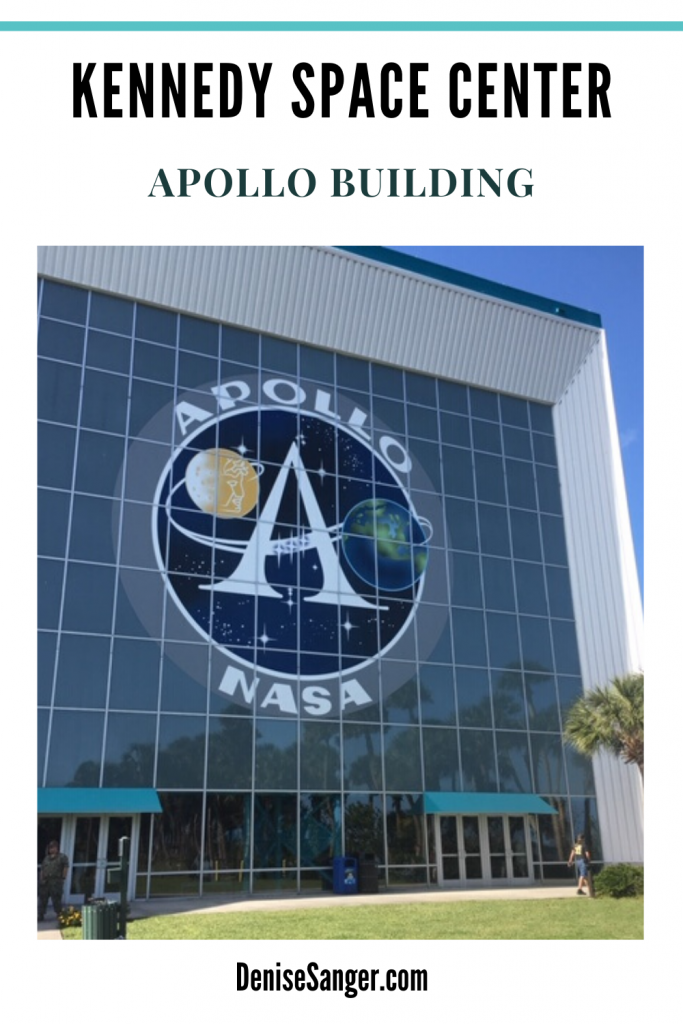 In the VAB, which holds the record as the largest one story building, giants are created. From this building, the space vehicles are moved by a "crawler" that transports it to the launch pad at a speed of 1 mile per hour. Inch by inch the crawler may move slowly but it will complete it's mission of safely delivering the next vehicle to launch into space.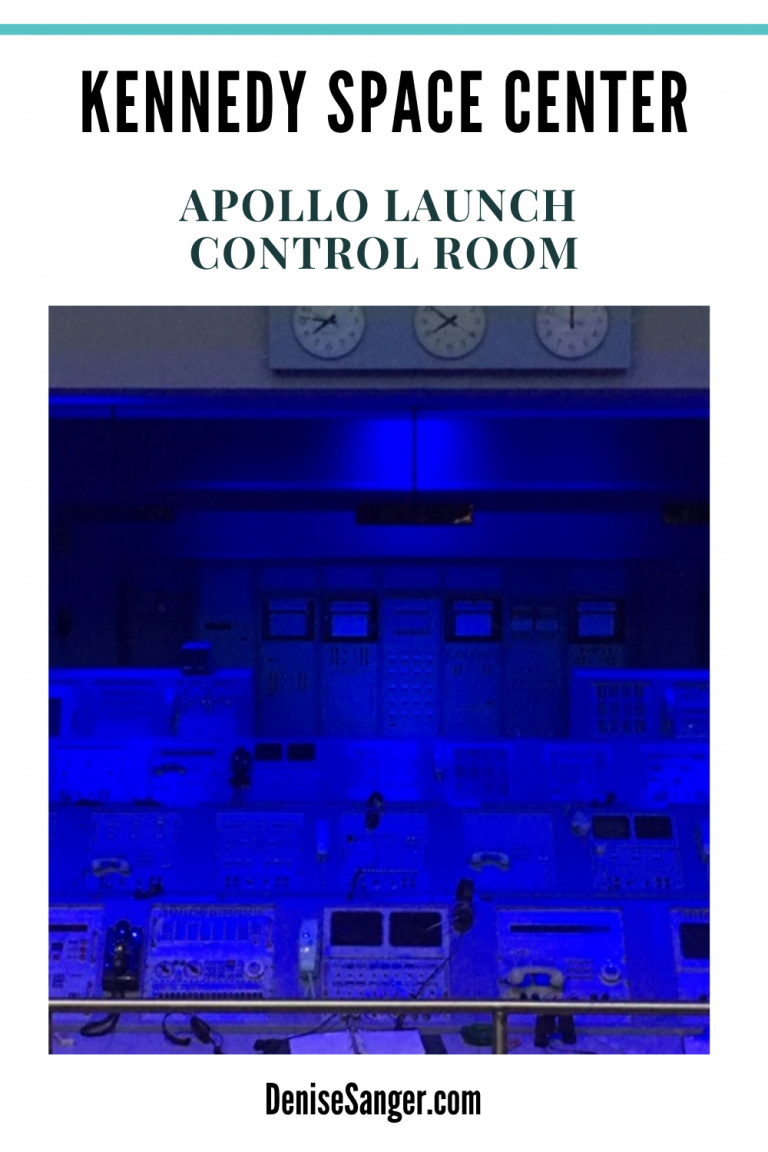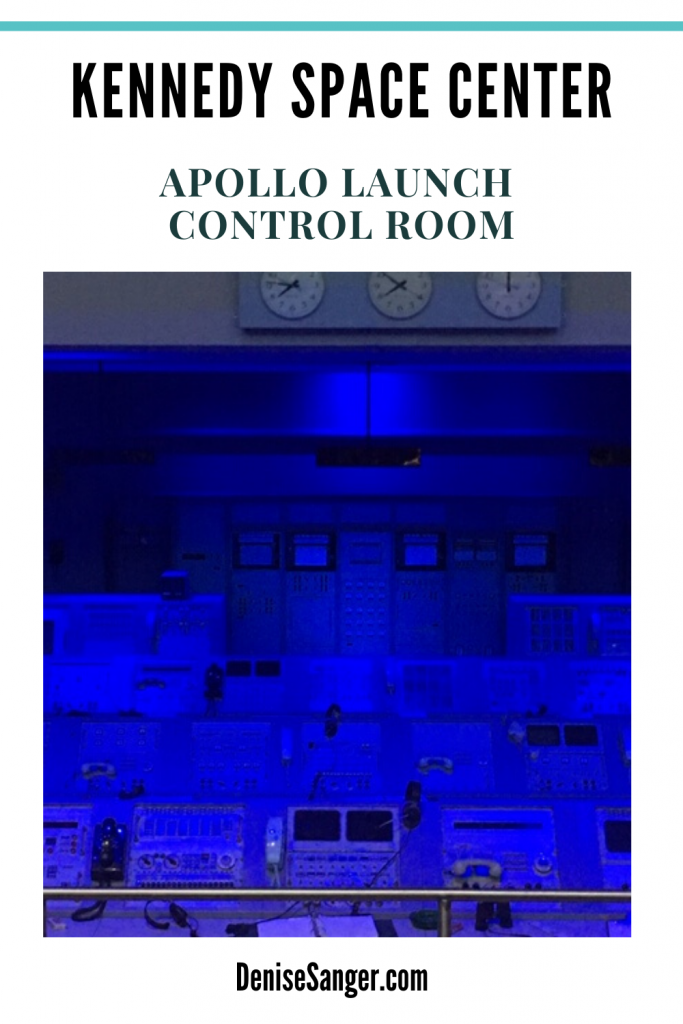 The bus returns us to the Apollo Building where we are able to view a reenactment of the launch of the first manned flight. When I say beyond chilling! The trials and tribulations that went into getting men into space is unbelievable.
The launch reenactment keeps us all spellbound as we watch the screen. In the room is the actual set-up of the control tower and we watch as panel after panel lights up with the countdown. 3 – 2 – 1. Liftoff is successful!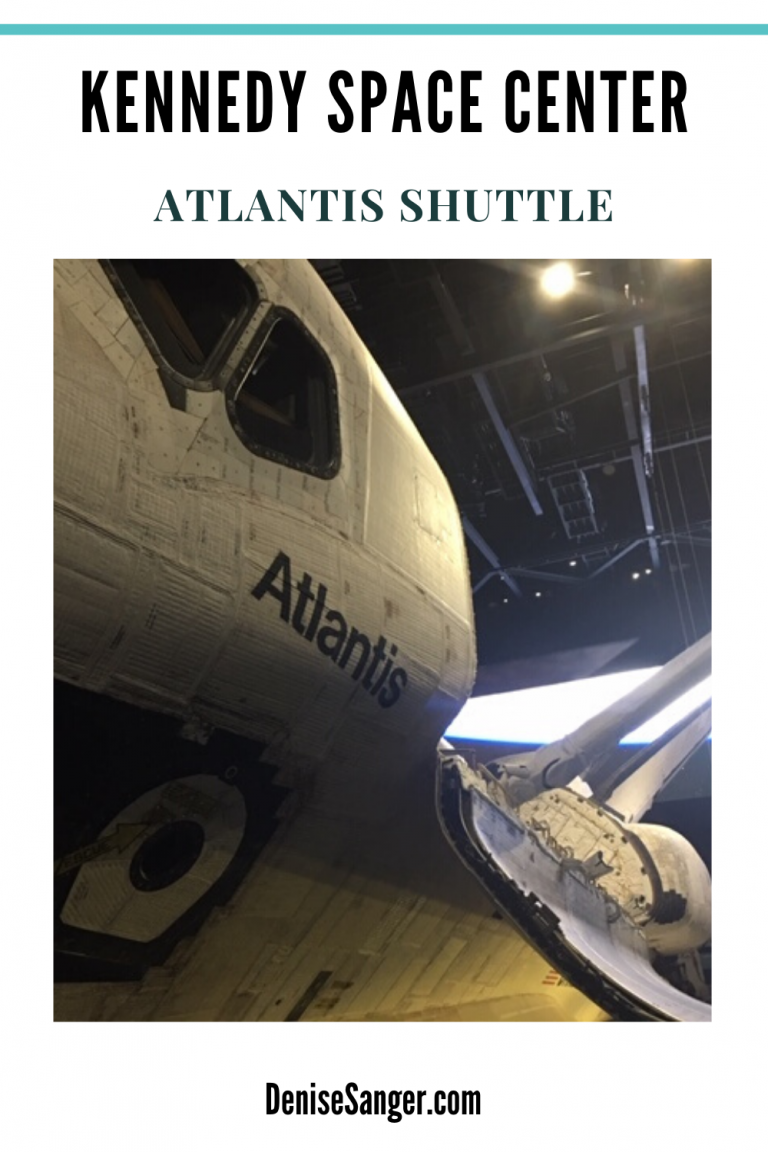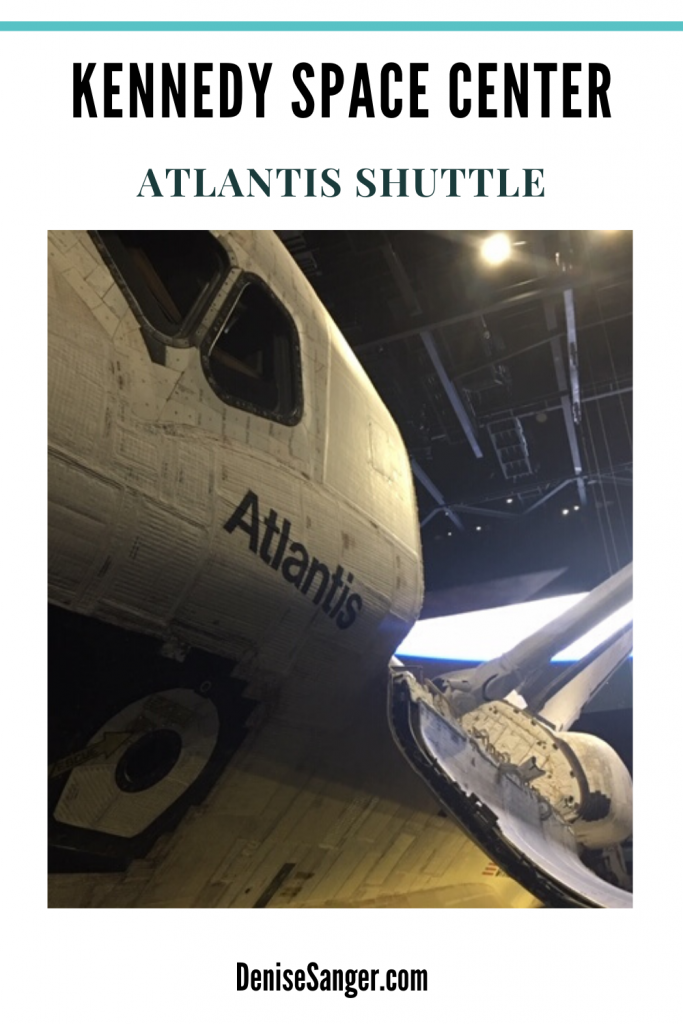 We again board the bus heading back toward the entrance. Over to the permanent home of the Atlantis Space Shuttle. The legacy behind this space vehicle is one that we should all learn.
Mom and myself were not aware of the many details that went into creating this amazing glider in space. Key to the success of this spacecraft which delayed the initial launch, was the use of large thermal blankets on the upper body.
From the first manned space flight and President John F. Kennedy's speech confirming we WILL go to the moon to the success of Atlantis ferrying goods to the space station, we never gave up. When a goal is worth creating it is worth putting the effort into reaching. A trip to Kennedy Space Center reminds you of this. Be sure to also read this: Winning the journey to a healthy lifestyle that ties in to our Cape Canaveral trip.
I really wish when my daughters were younger we would have made the trip over to Kennedy. From Orlando, it's roughly an hour which makes it an easy jaunt from Disney. Find out how to save at Disney here: Disney on a budget so you can include Kennedy Space Center when vacationing in the area.
We ended our trip with a stop at one of my favorite places – Cocoa Beach. Definitely a fantastic place to end a wonderful day.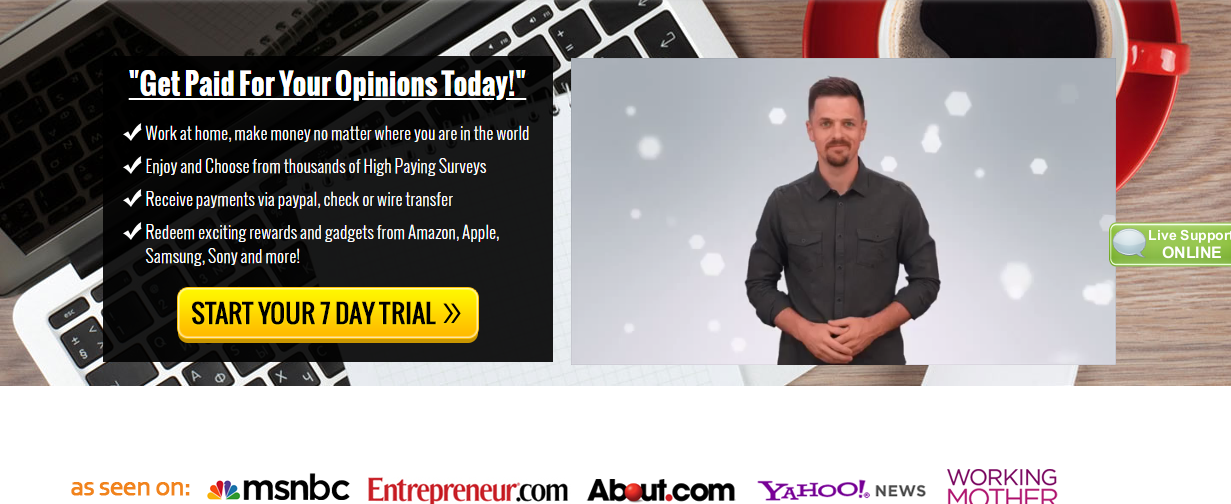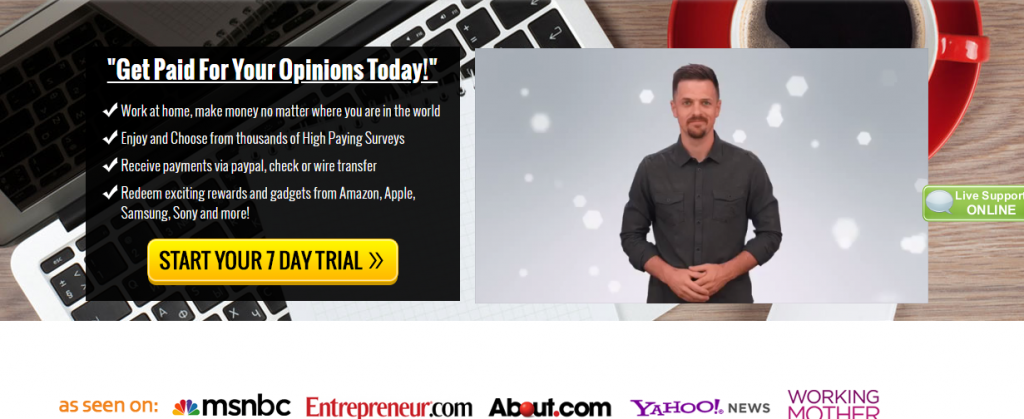 Upcoming Trip?
I like to use TripAdvisor for booking not only my hotels, but my tickets and rental cars as well. Makes life so much easier with only having to log into one location for my information.
Be sure to grab my travel tips to save you time and money. You'll also be entered into the weekly drawings.
Register here: Get 100 Travel Tips EVERY traveler should know PLUS entered into the weekly drawing.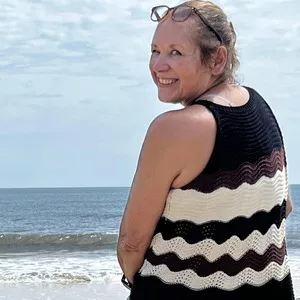 About Denise
Denise Sanger lives a life split between her love for fitness and her passion for travel particularly to the BEACH. Denise also has a love of marketing and lives in beautiful Suwannee County, Florida. You can find out more about Denise here: About Denise