Best beaches to visit in winter.
This article may contain affiliate links. Whenver you buy something through one of these links, I may earn a small commission without any cost to you. Thank you!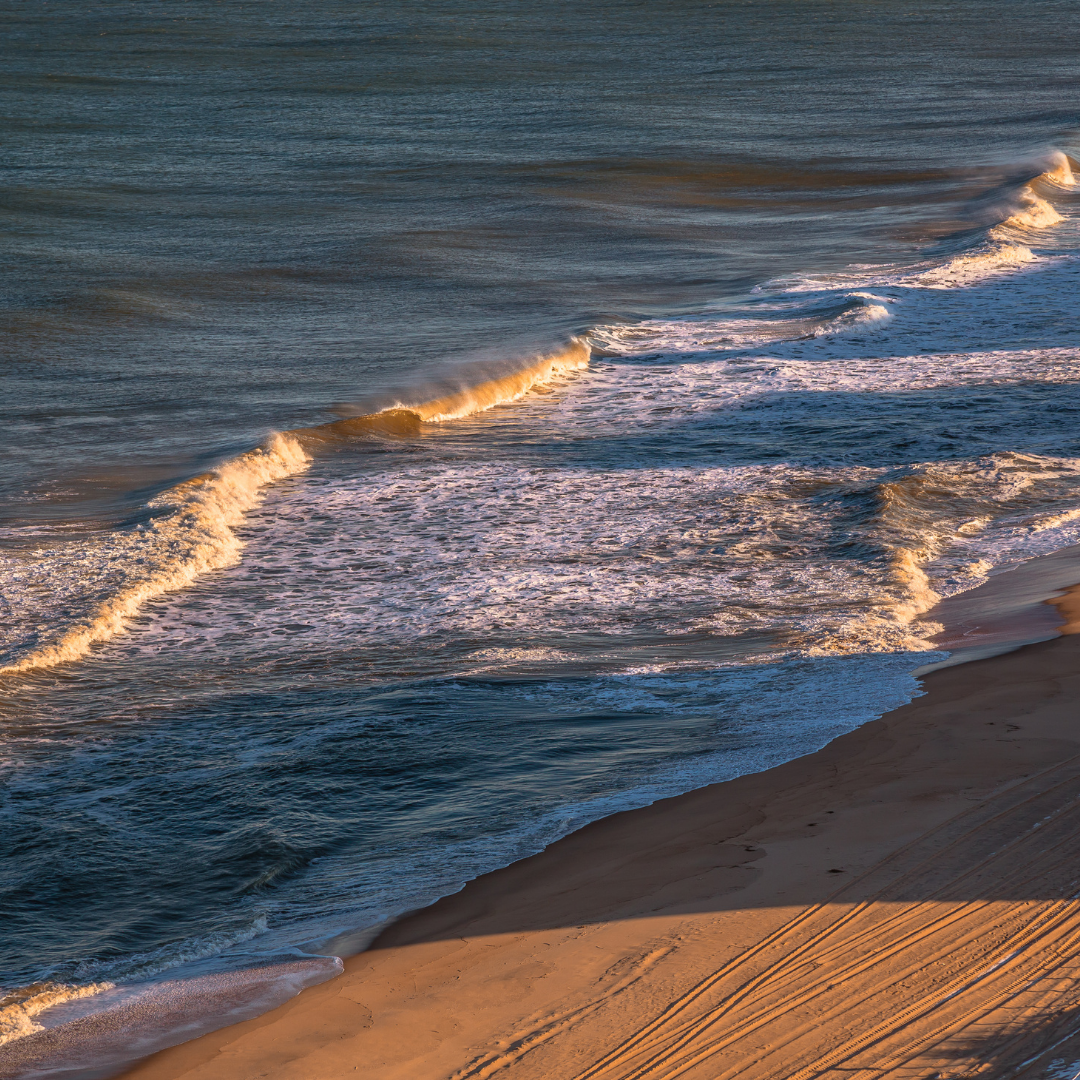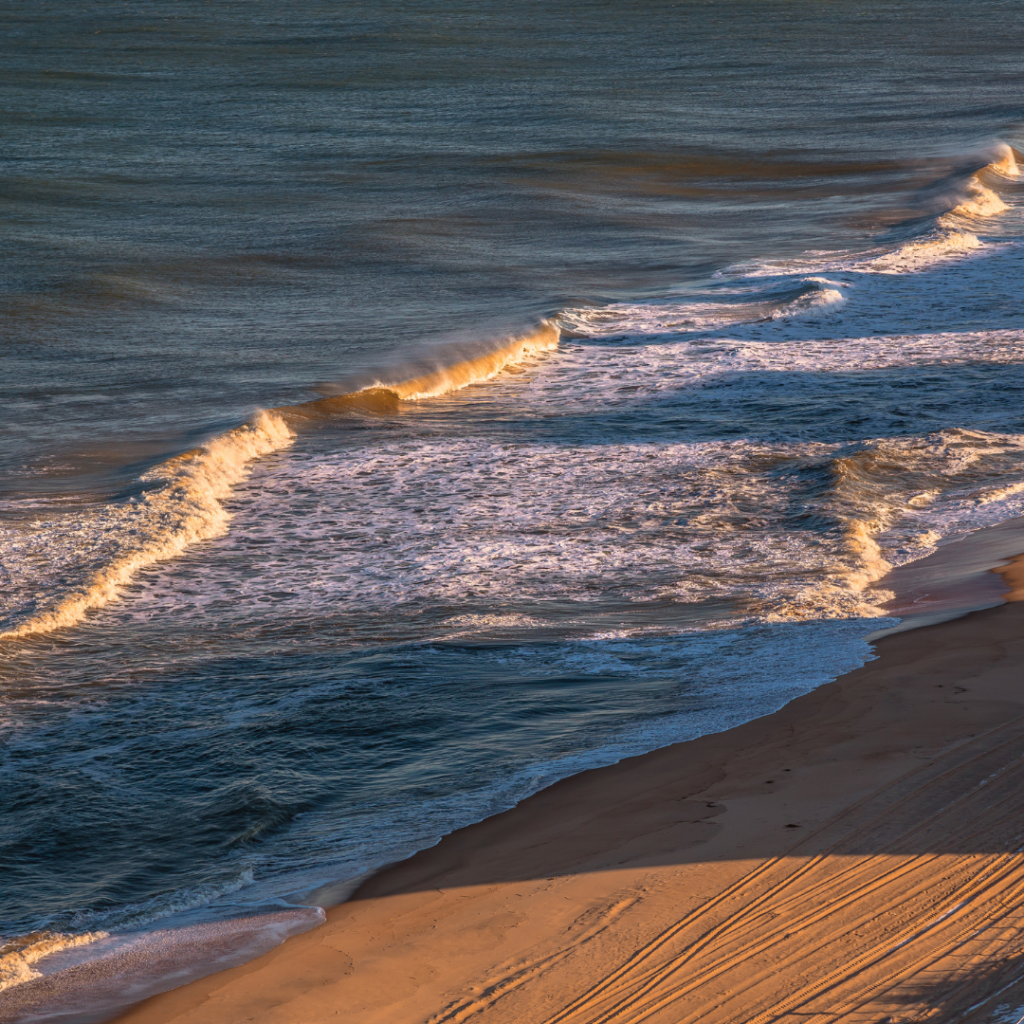 Go the beach during winter? Of course! Some of the best beach trips I've taken were during the winter months. But I have to tell you, the first time I stepped on the boardwalk at the beach and saw snow, my mind went blank. I couldn't quite wrap my brain around snow on the beach.
That first glimpse of the beach during winter may have been a shock to my system but it was absolutely beautiful. The white snow against the angry blue gray surf of the Atlantic was mesmerizing. Since that January visit to the beach many years ago, I make it a point to hit the beach every winter.
These are the best beaches to visit in winter: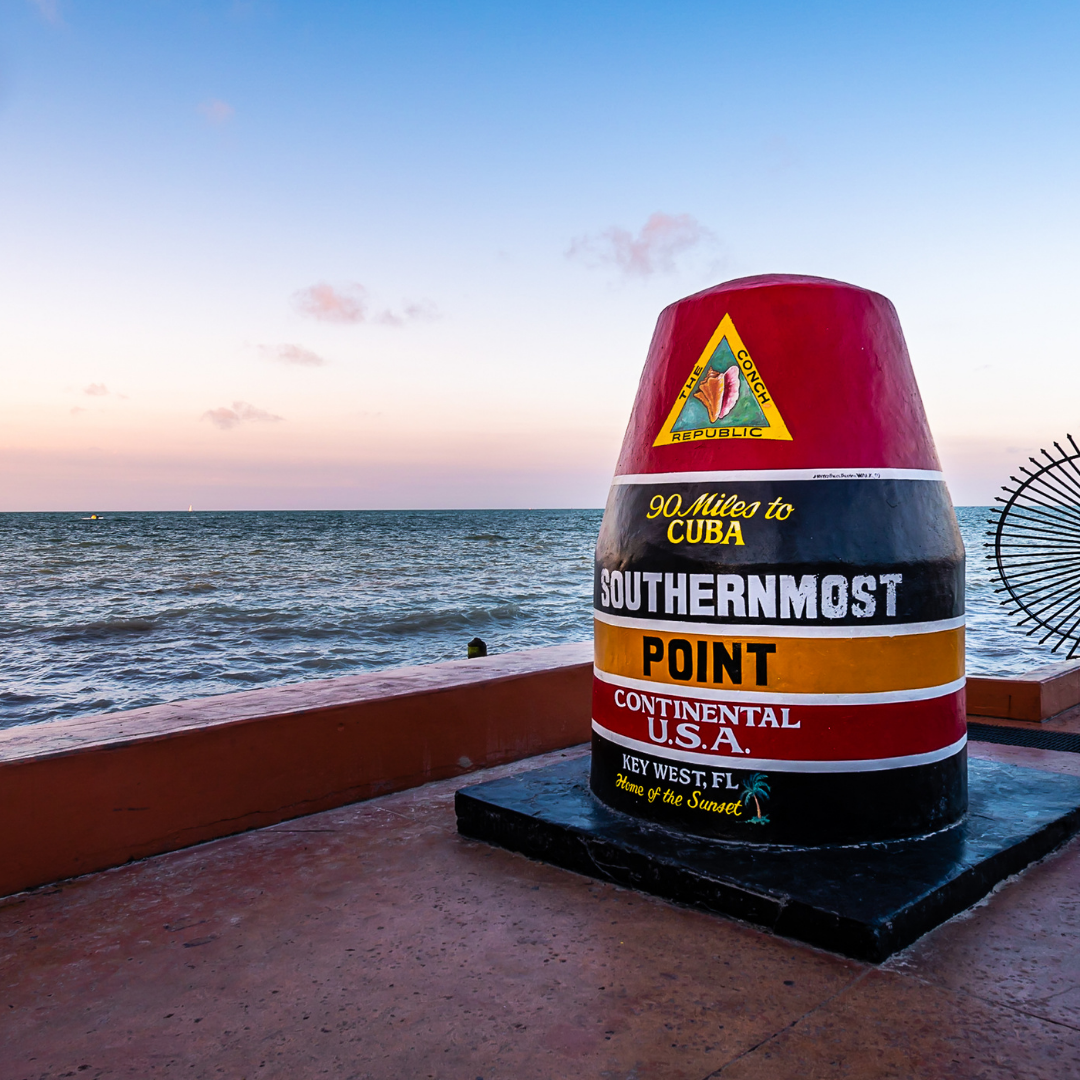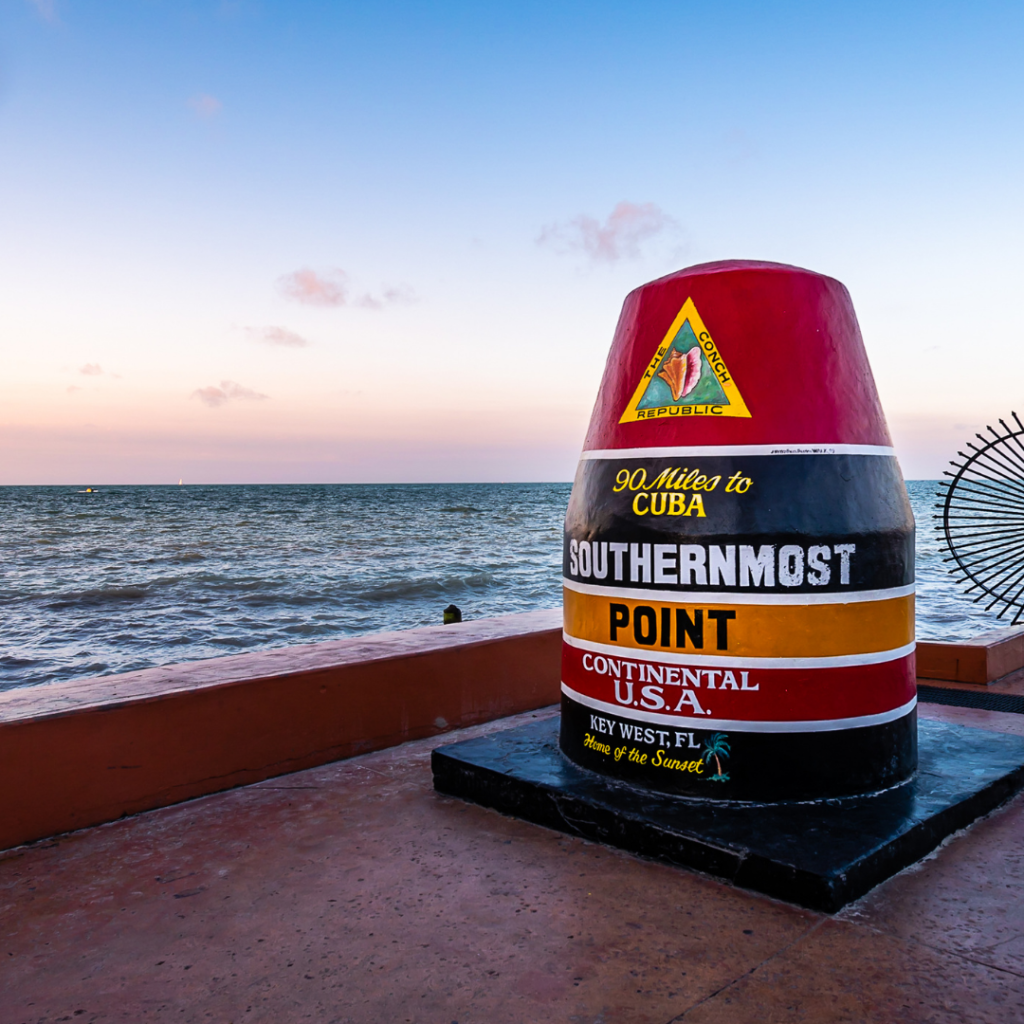 Whichever city and state you choose, remember it's ALWAYS a great time of year to hit the beach. Even during winter. Enjoy!
Upcoming Trip?
I like to use TripAdvisor for booking not only my hotels, but my tickets and rental cars as well. Makes life so much easier with only having to log into one location for my information.
Be sure to grab my travel tips to save you time and money. You'll also be entered into the weekly drawings.
Register here: Get 100 Travel Tips EVERY traveler should know PLUS entered into the weekly drawing.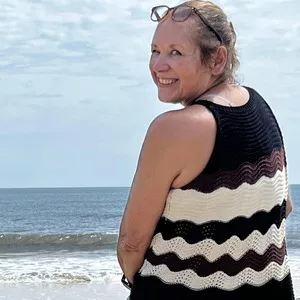 About Denise
Denise Sanger lives a life split between her love for fitness and her passion for travel particularly to the BEACH. Denise also has a love of marketing and lives in beautiful Suwannee County, Florida. You can find out more about Denise here: About Denise