Best Florida Beach Camping
This article may contain affiliate links. Whenver you buy something through one of these links, I may earn a small commission without any cost to you. Thank you!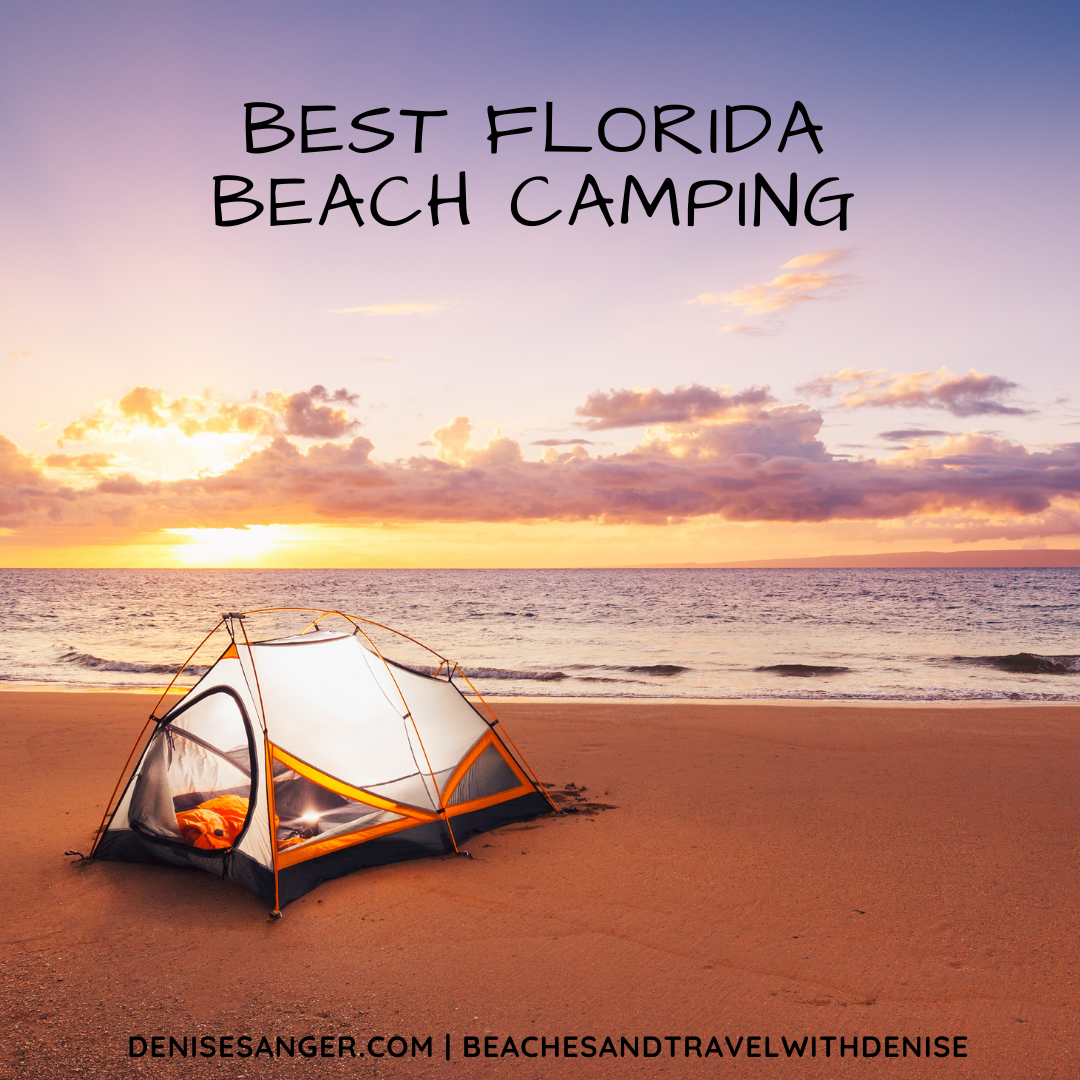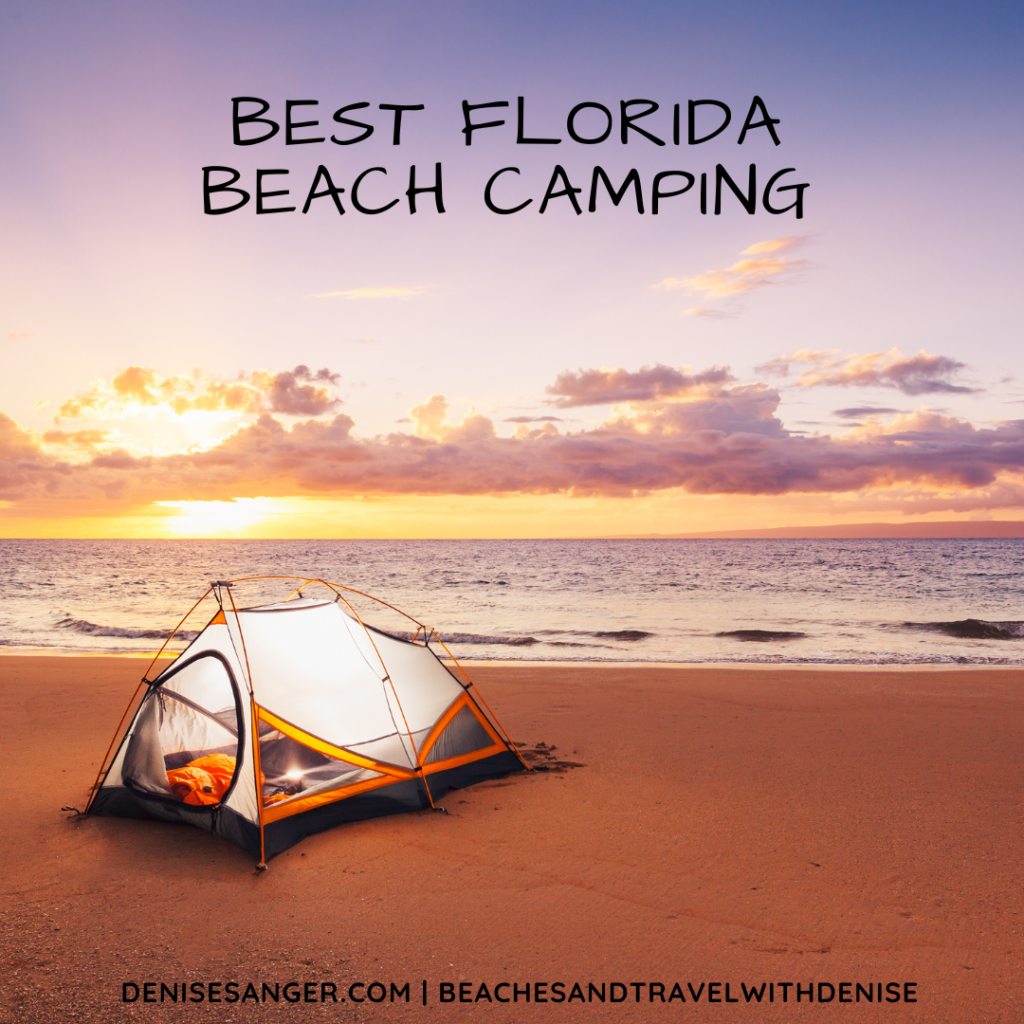 Where to find the best Florida beach camping?
Camping is probably more popular this year than any recent year due to the pandemic. People want to travel but they want to travel safely. I've been camping my whole life so I know the many benefits including the fact that you're in control of your environment. But what many may be overlooking as they plan their next camping trip is beach camping.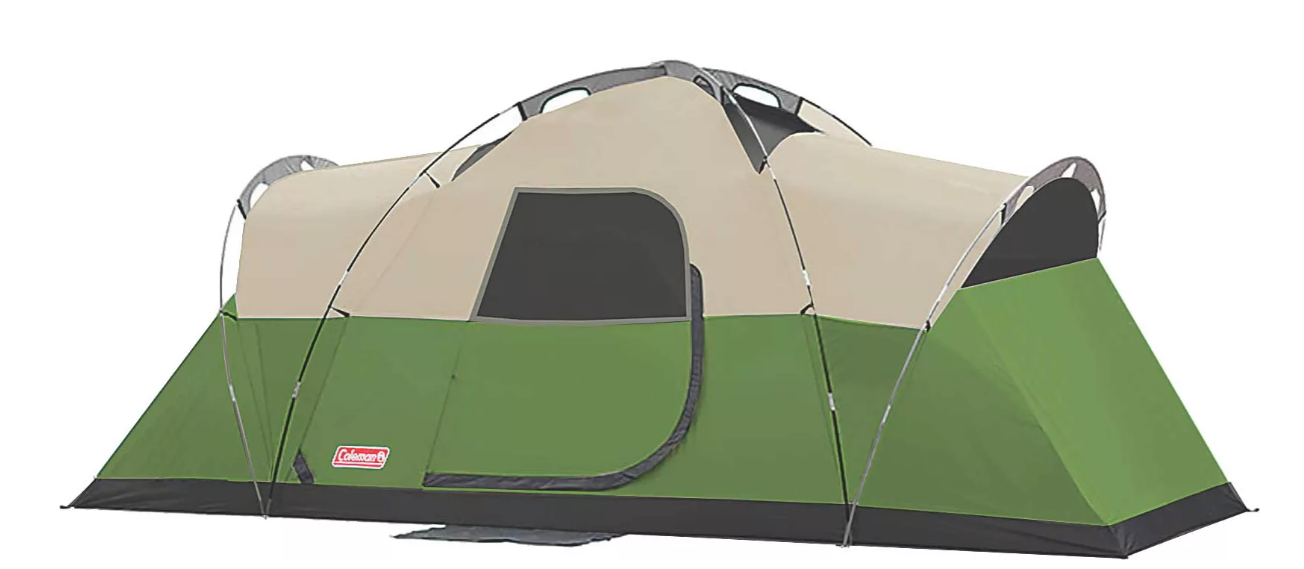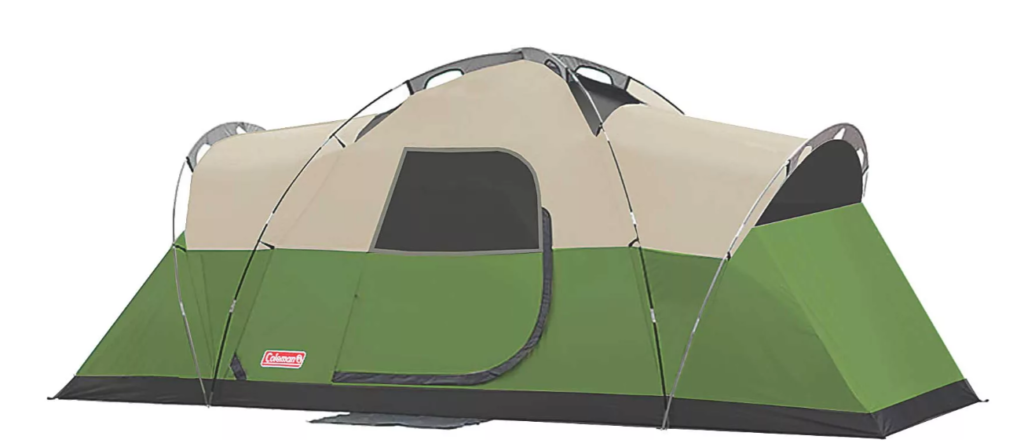 Complete transparency. I actually hadn't camped in a tent in MANY years. Like decades LOL. I'm a camper person. I figured out real quick in my 20's that sleeping on the ground wasn't much fun. Flash forward to 2020 and where did you find me? Camping in a tent on the beach in the middle of a thunderstorm. And snug as a bug in a rug to boot. You can read about that trip here: Beach Camping Fort Clinch State Park
If you're considering heading to Florida to camp, below is my list of the best Florida Beach Camping locations. There's something so peaceful about waking up to the sounds of the waves rolling onto shore in a tent. Much closer than you can get in a hotel room with the balcony door open. If you're even a bit adventurous, give one of these Florida beach camping destinations a try: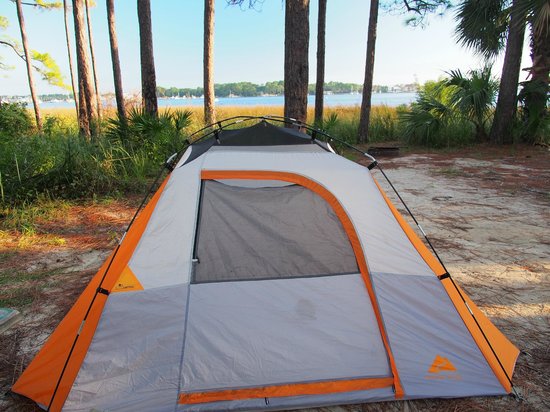 St. George Island State Park. I love St. George Island and St. George Island State Park has to be one of the most gorgeous campgrounds I have ever seen. As you meander toward the east end of the island where the park is located, you quickly notice the houses becoming fewer and fewer. You can see the sea grass as it bends in the wind overlooking the gorgeous white sand beach and the Gulf. Many campsites to choose from including those with full hook-ups as well as primitive where you will need to carry in your gear.
Shired Island. This is a little park located in Dixie County. First come are those that get the camp sites. It's better to hit this little gem located on the Gulf mid-week versus trying to get a site on the weekend. Quite small, this is a beautiful slice of old Florida.
Gamble Rogers Memorial State Recreation Area at Flagler Beach. On the east side of the state near Jacksonville, you will find Gamble Rogers Memorial State Recreation Area. I love Jacksonville Beaches, and this park is definitely one of my favorites. There are campsites located on the dune as well as on the riverside. Some of the sites on the dune have amazing ocean views so be sure to check the Florida State Park website before selecting your spot.
Grayton Beach State Park Santa Rosa Beach. This beauty is one of the top beaches in the United States. And when you get your first look at it you'll see why. Located on the Gulf, beautiful emerald green water and white sandy beaches greet you as you head toward the campground. This state park also has fantastic trails to hike as well as a picturesque lake and marshes for the kayaker. Definitely a must for campers.
Bahia Honda State Park on Big Pine Key. There are more to the Florida Keys than Key Largo and Key West. Several keys dot the chain including Big Pine Key. Developers would love to get their hands on this beautiful island but lucky for us, it's been designated for public use. Beautiful coral reefs off shore, this state park is about 12 miles south of Marathon.
St. Andrews State Park is located in Panama City Beach. You know that's my number one destination and this state park delivers! Campsites for the RV traveler as well as for the tent camper. Beautiful emerald green water and white sand will have you returning year after year to this beautiful part of Florida's panhandle.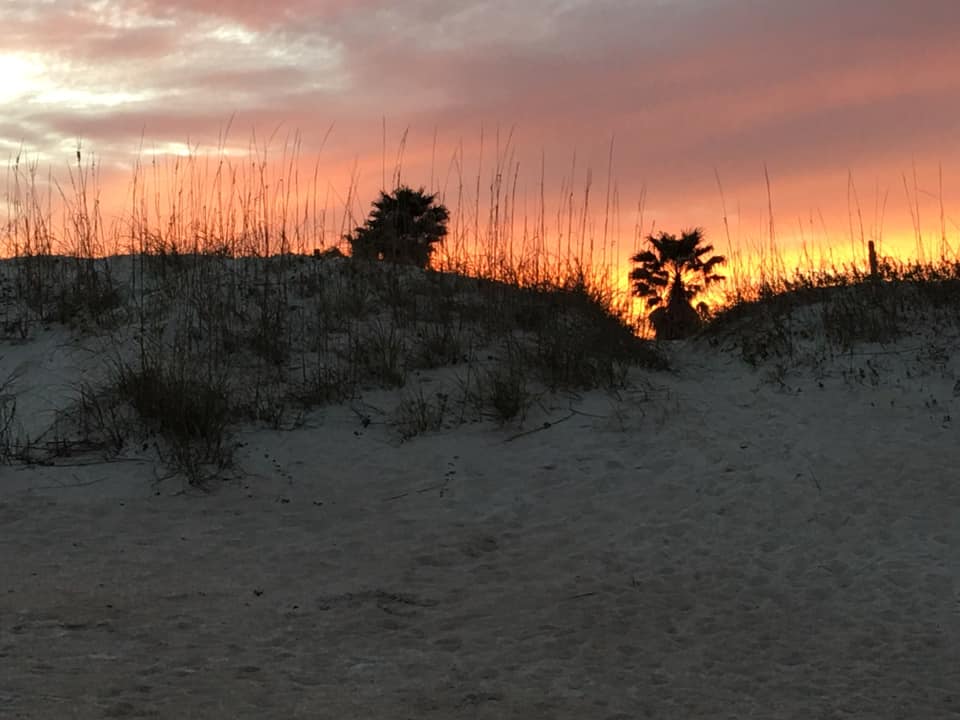 My list can go on and on but I limited it to my top picks. As more and more people get out and explore our beautiful world, it's important to remember to leave it as we found it taking only pictures and memories.
Don't miss out! Sign up for my weekly drawings for beach gear, hotel vouchers and more. Twice a week, we select a lucky winner for a gift card, beach wear, Boho Beach Chic outfit and more. It's FREE. No purchase necessary. Register here: Enter to Win, then keep an eye on your emails!
Upcoming Trip?
I like to use TripAdvisor for booking not only my hotels, but my tickets and rental cars as well. Makes life so much easier with only having to log into one location for my information.
Be sure to grab my travel tips to save you time and money. You'll also be entered into the weekly drawings.
Register here: Get 100 Travel Tips EVERY traveler should know PLUS entered into the weekly drawing.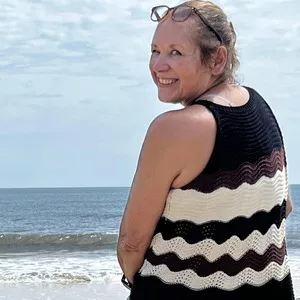 About Denise
Denise Sanger lives a life split between her love for fitness and her passion for travel particularly to the BEACH. Denise also has a love of marketing and lives in beautiful Suwannee County, Florida. You can find out more about Denise here: About Denise