8 best things to do at Amelia Island Florida
This article may contain affiliate links. Whenver you buy something through one of these links, I may earn a small commission without any cost to you. Thank you!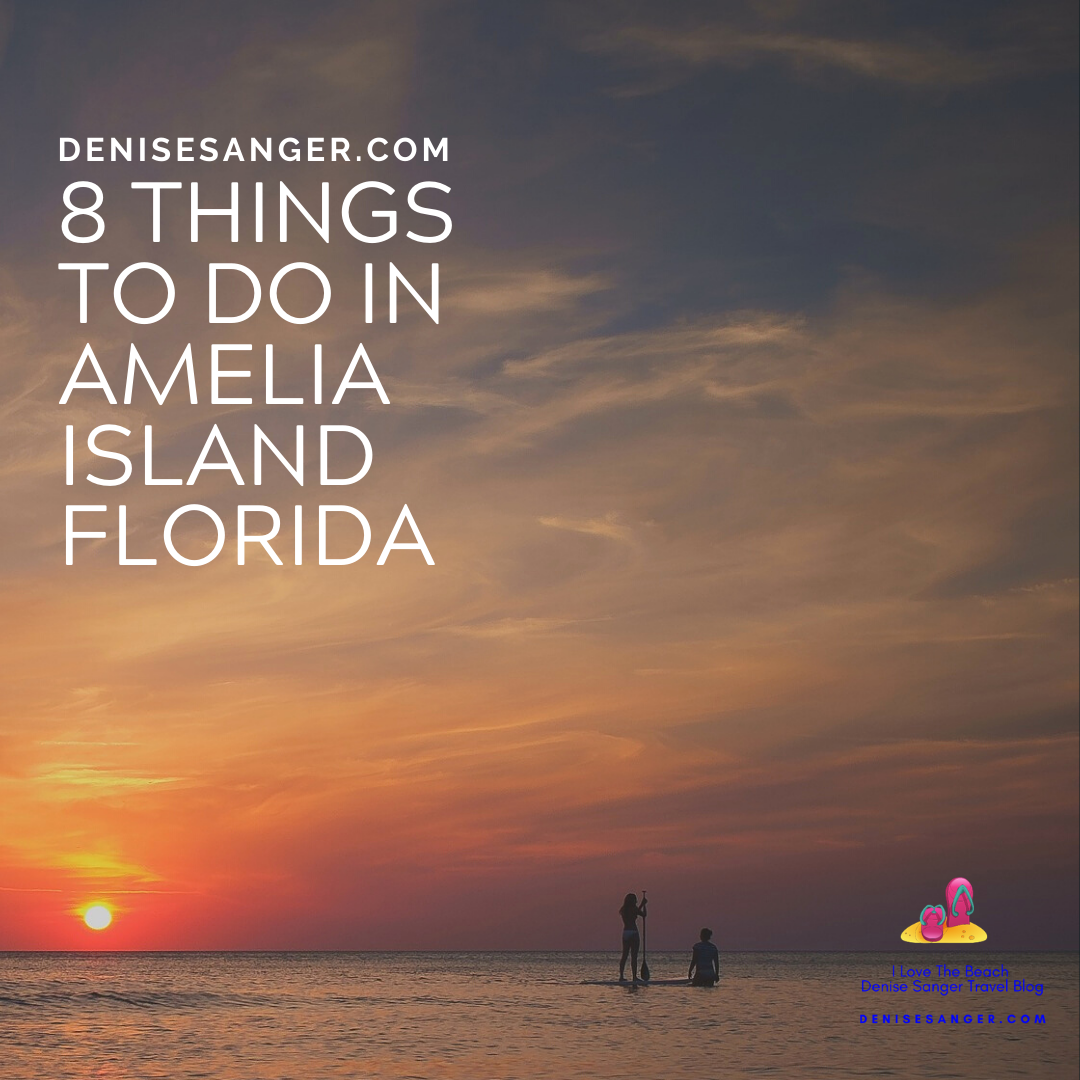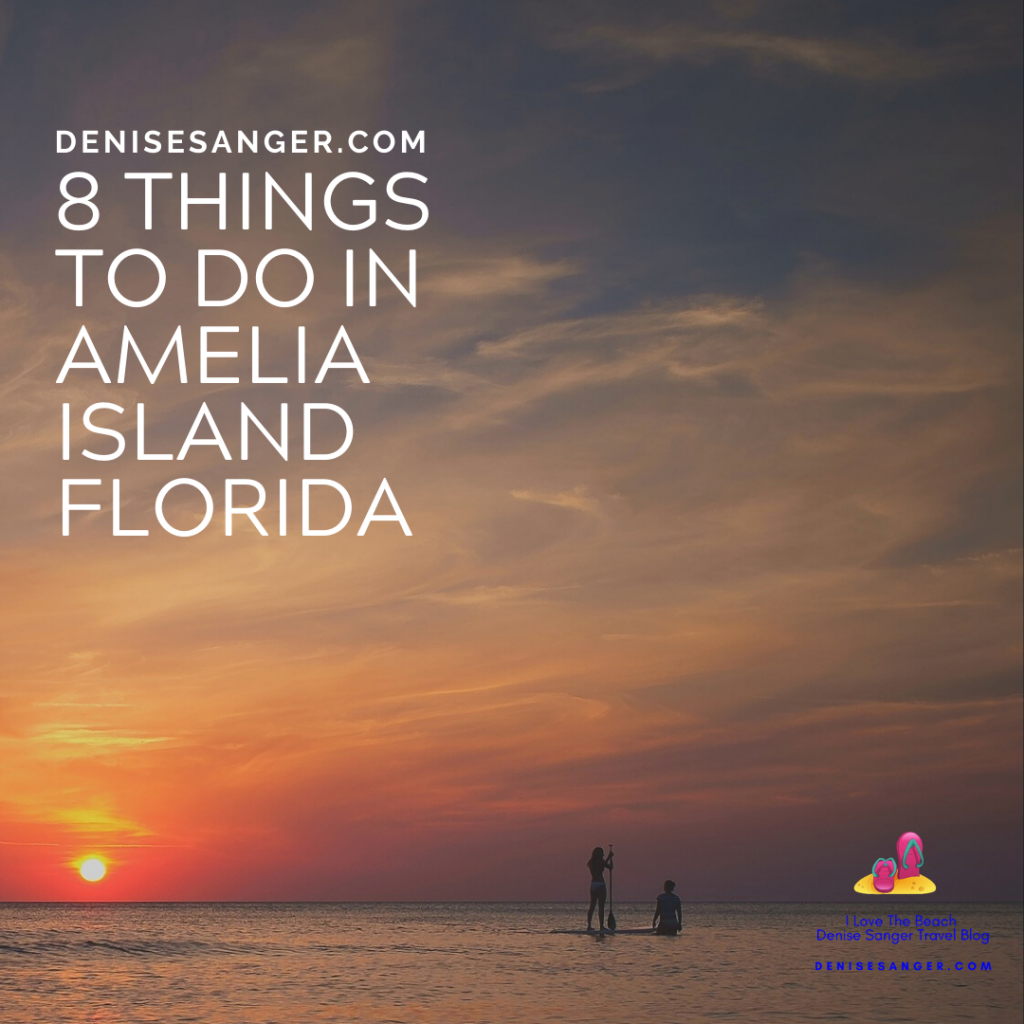 If you've been with me here or on social media, you might think I only love beaches on Florida's West Coast. My last trip was to Cedar Key located about an hour west of Gainesville, Florida. But I'm a true beach lover and I love beaches all over the world including the one I'm writing about today – Amelia Island located on Florida's East Coast.
Amelia Island is located less than 40 minutes away by car from Jacksonville Airport. I fly about 90% of the time out of Jacksonville airport. It's on the smaller side which makes it easy to get in and out of. I'm located in North Central Florida so driving to Amelia Island is less than two hours away. If you're flying in, there are several rental car options or if you plan to spend most of your time on the beach, grab an Uber and leave the driving to someone else.
The closer you get to Amelia Island, the better the view. Amelia Island is the perfect getaway for families looking to reconnect to couples looking for a little romantic getaway to girls getaway with friends you haven't seen in a while. Truly something for everyone.
I have visited Amelia Island both as a day trip because I live so close and as a weekend getaway. There are many hotels and motels to choose from but you know me. I prefer to be on the beach. I have stayed at several and have never paid more than $100/night. If you prefer a more upscale experience, there are several resorts to choose from including The Ritz Carlton Amelia Island Resort.
Beach lovers will love the 13 miles of white sand beaches while history lovers will definitely want to visit Fernandina Beach on the north side of the island. Fernandina Beach is home to several historic locations including civil war era Fort Clinch State Park. Staff reenact life in 1864 on Saturdays including periodic costume, music and drills.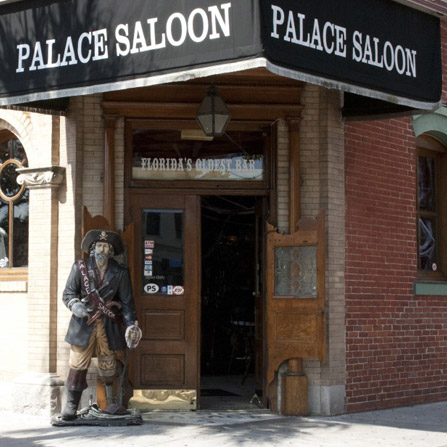 Before you leave Fort Clinch State Park, be sure you hit the beach to hunt for shark's teeth and seashells. You might also catch a glimpse of the resident wildlife including tortoises and the beautiful painted bunting birds that call this park home.
Haunted? You betcha! If you love historic haunted mansions and more, take a guided carriage ride at night. You might catch a ghostly glimpse of a previous town resident.
Make sure you allow plenty of time for exploring while at Fernandina Beach including historic downtown. Grab a map and take an unguided tour through town. There you will find Florida's oldest saloon, The Palace Saloon, which is also one of the first to have Coca Cola on the menu.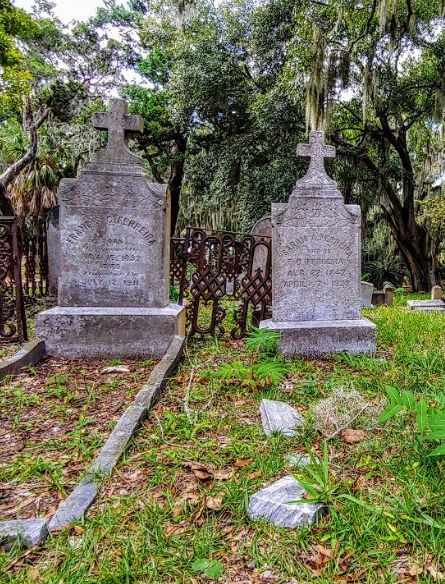 Here are my top 8 must visit stops while visiting Amelia Island:
Fernandina Beach. I know this doesn't shock my fellow beach lovers that my number one is the beach.
Fort Clinch State Park. See above.
Amelia Island historic district. Be sure to visit Fantastic Fudge.
Amelia Island State Park. Give yourself time to look for seashells to add to your collection.
Marlin & Barrel Distillery. Be sure you stock up to hold you until your next visit.
Amelia Island Museum of History. Located in what used to be a jail complete with former jail cells.
Bosque Bello Cemetery. Step back into old world Florida as you walk through oak trees heavy with Spanish moss. History lives in this beautiful cemetery.
Amelia Island Lighthouse. Could not leave this lighthouse off my top 8. Not easy to tour though as it's only open a short time during the weekend.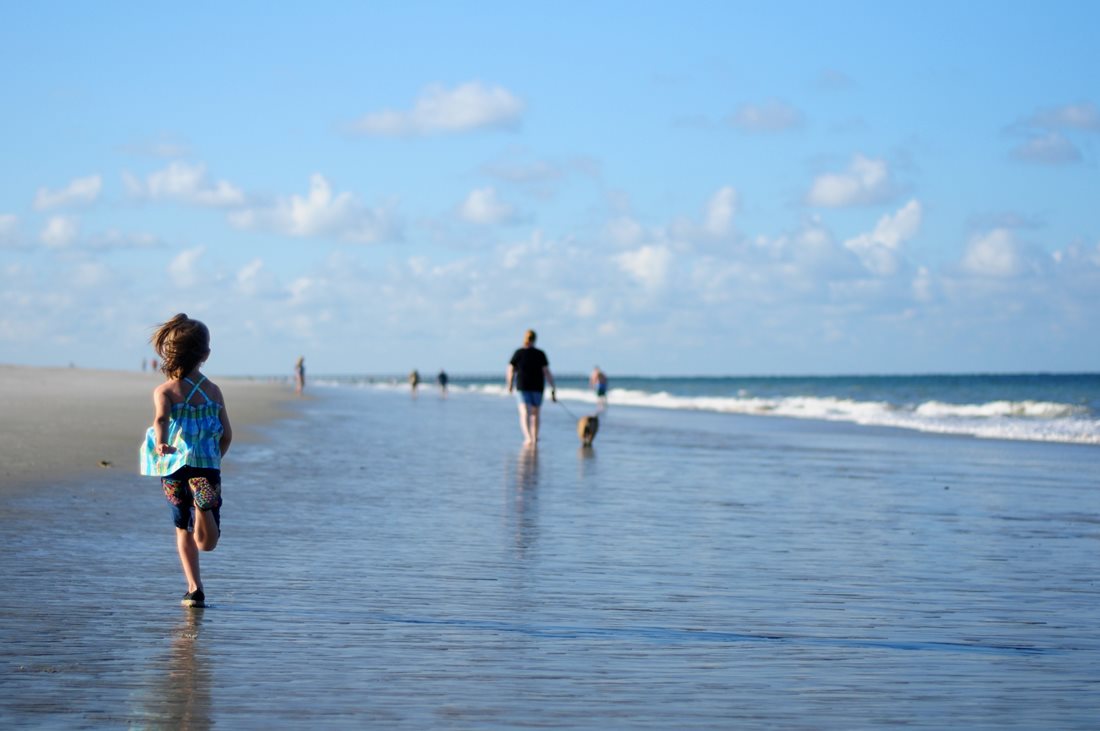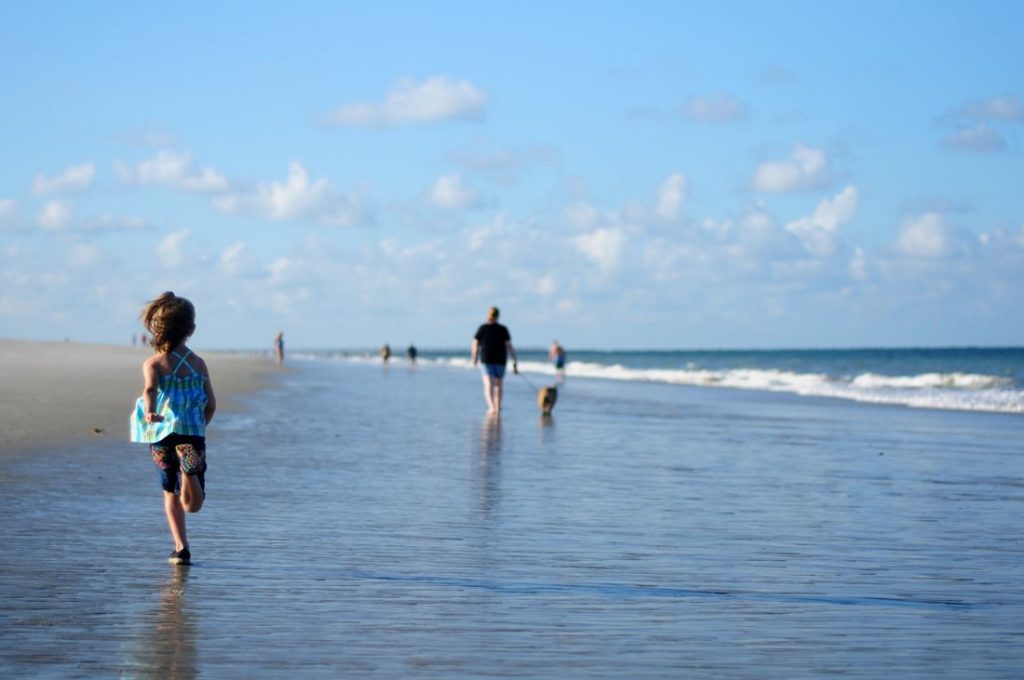 This island is so beautiful I could go on and on with the list but limited myself to the top 8 that make for an enjoyable weekend getaway trip. But my number one reason for always returning to Amelia Island are the stunningly beautiful beaches. Beaches are free and you can walk for miles. Keep an eye out for wildlife that also call the beach their homes.
Upcoming Trip?
I like to use TripAdvisor for booking not only my hotels, but my tickets and rental cars as well. Makes life so much easier with only having to log into one location for my information.
Be sure to grab my travel tips to save you time and money. You'll also be entered into the weekly drawings.
Register here: Get 100 Travel Tips EVERY traveler should know PLUS entered into the weekly drawing.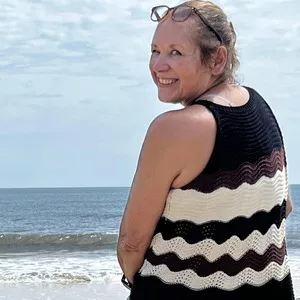 About Denise
Denise Sanger lives a life split between her love for fitness and her passion for travel particularly to the BEACH. Denise also has a love of marketing and lives in beautiful Suwannee County, Florida. You can find out more about Denise here: About Denise