Best beaches on Florida's panhandle.
This article may contain affiliate links. Whenever you buy something through one of these links, I may earn a small commission without any cost to you. I really appreciate it as it supports this site and my family. Thank you!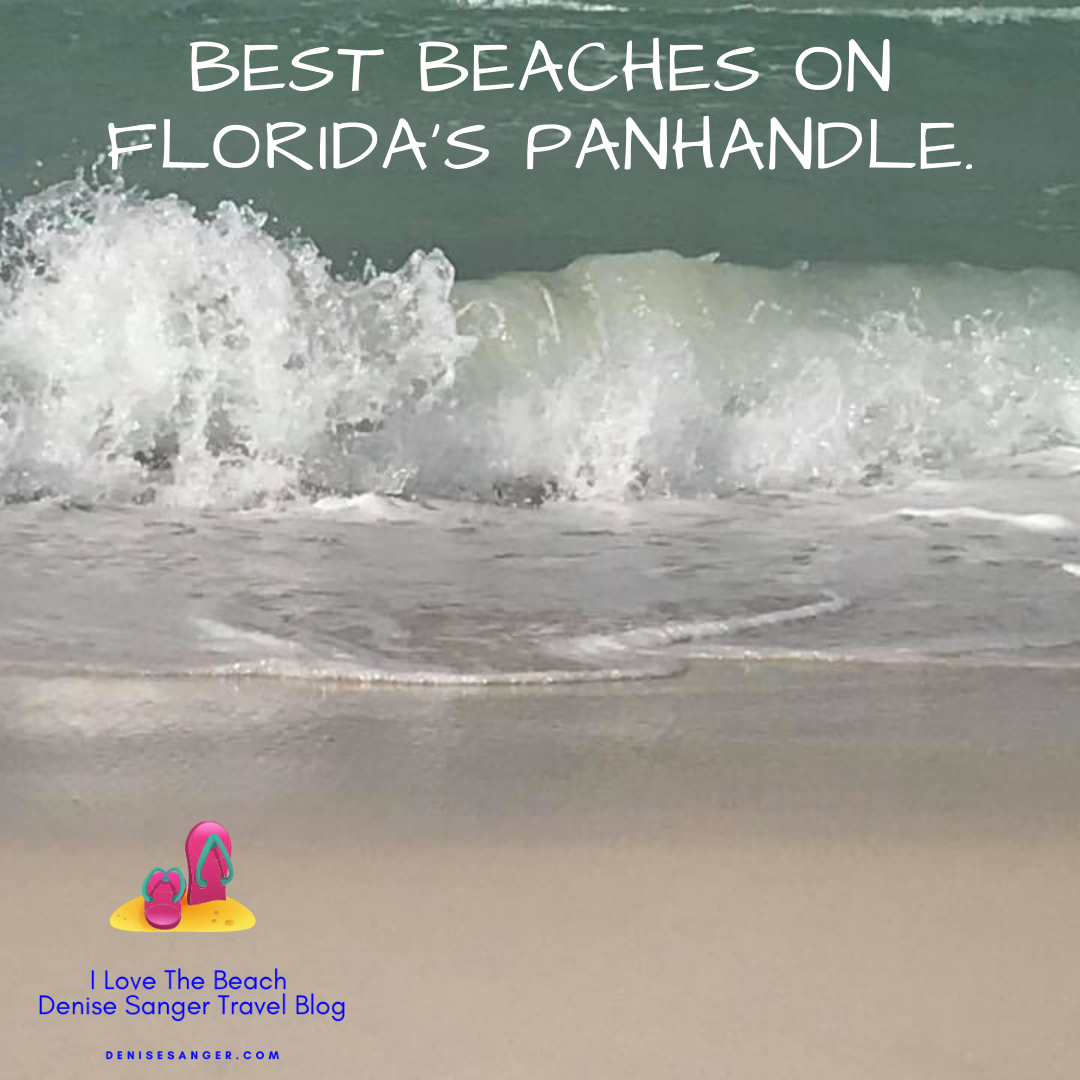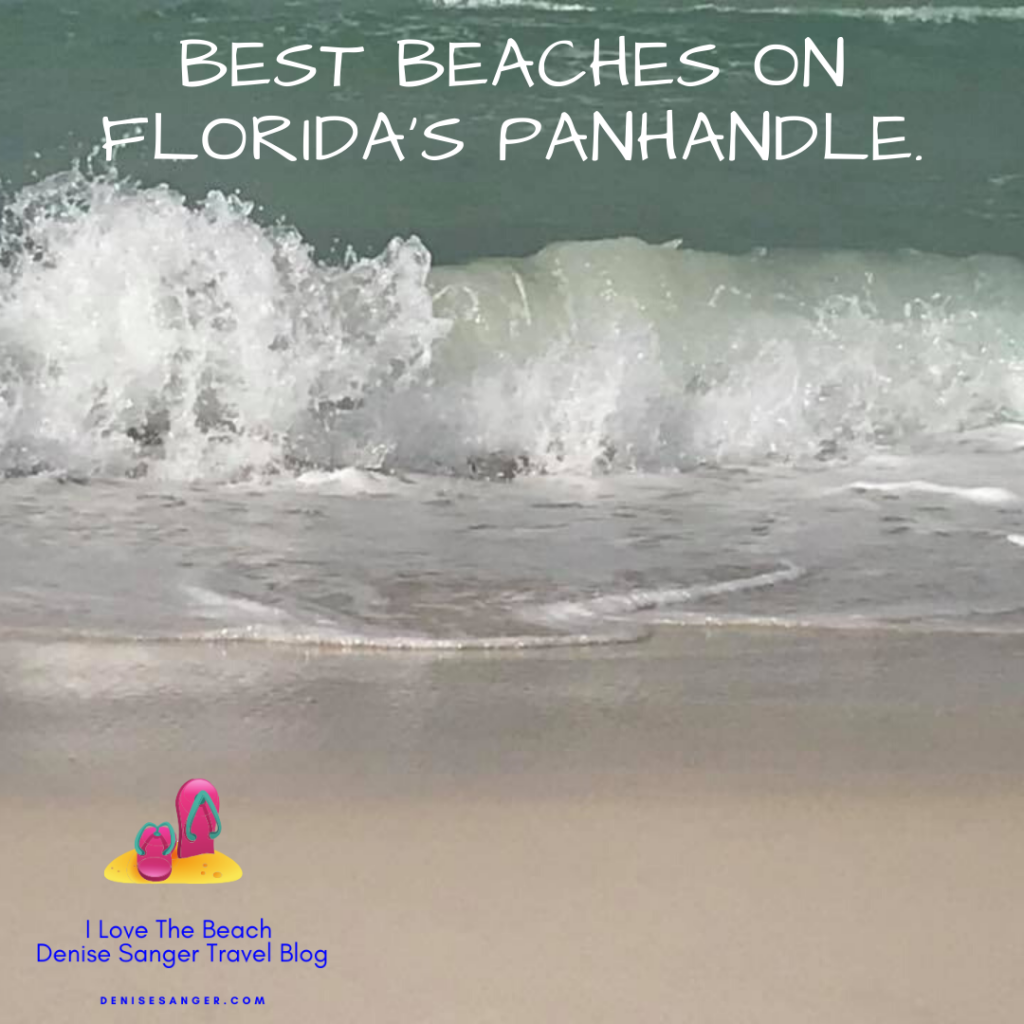 A few weeks back I gave you a list of the best beaches in North Florida EXCLUDING the panhandle. There are SO many beautiful beaches on Florida's panhandle northwest coast that I wanted to give it my full attention for you. Ready? Here we go:
Of course you probably know my number one beach? That's right. Panama City Beach! Beautiful white sand beaches, turquoise blue clear water and the friendliest people you'll ever meet. Panama City Beach attracts people from all over the world but you'll find quite a few from the southern part of the USA. When you're looking to let your hair down, this is the beach to go to. Another favorite of mine is to rent a pontoon boat and visit Shell Island. Shell Island is an uninhabited island so be sure that anything you take on the island you take off. I've collected some big shells for my collection from this beautiful piece of paradise.
Destin. Right up the road from PCB, Destin is another beautiful white sand beach. Each time I've stayed in Destin, I've stayed in a condo right on the beach. Last time, I booked through Top Villas and was VERY happy with both the location and the price. You can book condos, homes, etc. all over the world through this company. Get more info here: Top Villas.
Pensacola Beach. The first time I went to Pensacola Beach was more than 15 years ago for a triathlon at Eglin AFB. I like Pensacola Beach because it's easy to drive into Alabama to check out Orange Shores which are also gorgeous.
Fort Walton Beach. Fort Walton Beach is a smaller city than the others but just as gorgeous. No muss no fuss, this beach is perfect for families looking for some downtime to reconnect. Be sure to visit Okaloosa Island while in Fort Walton Beach.
Mexico Beach. I'm still listing this beach in my top 5 but keep in mind that Mexico Beach in the heart of Florida's panhandle, took a direct hit from Hurricane Michael which was a cat 5 storm. The beach? Gorgeous. But the area is still rebuilding so you need to keep that in mind when visiting. Each visit I've taken to nearby PCB, we have made it a point to go to Mexico Beach to support the area as much as possible.
Upcoming Trip?
I like to use TripAdvisor for booking not only my hotels, but my tickets and rental cars as well. Makes life so much easier with only having to log into one location for my information.
Be sure to grab my travel tips to save you time and money. You'll also be entered into the weekly drawings.
Register here: Get 100 Travel Tips EVERY traveler should know PLUS entered into the weekly drawing.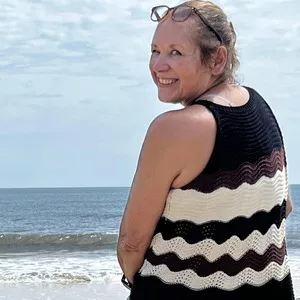 About Denise
Denise Sanger lives a life split between her love for fitness and her passion for travel particularly to the BEACH. Denise also has a love of marketing and lives in beautiful Suwannee County, Florida. You can find out more about Denise here: About Denise