Top Haunted Places in Florida
This article may contain affiliate links. Whenver you buy something through one of these links, I may earn a small commission without any cost to you. Thank you!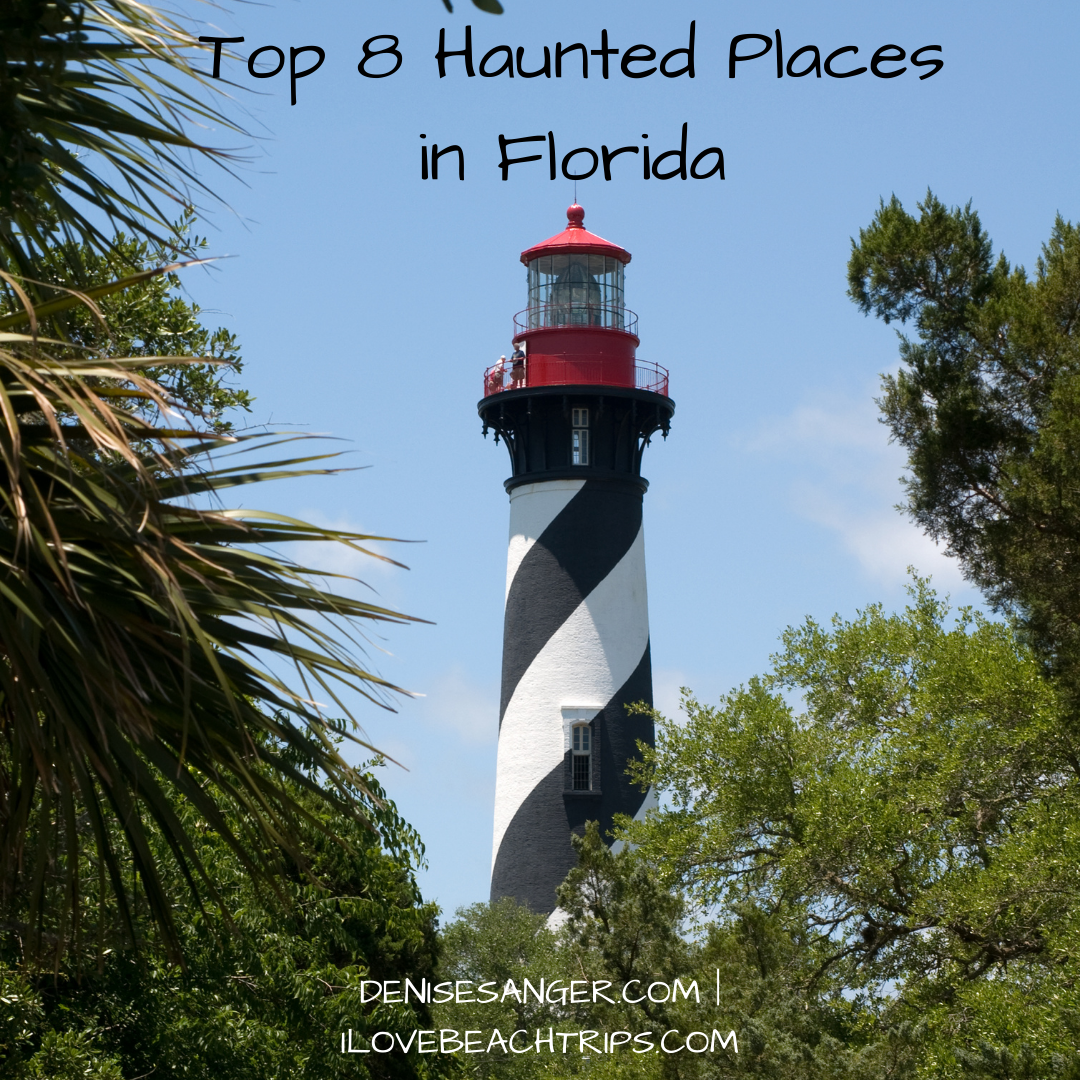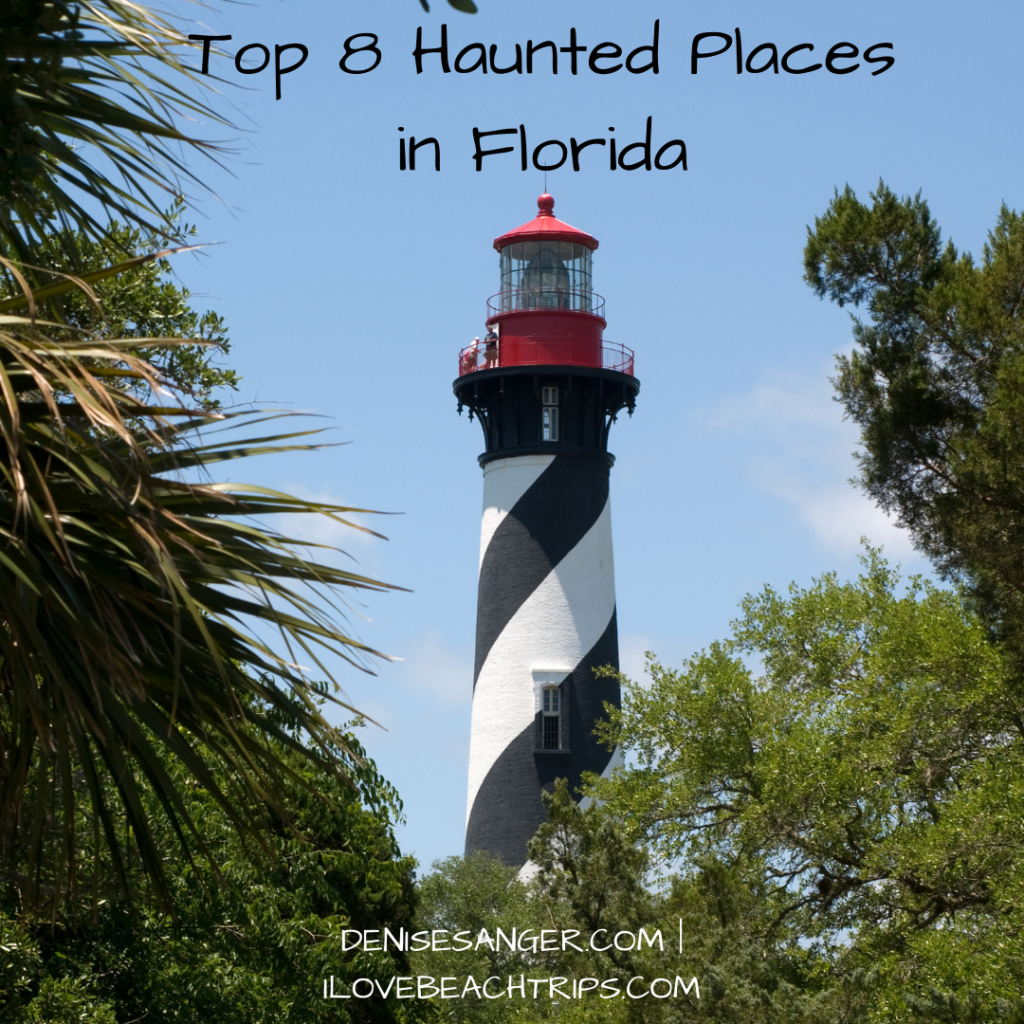 Okay. I admit it. I'm a scaredy-cat. I will NOT set foot in anything haunted. So you may be wondering why I'm writing about haunted places in Florida right? The short answer. People have asked me about several of these places so I did a little research. I have visited quite a few but I have never stayed overnight in any of them. Nope. Nada. Not going to happen.
Flea Across Florida is a gigantic flea market that runs along US 90 from Jacksonville to Pensacola. A few years back, my friend and I started in the center of the state in the little town of Live Oak. Jumped in the truck and headed west. We knew we were going to pull off at some point to spend the night when she tells me that she is going to book us at a haunted hotel. I looked at her like she had two heads. That got me to checking into how many haunted places there are in Florida. The answer is a lot.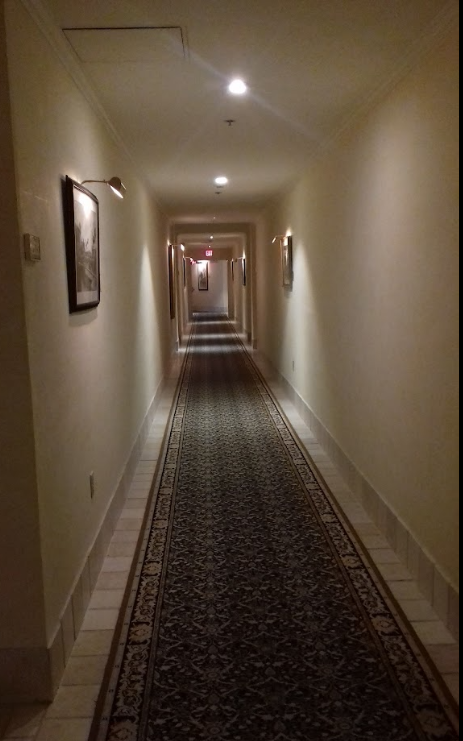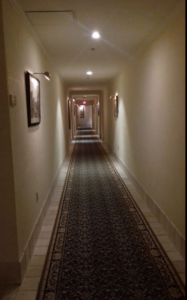 There are quite a few haunted cities located throughout Florida which makes sense if you think about it. Several of these cities are among those that are the oldest in the country. Even though I refuse to stay in a haunted anything, I kept a list of top haunted places in Florida to write this post. Here they are: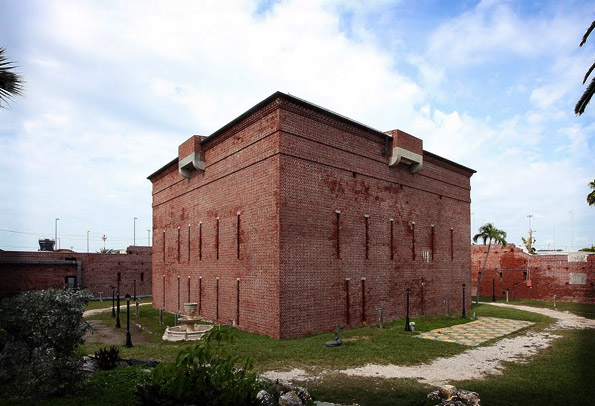 St. Augustine Lighthouse. Now you know I've been to this lighthouse BUT I've not been inside for one reason or another. It seems every time I've tried to go inside it was closed. Probably a good thing I didn't either. I pick up vibes when I'm in places that are haunted which is probably why I don't like to be near them. St. Augustine was founded in 1565 so you know it's full of history and several haunted places. The lighthouse is the most well know so if you're in one of my favorite cities – St. Augustine – be sure you go check it out! This not on my list of things to do any time soon in my top 5 things to do in St. Augustine though. I told you I'm scared!
Biltmore Hotel, Coral Gables. Heading south toward Miami, you'll find the little city of Coral Gables. It's very pretty in Coral Gables so definitely worth the visit. The Biltmore was built in 1926 and is really a massive hotel. It is located at 1200 Anastasia Ave, Coral Gables, FL 33134. From celebrities to the mafia, many have stayed in this hotel over the years. It's reported that lights will turn on and off, elevators will take you to the wrong floor and you'll find messages written on the bathroom mirrors. Um. No thanks but you can get hotel information here: Biltmore Hotel.
Robert the Haunted Doll, Fort East Martello Museum, Key West. Built during the civil war, this building is on the National Register of Historic Places. Also home to Robert The Haunted Doll thought to be the creepiest of all dolls. It's said to not take a picture of Robert or you'll have years of bad luck. Enough said for me. No selfies with Robert. Noted.
The Devil's Tree, Oak Hammock Park, Port St. Lucie. Heading over to the west coast and little town of Port St. Lucie, you'll find Devil's Tree. Back in the 70's, this was the site of several horrific murders and is today believed to be possessed by evil spirits. Visitors have claimed to see ghosts on the tree and other rituals being performed at this site.
Greenwood Cemetery, Orlando. In the center of the state, you'll find Greenwood Cemetery. Visitors to this 86 acre cemetery have reported hearing children playing as well as the ghosts of Confederate soldiers walking among the graves. There are so many things to do in Orlando, Florida but this is one to add to the list if you like the supernatural.
As I make my way through the little cities of Florida, I'll add to this list of haunted places in Florida so keep checking back. Be sure to tag your friends that love haunted places and take them with you. But be safe! I've got the heebie jeebies for you.
Upcoming Trip?
I like to use TripAdvisor for booking not only my hotels, but my tickets and rental cars as well. Makes life so much easier with only having to log into one location for my information.
Be sure to grab my travel tips to save you time and money. You'll also be entered into the weekly drawings.
Register here: Get 100 Travel Tips EVERY traveler should know PLUS entered into the weekly drawing.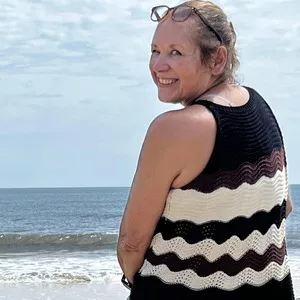 About Denise
Denise Sanger lives a life split between her love for fitness and her passion for travel particularly to the BEACH. Denise also has a love of marketing and lives in beautiful Suwannee County, Florida. You can find out more about Denise here: About Denise