Should you plan a trip to Florida?
This article may contain affiliate links. Whenever you buy something through one of these links, I may earn a small commission without any cost to you. I really appreciate it as it supports this site and my family. Thank you!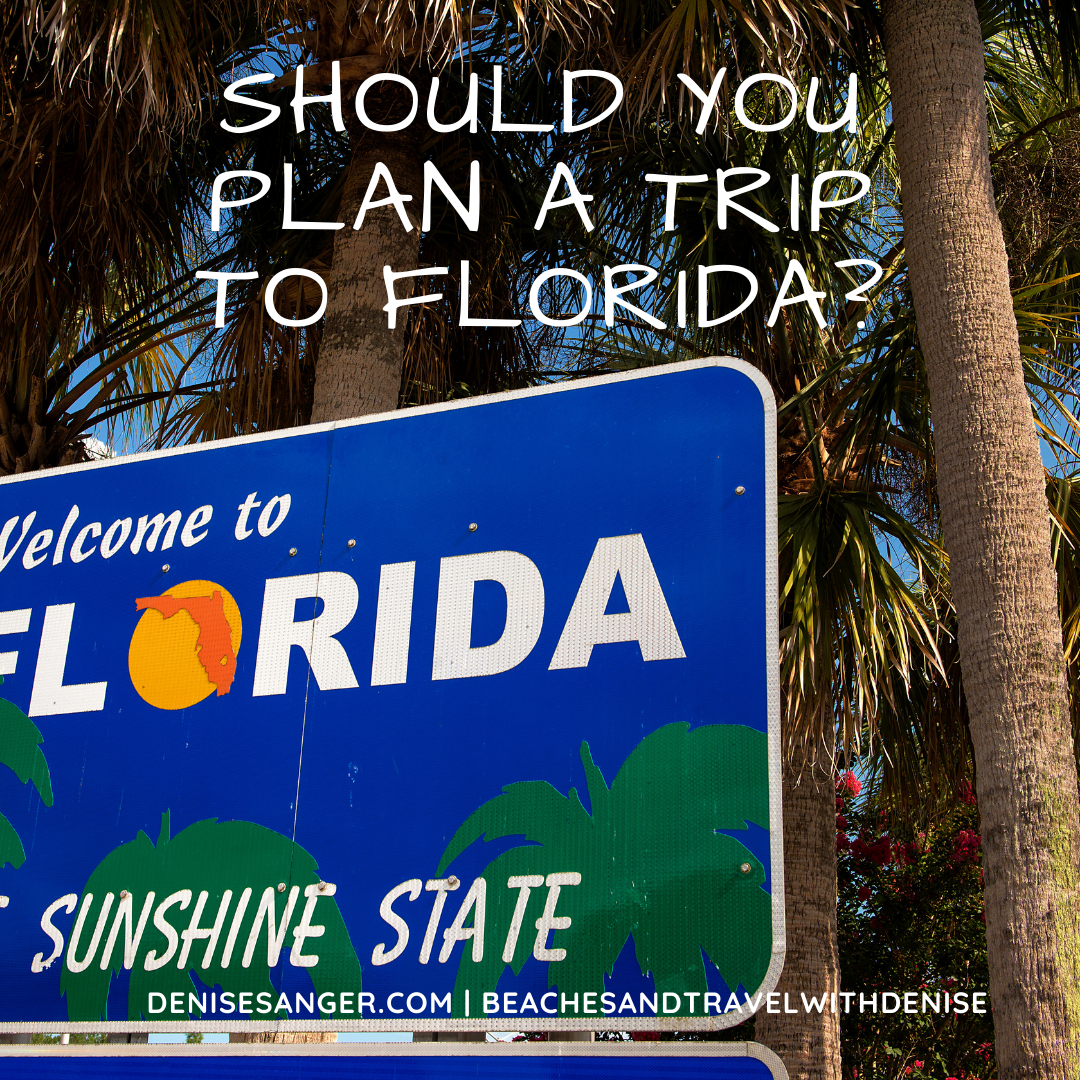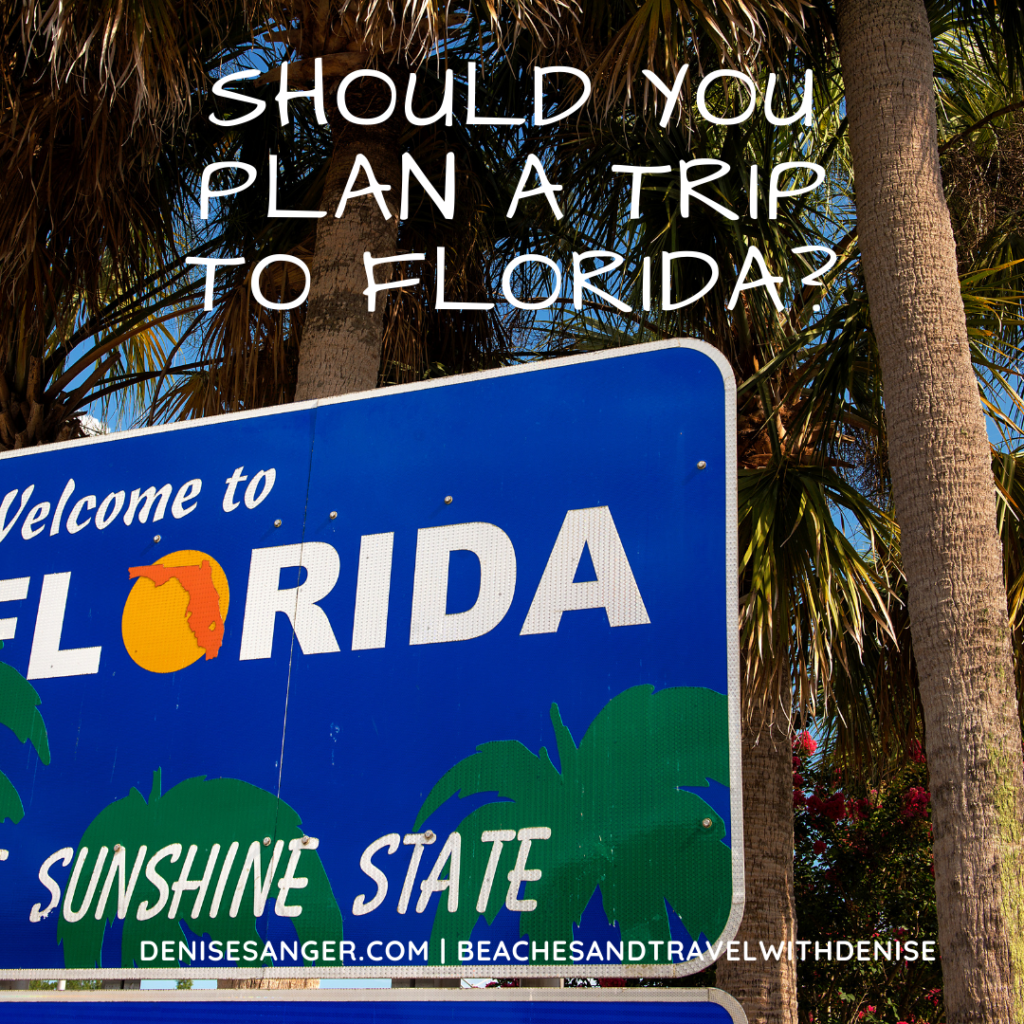 Summer vacation? Trip to Florida? Trip to Disney? Shoot! Trip to ANYWHERE? How do you know if you should or should not make travel plans for summer?
Good question. I can't answer that either and I'm a travel blogger. I've been spending a lot of time searching for resort wear and cute things for my ILoveBeachTrips.com store and traveling locally. I haven't left the state of Florida at all since last year which actually means that I have been spending a lot of time traveling locally. Have things changed? Absolutely. Are they unbearable? I don't think so.
The CDC provides a wealth of information including where masks are required, whether you should delay your trip and domestic and international travel restrictions. It pays to be informed before booking any travel.
Per the CDC, you should delay travel under these circumstances:
Are sick with a fever, cough or other symptoms of COVID-19

Don't travel or cross borders while sick. Stay home and isolate.
If you need to travel for medical care, travel by ambulance, air ambulance, or private vehicle.

Have recently tested positive for COVID-19 with a viral test

Don't travel while infectious with COVID-19 even if you don't have symptoms. Stay at home and isolate.
If you need to travel for medical care, travel by ambulance, air ambulance, or private vehicle.

Have had close contact with a person with COVID-19 in the past 14 days

Delay your travel, and quarantine by separating yourself from others.

Are waiting for results of a COVID-19 viral test

Delay your travel until you get your results.
If your test comes back positive while you are at your destination

You will need to isolate yourself from others and delay your return.
Your travel companions will need to self-quarantine and delay their travel back home.
Can I travel to Florida?
What I can tell you about Florida as of today, is the state is open. Yes there are many places you will need to wear a mask especially if you're going to more populated areas such as Miami or Orlando. What people do not realize though is that there are a lot of rural areas and cities in Florida and many beautiful state parks to visit.
If you are healthy and take necessary precautions including wearing a mask when required, Florida offers so many amazing things to do and see. If you'd like to stay away from the more populated areas, I recommend:
Beach vacations. Think VRBO where you can stay in a private home or condo away from the crowds. I have found some great deals a block off the beach for a private home rental. Read about my latest trip here to St. Augustine Beach during a pandemic.
Visit the many state parks and forests. Florida has some of the most beautiful forests – state and national – along with state parks I have ever visited. From alligators to manatees to bald eagles, nature abounds and never ceases to amaze me. My favorite trip this season has been to Three Sisters Springs in Crystal River.
Small, rural cities. We have miles of backroads to travel here in Florida. You can leave the beach on the East Coast and be on the Gulf in a few hours with lots of fun, quirky stops along the way.
Camping. From beach camping to glamping to boondocking, no matter what your camping style is, you'll find many options for getting away from it all. Summer can be quite hot and humid, so take that into consideration when choosing a camping location.
Go ahead. Plan away.
Upcoming Trip?
I like to use TripAdvisor for booking not only my hotels, but my tickets and rental cars as well. Makes life so much easier with only having to log into one location for my information.
Be sure to grab my travel tips to save you time and money. You'll also be entered into the weekly drawings.
Register here: Get 100 Travel Tips EVERY traveler should know PLUS entered into the weekly drawing.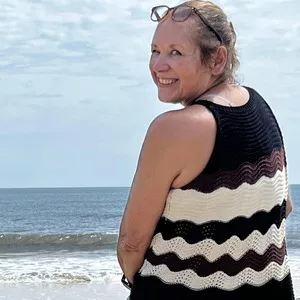 About Denise
Denise Sanger lives a life split between her love for fitness and her passion for travel particularly to the BEACH. Denise also has a love of marketing and lives in beautiful Suwannee County, Florida. You can find out more about Denise here: About Denise