Beach Christmas Vacations 2022
This article may contain affiliate links. Whenever you buy something through one of these links, I may earn a small commission without any cost to you. I really appreciate it as it supports this site and my family. Thank you!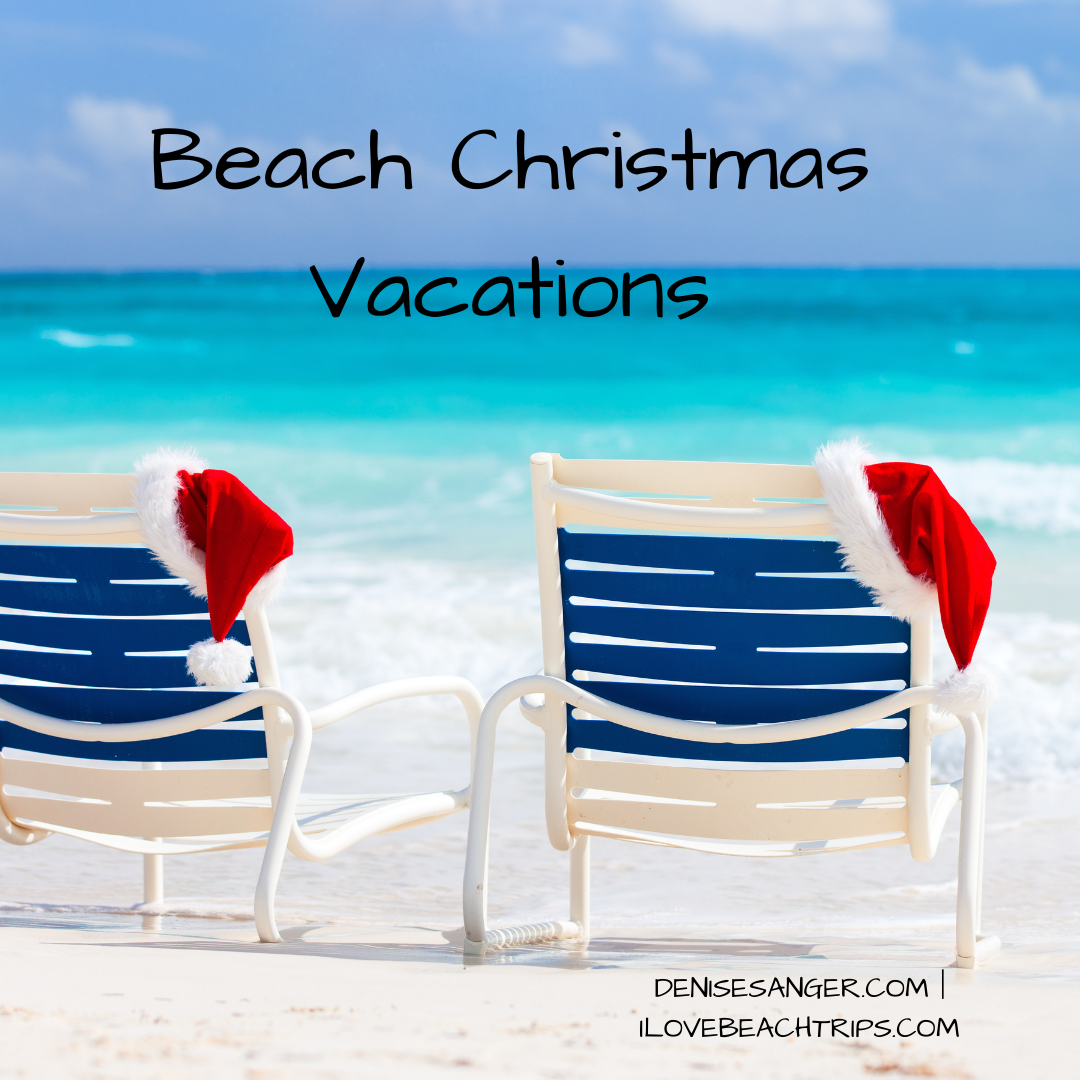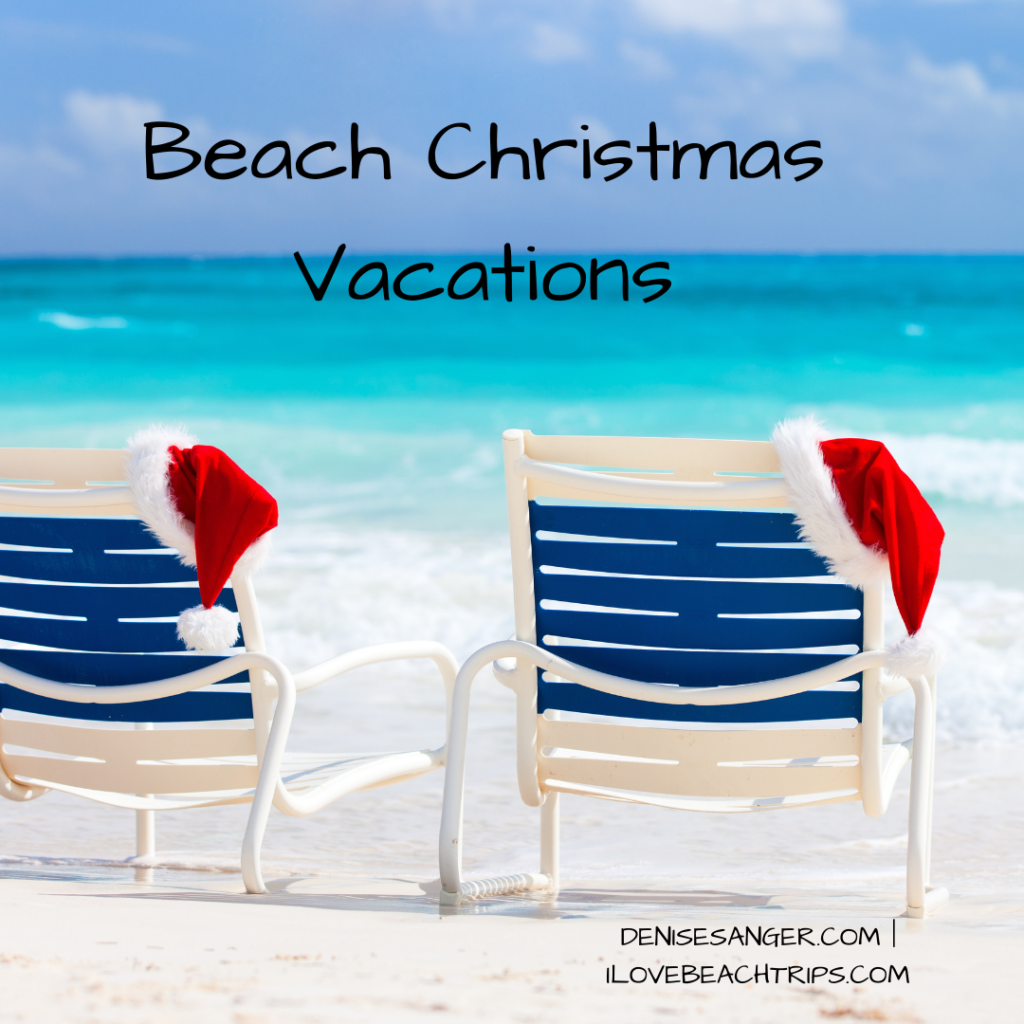 I'm dreaming of a white Christmas. Just like the ones I used to know. Where the tree tops glisten. ~ Bing Crosby
Well as a Cleveland girl, I had plenty of white SNOW Christmases. Now my white Christmas of choice is a beach on the Gulf of Mexico. Many of these beautiful beaches have white powdery sand that I can't wait to sink my toes into. If like me, you're looking for a different type of White Christmas, here are my picks for Beach Christmas Vacations this year: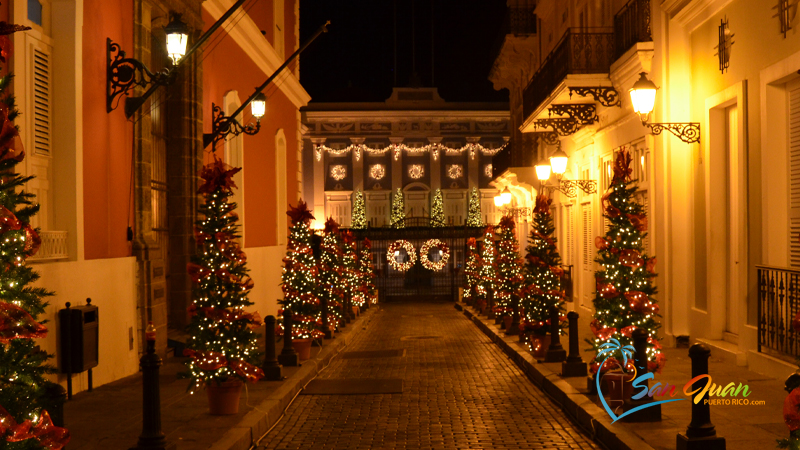 Panama City Beach. I bet you were expecting that weren't you since I always say it's my favorite beach. Doesn't matter what time of year it is, Panama City Beach never fails to deliver including at Christmas. In addition to the star of the city, the beach, there are many family fun activities including concerts, scavenger hunts, fireworks, and be sure to stop and visit Santa's Village.
Turks and Caicos. 2 words. So pretty! The reef, food and laid back atmosphere will have a Turks & Caicos Christmas vacation one of your favorite memories. Check out the current travel deals here: Turks And Caicos Vacation
Back over on the Florida Gulf of Mexico side, you'll find Clearwater Oh my. One of the most beautiful beaches I have ever stepped foot on. Holiday parades, beautiful lights and of course, one of the most beautiful beaches in the USA.
Back in the Caribbean is Puerto Rico. The city of San Juan is beyond anything you've seen when it's fully decorated. It's 500 year old beauty truly comes to life. Enjoy salsa dancing in the evenings after spending the day on the beach or in the rainforest on this one of a kind island.
Hawaii. Hawaii is beautiful any time of the year but is extra special during the holidays. On the island of Kauai, you'll find the Festival of Lights and hula dancing. And the food! No matter which Hawaiian island you choose, you can expect to indulge in some amazing Christmas luaus and feasts. This is a busy time of the year for the islands so plan your trip in advance.
Back in the Caribbean with the Bahamas. This chain of islands really knows how to celebrate the holidays! Visit the beaches and take a peak at the swimming pigs. Then on Christmas and the days that follow be prepared to party at the annual Christmas Junkanoo held in late December. Costumes, music and shows all delight!
And ending the list is one of my favorite places, Key West. Key West never fails to put a big old smile on my face. I do prefer the beaches on the Gulf side but in Key West all the beaches are absolutely stunning. Add in great food and lots of cheer, you'll find a Christmas vacation in Key West quite enjoyable. Check out the decorated streets and boats as you stroll along the many quant streets that make up Key West. A taste of the Caribbean without leaving the country.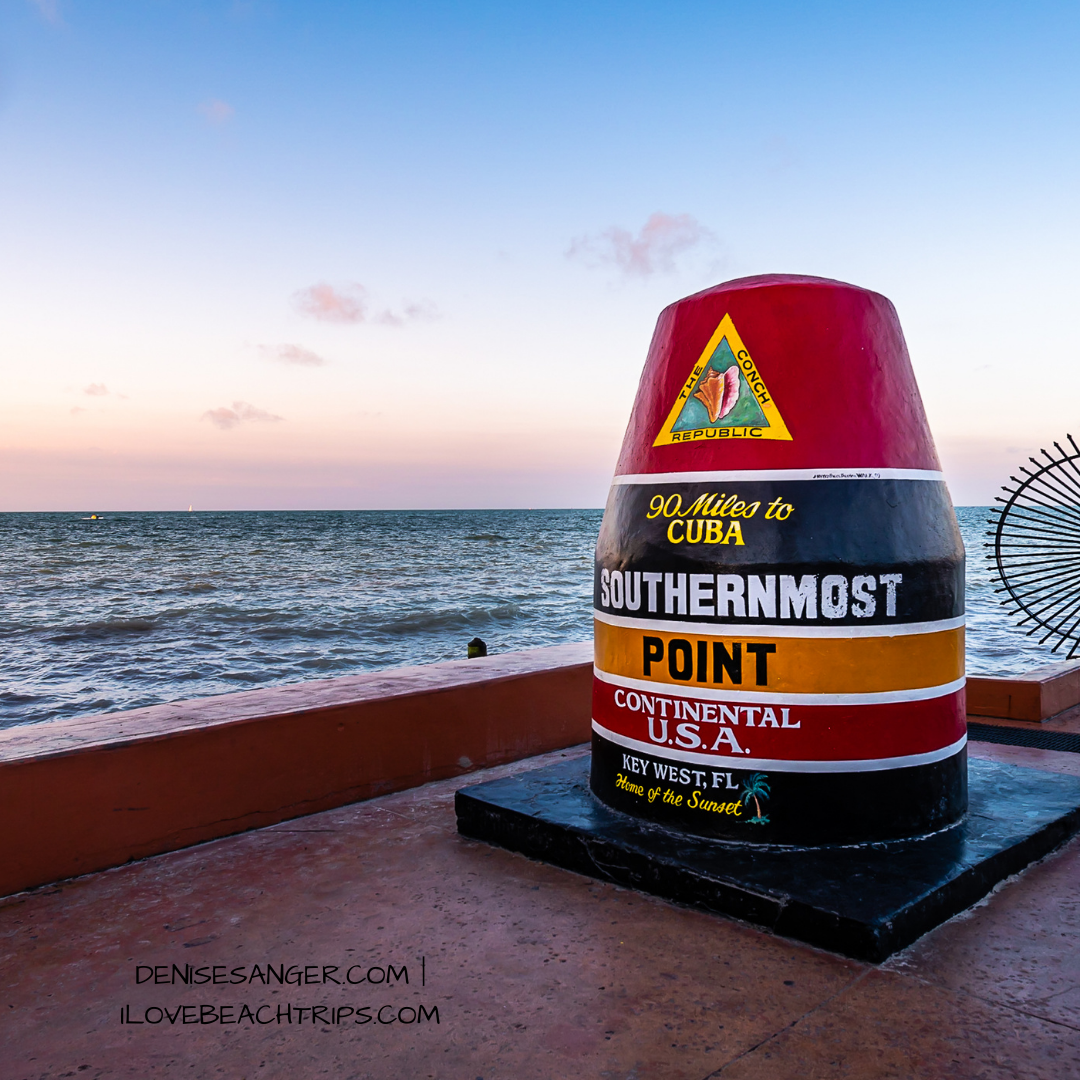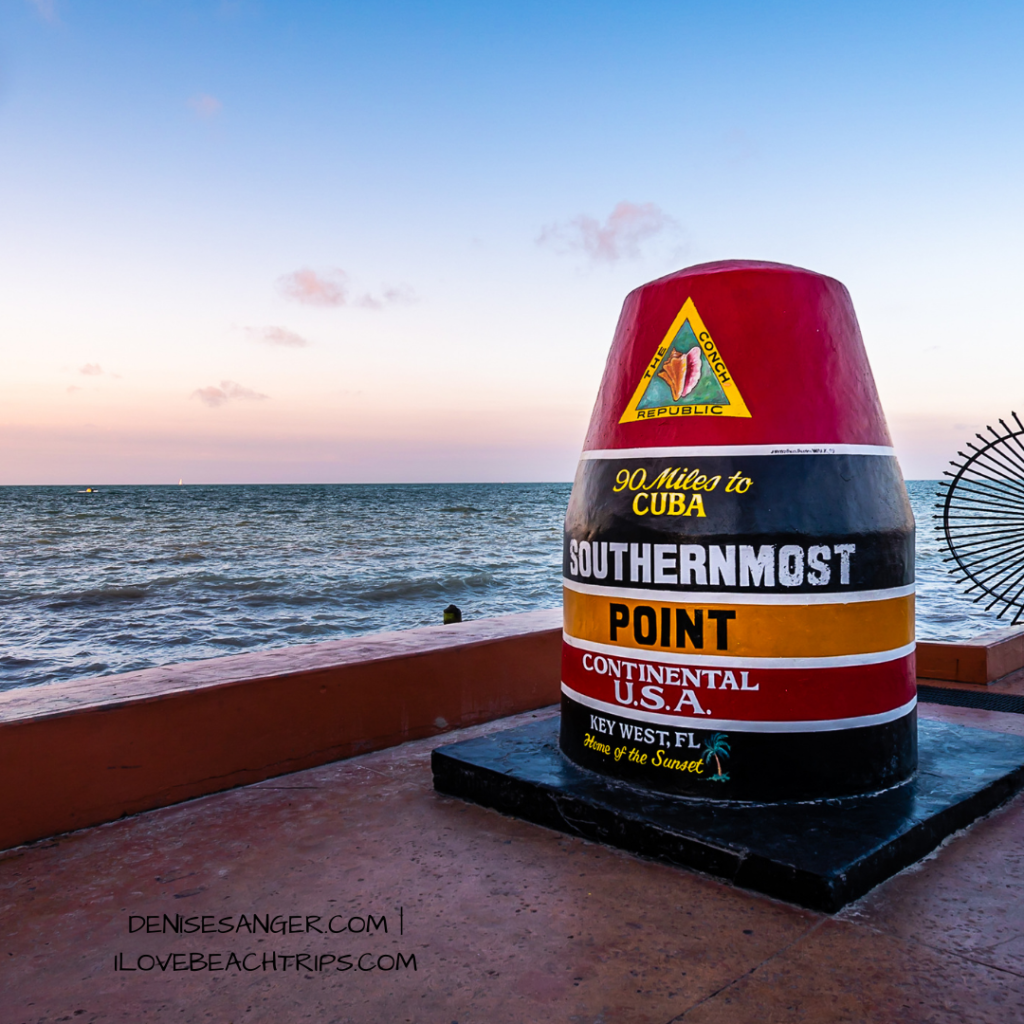 Keep check back as I add more fun Christmas Beach Vacations to the list. No matter what time of year you visit this page, I hope your holidays are magical.
Upcoming Trip?
I like to use TripAdvisor for booking not only my hotels, but my tickets and rental cars as well. Makes life so much easier with only having to log into one location for my information.
Be sure to grab my travel tips to save you time and money. You'll also be entered into the weekly drawings.
Register here: Get 100 Travel Tips EVERY traveler should know PLUS entered into the weekly drawing.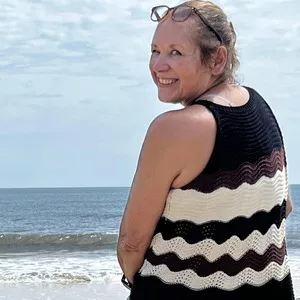 About Denise
Denise Sanger lives a life split between her love for fitness and her passion for travel particularly to the BEACH. Denise also has a love of marketing and lives in beautiful Suwannee County, Florida. You can find out more about Denise here: About Denise