8 Cheap Beach Vacations To Take On A Budget
This article may contain affiliate links. Whenver you buy something through one of these links, I may earn a small commission without any cost to you. Thank you!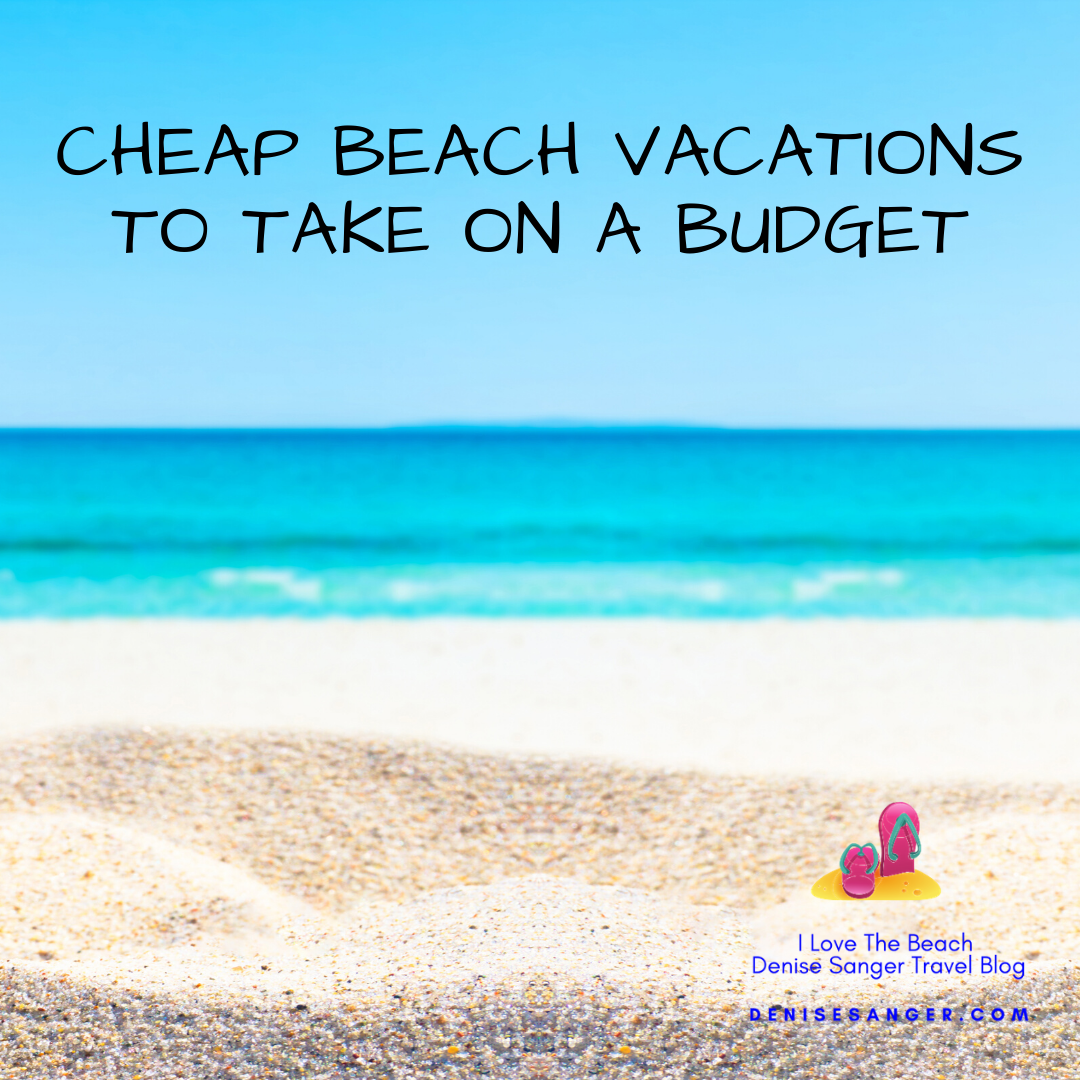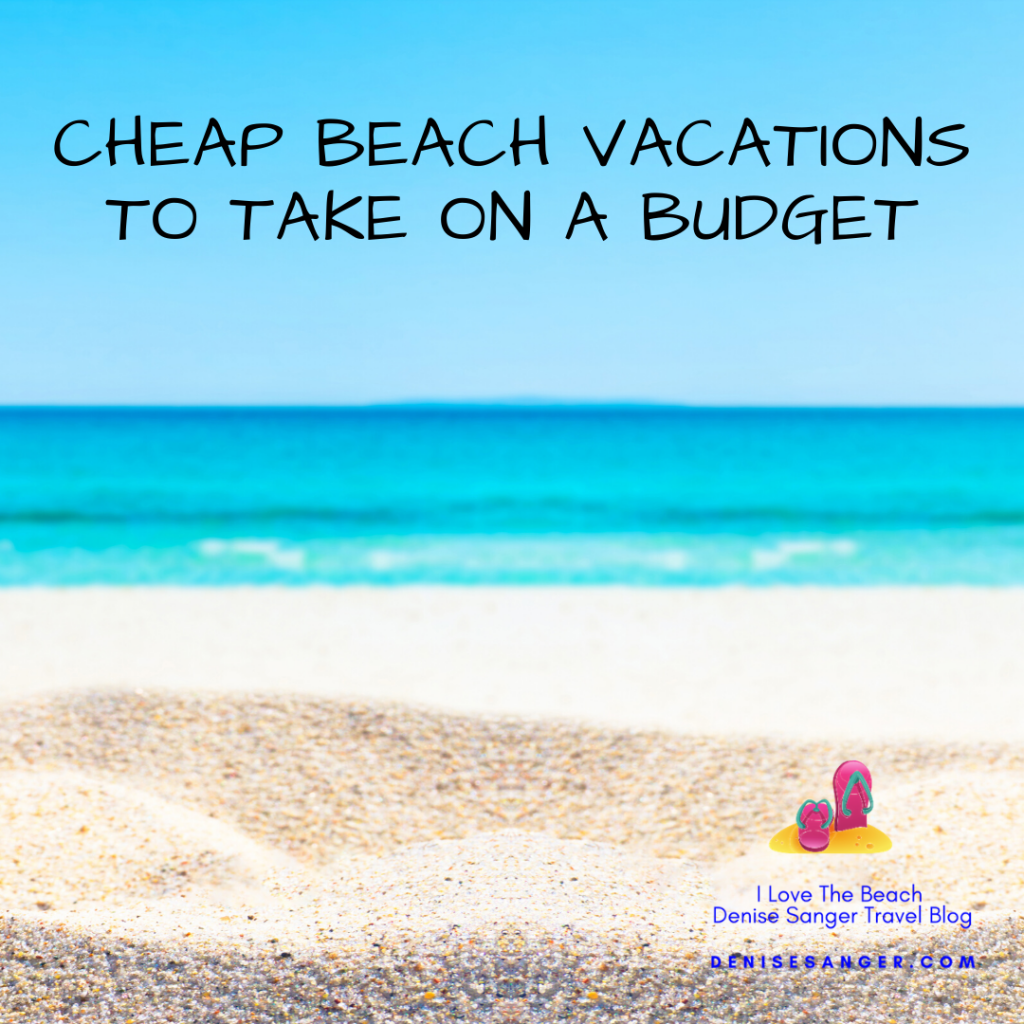 Really want to get to the beach but think you can't because it'll cost too much? No worries! Below is a list of 8 cheap beach vacations on a budget:
For me, any day at the beach is a fantastic day. But even better are cheap beach vacations. Be sure you check out How To Get Paid To Travel and make all your beach trips affordable. That's what I do.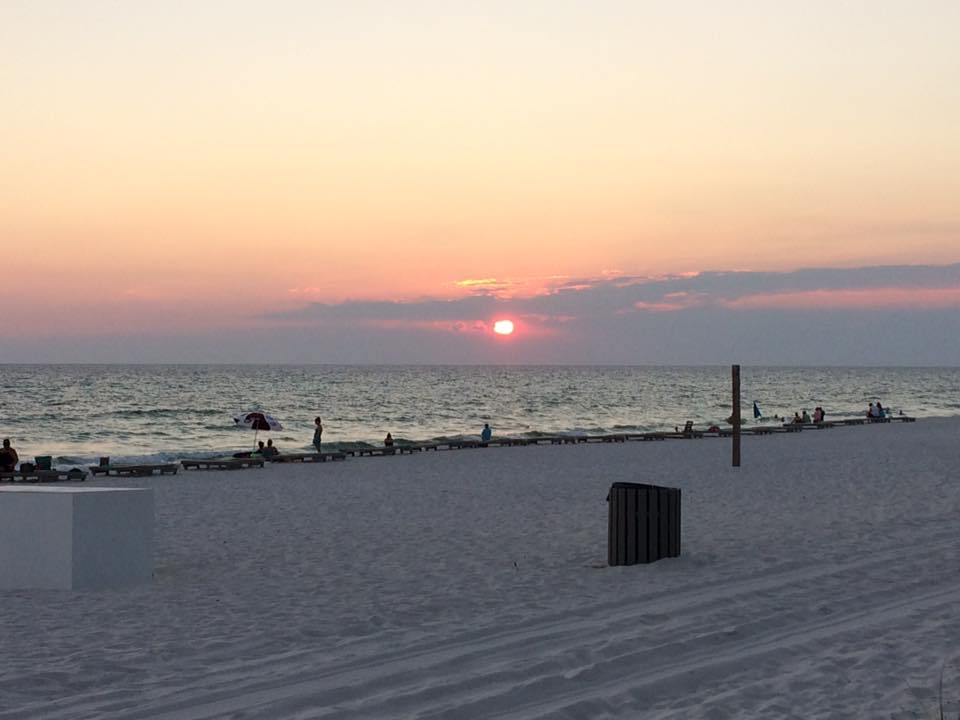 Absolutely the cheapest way to have an amazing beach vacation is by camping on the beach. When my husband and I first moved to Florida, we were tight on money but still wanted to explore every inch of this beautiful state. How did we do it? By camping. We have camped at the beach, Disney's Wilderness Park, in Tampa for a baseball game, and at many beautiful state parks. Many state parks in Florida and along the coast have campgrounds RIGHT on the water. One of the most beautiful is Grayton Beach State Park located on Florida's Gulf Coast has campsites available for only $30/night. (You can check campsite prices at any State of Florida park here: Florida State Parks. The most we ever spent for a campsite was $50 at Fort Wilderness. (Click here –> Disney On A Budget). Believe it or not, it's not much more expensive today than it was then depending on the time of year you go.
Myrtle Beach, SC. I love Myrtle Beach and the surrounding area. We actually stayed in Garden City in a 2/2 condo on the beach for less than $1000/week. While looking down from the balcony, we watched a school of manta rays swimming by – amazing sight. In the morning, walking the beach, you can see dolphins on the horizon as the sun rises. Beautiful.
Galveston, Texas. Less than 45 minutes from Houston, Galveston is a nice beach town that's great for a weekend trip for those in the southwest portion of the country. Although I am not a fan to look out and to see the oil wells from the beach, it's still a pretty area that's quite affordable.
Florida's Panhandle. You know I love Panama City Beach and all the beaches on Florida's Gulf Coast. Not only is this area absolutely gorgeous, it's very affordable. My husband and I visit PCB, Destin, Fort Walton Beach or Pensacola Beach at least two times a year. Note if you're looking to go when it's on the quiet side, season kicks into full force around mid-May through mid-August.
Virginia Beach, Virginia. You wouldn't think this would be an affordable area for a beach vacation but it actually is. Again, camping is the way to go. Take a look at First Landing State Park where the beach is a short walk from any campsite. Like Myrtle Beach, if you're willing to be a little bit further from the main beach, it's more affordable.
Rehoboth Beach, Delaware. Very affordable and family friendly. Spend the day on the beach and the evening walking the mile long boardwalk full of restaurants, shops and other attractions. Be sure to make time to visit Cape Henlopen State Park and it's walking dunes!
Daytona Beach, Florida. This beach isn't just for bikers although Bike Week is pretty spectacular to see. Beach access is free for pedestrians but Daytona Beach is also one of the beaches you can drive your vehicle right onto the sand making it easy to set up a beach picnic. Great way to keep your food costs down.
Long Beach, Washington. This is a beautiful 28 mile stretch of beach. Parking is free or you can drive your car right onto the beach like you can in Daytona Beach. Make Cape Disappointment State Park one of your stops where you can hike to the lighthouse then go back and enjoy the beach.
Upcoming Trip?
I like to use TripAdvisor for booking not only my hotels, but my tickets and rental cars as well. Makes life so much easier with only having to log into one location for my information.
Be sure to grab my travel tips to save you time and money. You'll also be entered into the weekly drawings.
Register here: Get 100 Travel Tips EVERY traveler should know PLUS entered into the weekly drawing.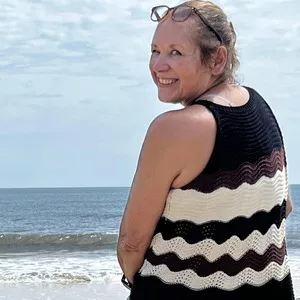 About Denise
Denise Sanger lives a life split between her love for fitness and her passion for travel particularly to the BEACH. Denise also has a love of marketing and lives in beautiful Suwannee County, Florida. You can find out more about Denise here: About Denise