Ponte Vedra Beach Things To Do
This article may contain affiliate links. Whenver you buy something through one of these links, I may earn a small commission without any cost to you. Thank you!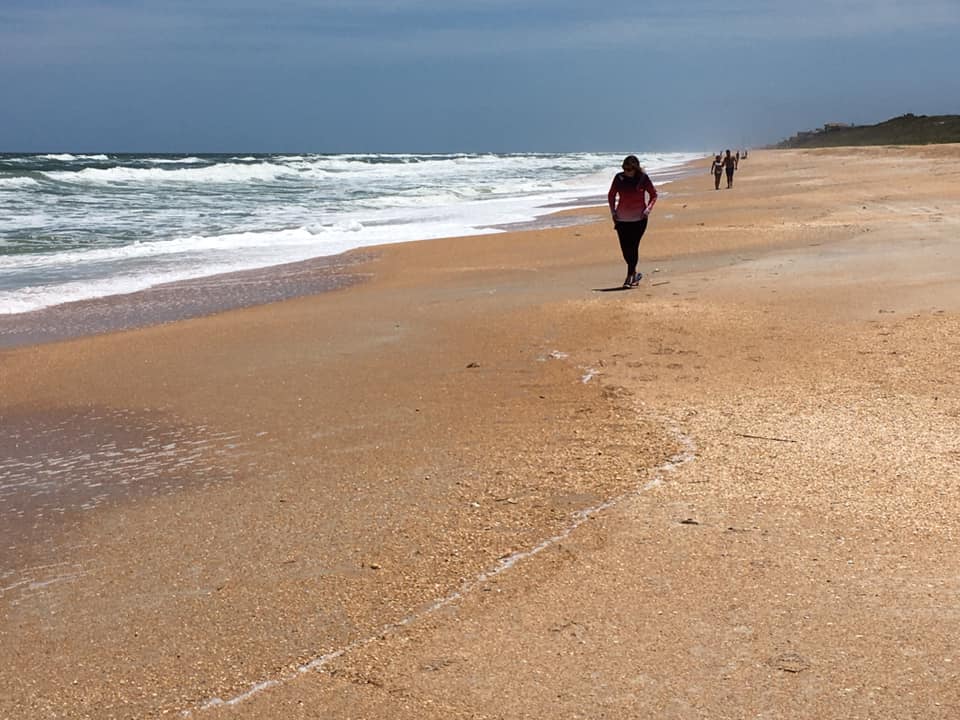 You know what? I've lived in Florida for almost 30 years now and I have never visited Ponte Vedra Beach until this year. Huge mistake. HUGE as Julia Roberts says in Pretty Woman. This beach is absolutely something you have to see with your own eyes.
Daytona Beach? Check? Jacksonville Beach? Check. St. Augustine Beach? Check. Fernadina Beach? Check. Amelia Island? Check. So how could I possibly miss Ponte Vedra Beach? However it happened, I'm so grateful I was there late spring this year.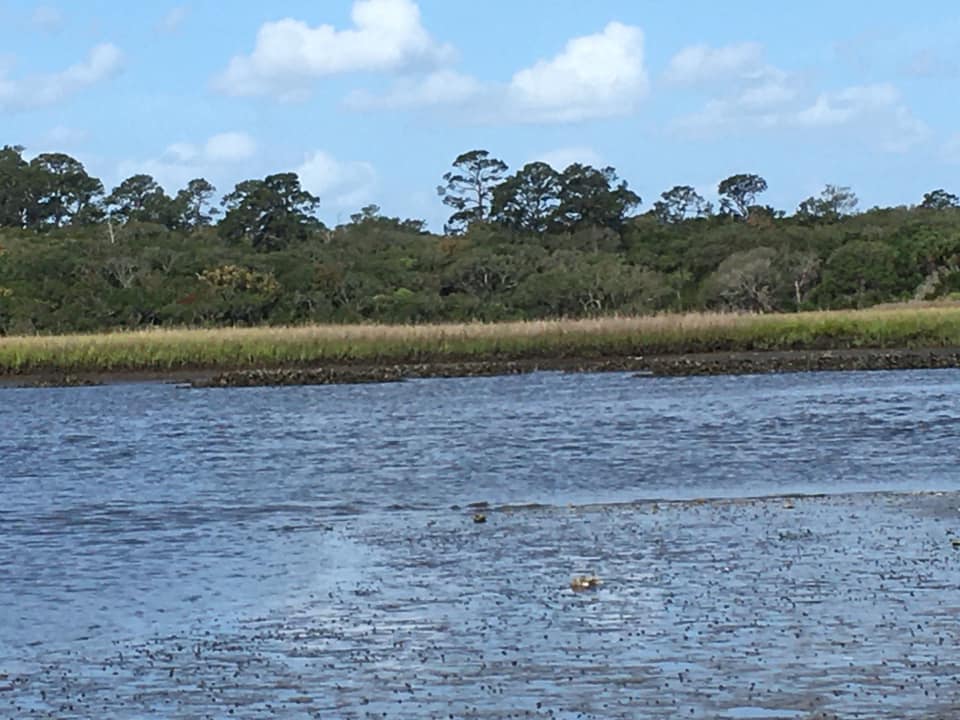 Ponte Vedra Beach is a very short drive from Jacksonville. Maybe I overlooked it because this area is also very well known for golf which is not something I am currently interested in. See how tactful I was there?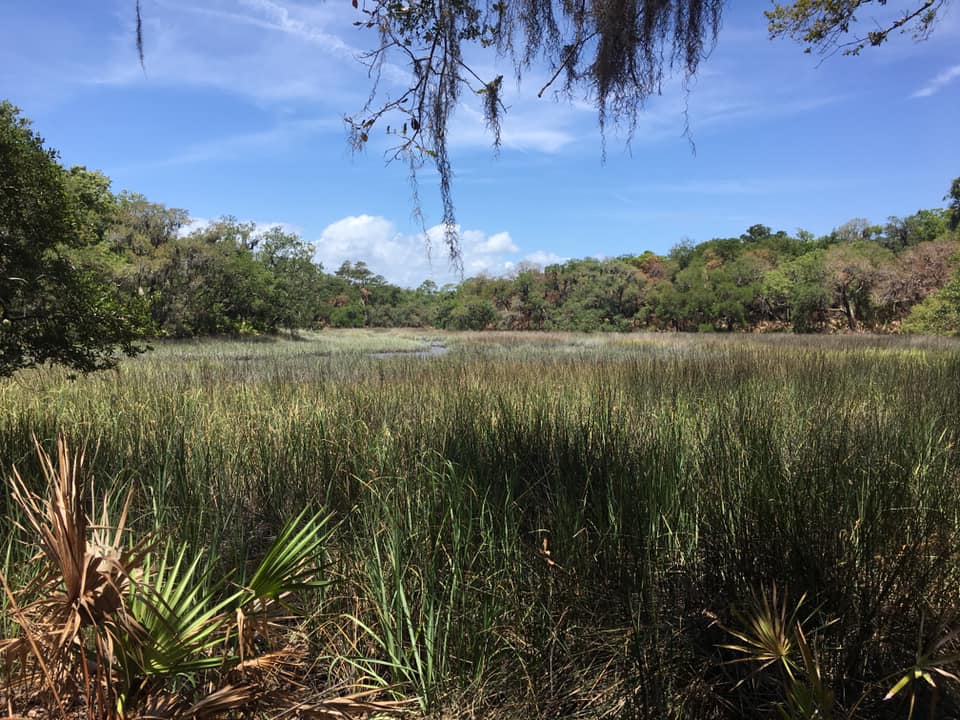 As we were heading over to Guana River Wildlife Management Area for a day of kayaking and hiking, we were driving right next to the ocean all the way to the preserve. Be sure to make the time to visit this amazing management area. We kayaked first on the river side which was plentiful with water birds including spoonbills, pelicans, herons and several other birds.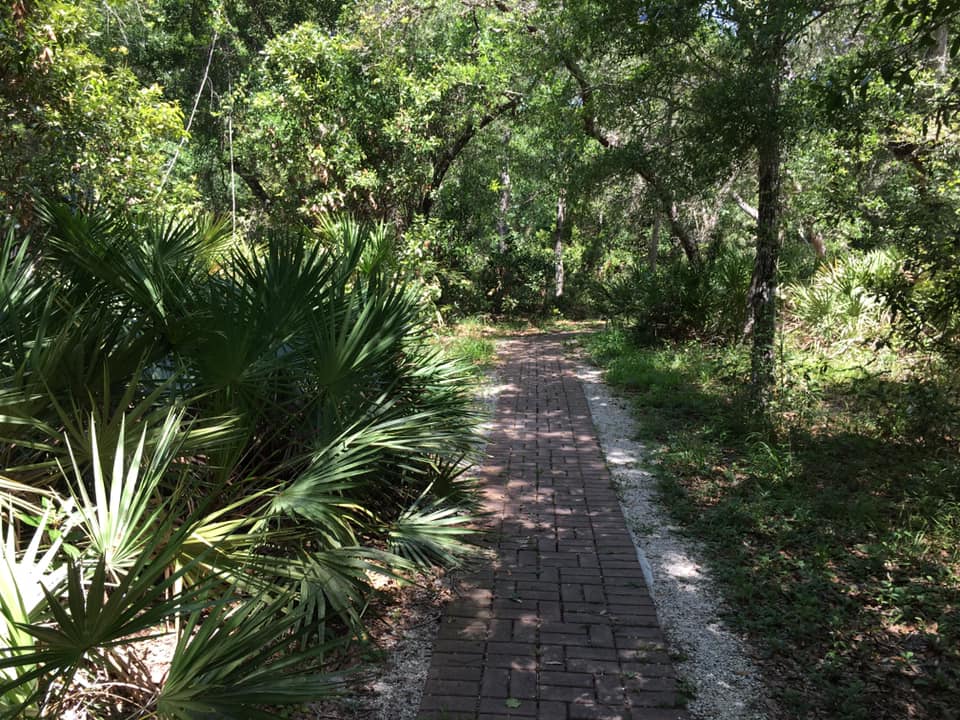 It was choppy but we did make it to the river channel. Oyster bed heaven. I actually thought that I was looking at little islands until we kayaked closer and I got a better look. First time I've seen oyster beds and I have to wonder, what made someone break those apart to eat the oyster inside?
There are also several beautiful hiking trails located inside the park. Be sure to look for the resident Gopher Turtle right at the beginning of the observation trail.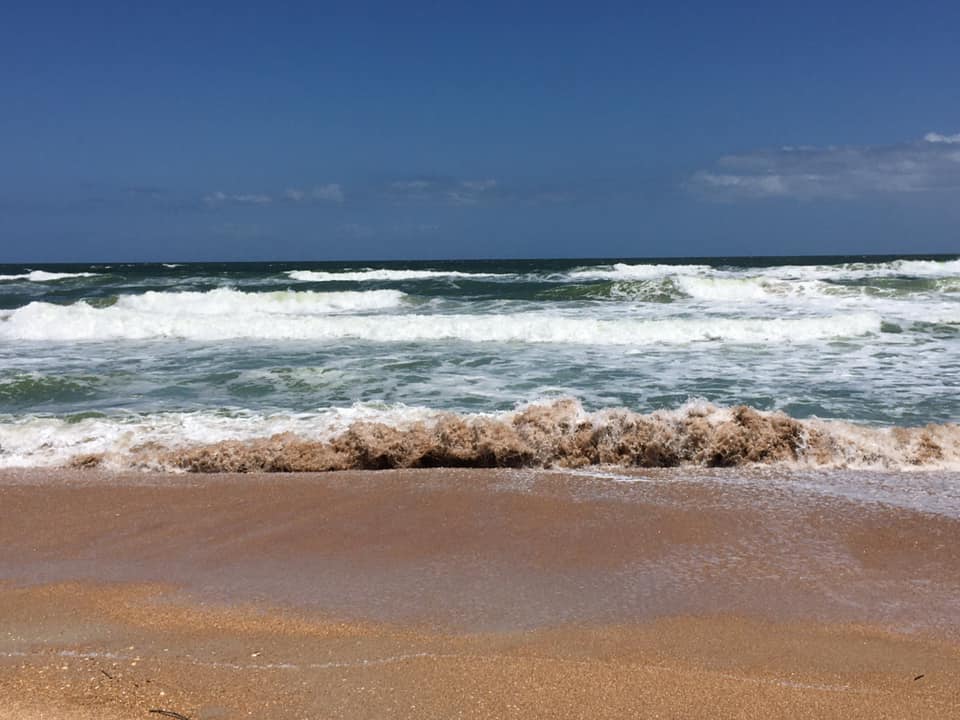 After we finished hiking and kayaking, over to the beach we went. My jaw dropped when I got my first look at it. Magnificent is the word that comes to mind.
Guana River Wildlife Management Area is directly across the street from the beach, our parking tag allowed us to park in their lots, walk across the street and access the beach. Side note, there are hiking trails also located in the parking areas.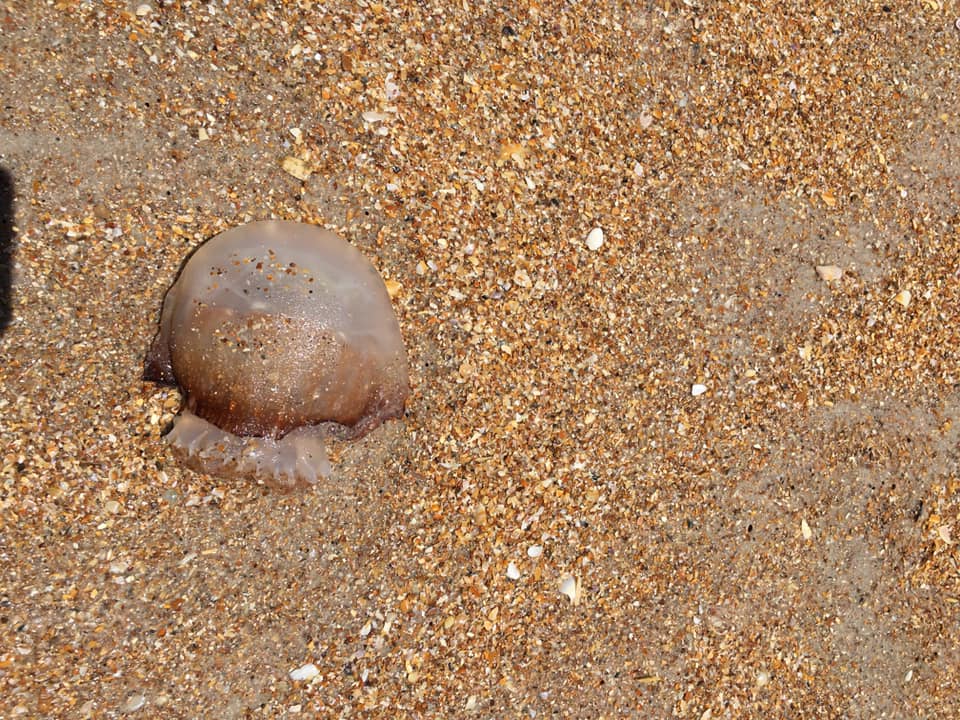 But back to the beach. Did I mention magnificent? Beyond anything I was expecting for this area based on Jacksonville and Daytona beaches. Ponte Vedra Beach made CNN's top 20 list of can't miss beaches and I can see why.
There were warning flags flying the day we were there not only for the rough surf conditions but also warning of stinging sealife – jellyfish. They were all over the beach. I literally could have sat on that beach watching the water for hours which is why I'm so glad I'll be back there in less than a month.
What else is there to do beside golf and beach? Here are my top things to do when visiting Ponte Vedra: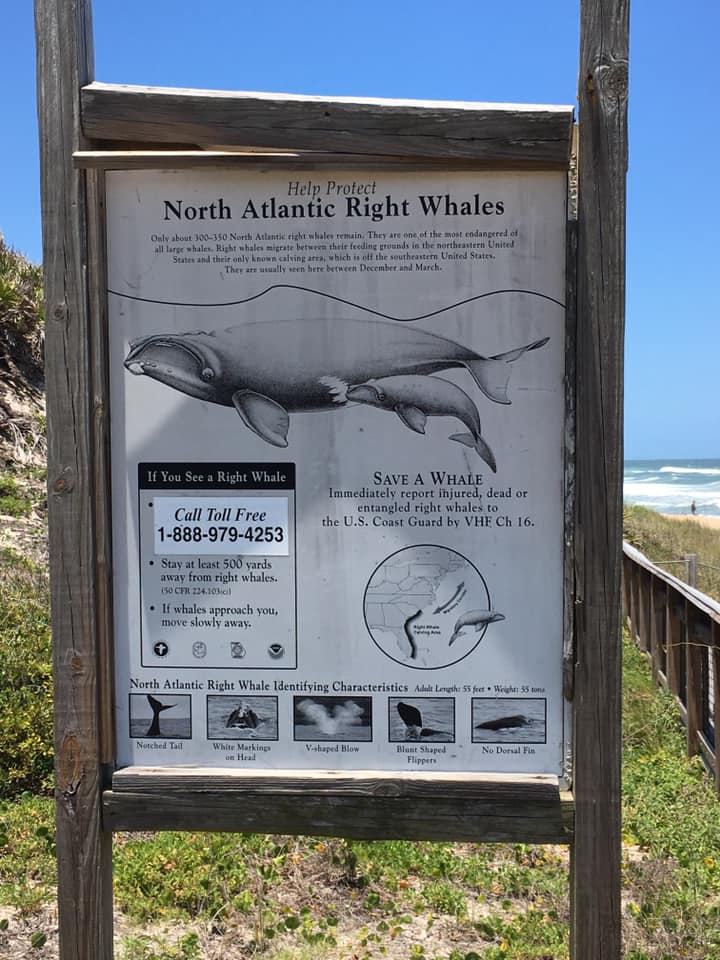 Explore nature. I already mentioned Guana River Wildlife Management Area but that's the beginning. You can kayak in the marshes. Hunt for seashells and keep your eyes peeled for sharks teeth.
Ponce DeLeon made landfall in Ponte Vedra Beach and you will find his statue in one of the Guana River parking areas.
Rainy afternoon? No worries. Head over to Sawgrass Village for a little shopping.
Food! There are some fantastic restaurants and diners to choose from. We love to visit local diners for breakfast before heading out for the day. Something about a good breakfast.
There are a few hotels in the area but I have to say it was refreshing not to have hotels lining the coastline. I'd suggest looking into VRBO and staying in a house right on the beach.
Drop me a note when you visit and let me know if you loved Ponte Vedra Beach as much as I did.
Keep living the Boho Beach lifestyle!
Denise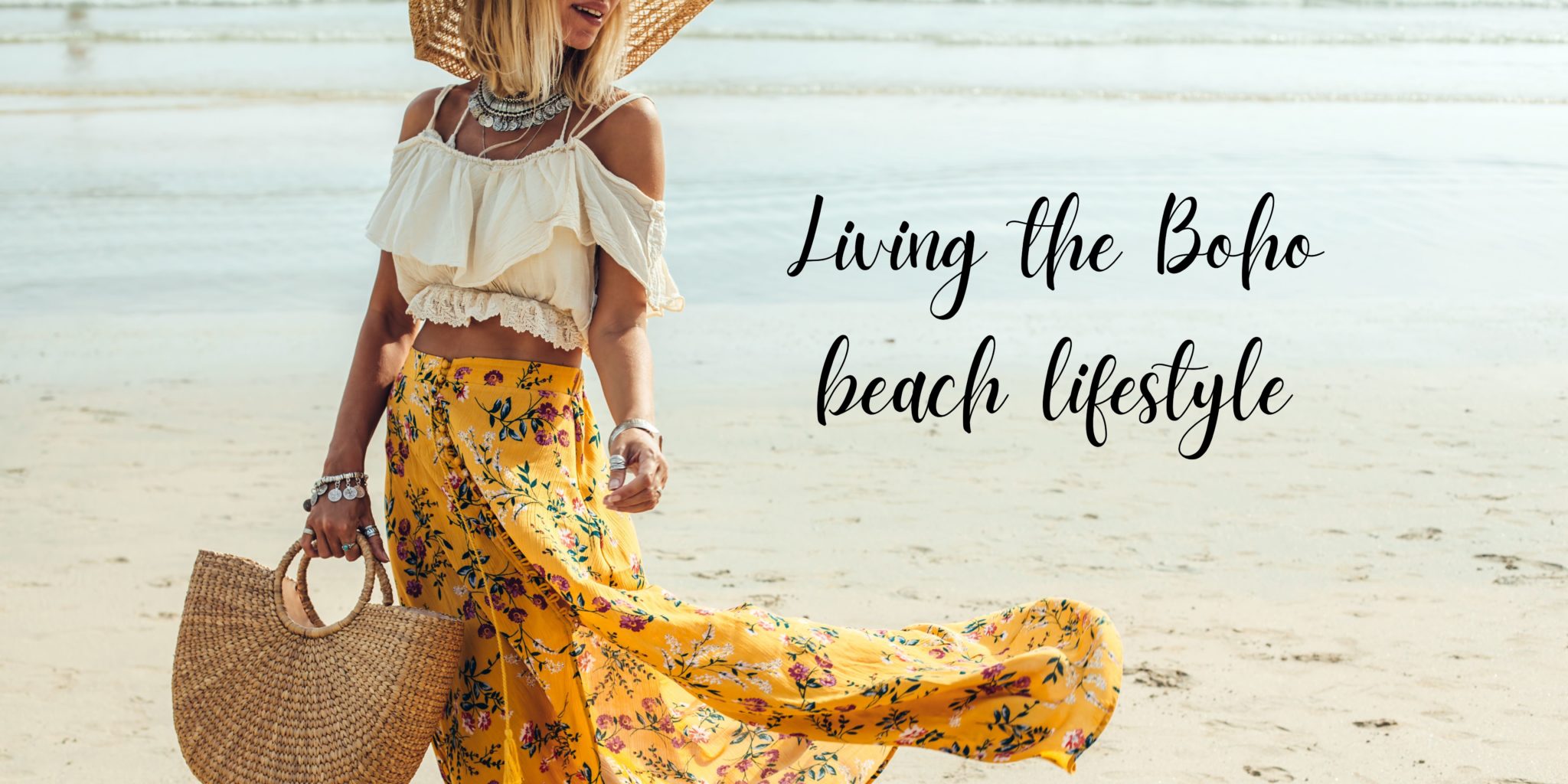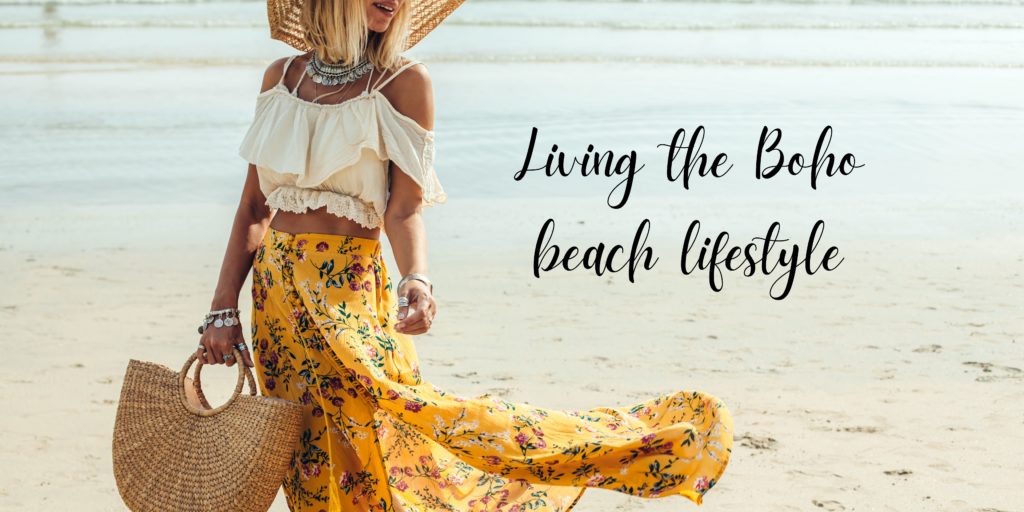 Upcoming Trip?
I like to use TripAdvisor for booking not only my hotels, but my tickets and rental cars as well. Makes life so much easier with only having to log into one location for my information.
Be sure to grab my travel tips to save you time and money. You'll also be entered into the weekly drawings.
Register here: Get 100 Travel Tips EVERY traveler should know PLUS entered into the weekly drawing.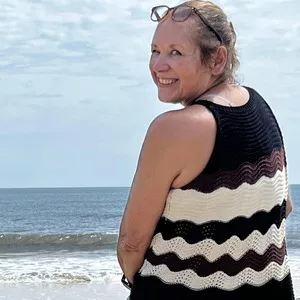 About Denise
Denise Sanger lives a life split between her love for fitness and her passion for travel particularly to the BEACH. Denise also has a love of marketing and lives in beautiful Suwannee County, Florida. You can find out more about Denise here: About Denise