Bird Creek Beach, Florida
This article may contain affiliate links. Whenver you buy something through one of these links, I may earn a small commission without any cost to you. Thank you!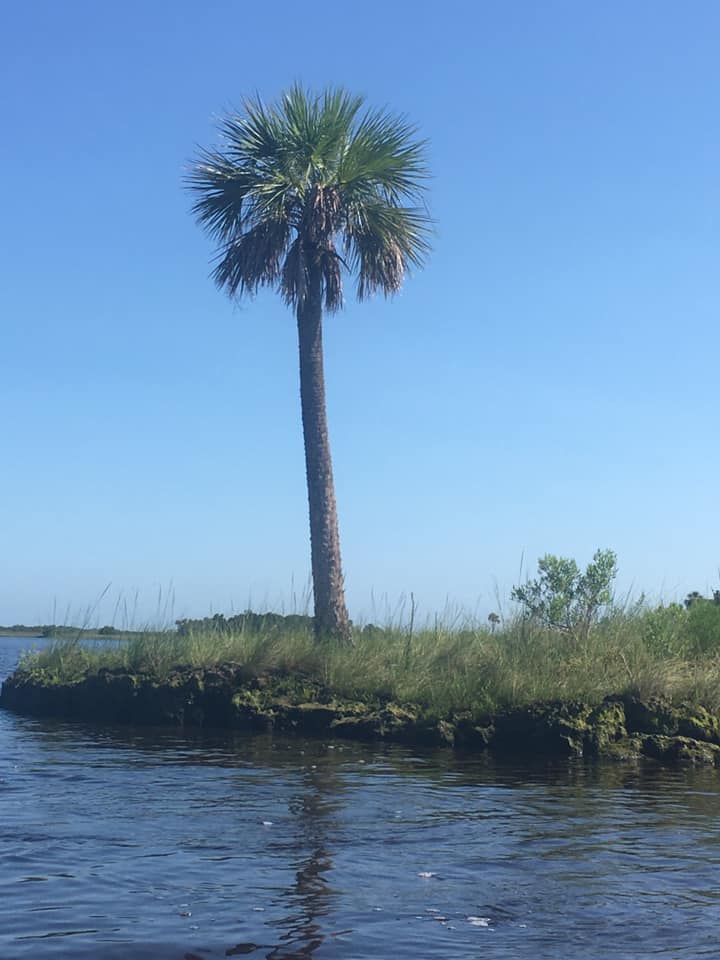 You'll feel as if you have stepped back in time when you meander south on 19/98 following Florida's coastline. After trips to Keaton Beach, Hagan's Cove and Cedar Key, I started following a map of Florida's Gulf Coast with my finger looking for my next adventure. I found it in Bird Creek Beach.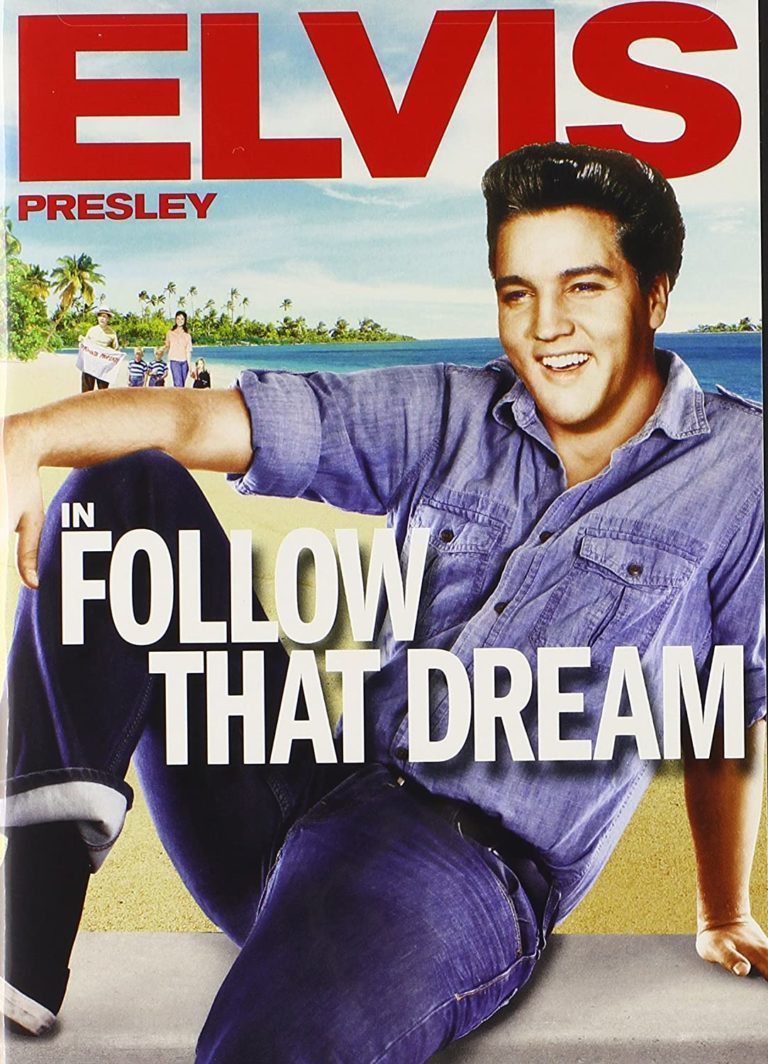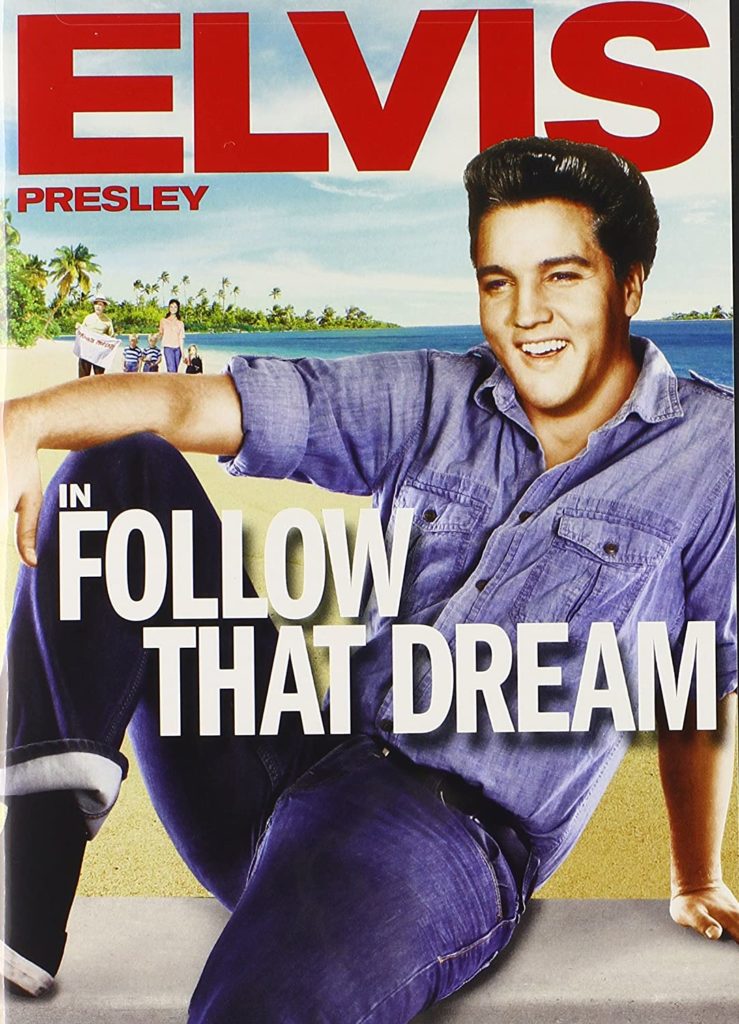 I had never heard of Bird Creek Beach. No one I know has ever visited. After spending the day kayaking there, I can't imagine why people aren't flocking to this beautiful old world Florida vibe beach town located in Yankeetown.
Once you turn onto 40A to 40, enjoy the marsh views as you follow the road to a dead end at the boat ramp. You'll find Bird Creek Beach Park off to the right before you drive onto the boat launch where you can park and begin exploring.
Interesting fact. Elvis was in the house. Or let me say Elvis was in Bird Creek Beach, Florida. The bridge over Bird Creek can been seen in the movie Follow That Dream but the beach they built for the movie is no longer there. Mother Nature always reclaims when something manmade is not maintained. Lining the bridge as your drive in toward the boat ramp are folks fishing and crabbing so be sure to slow down.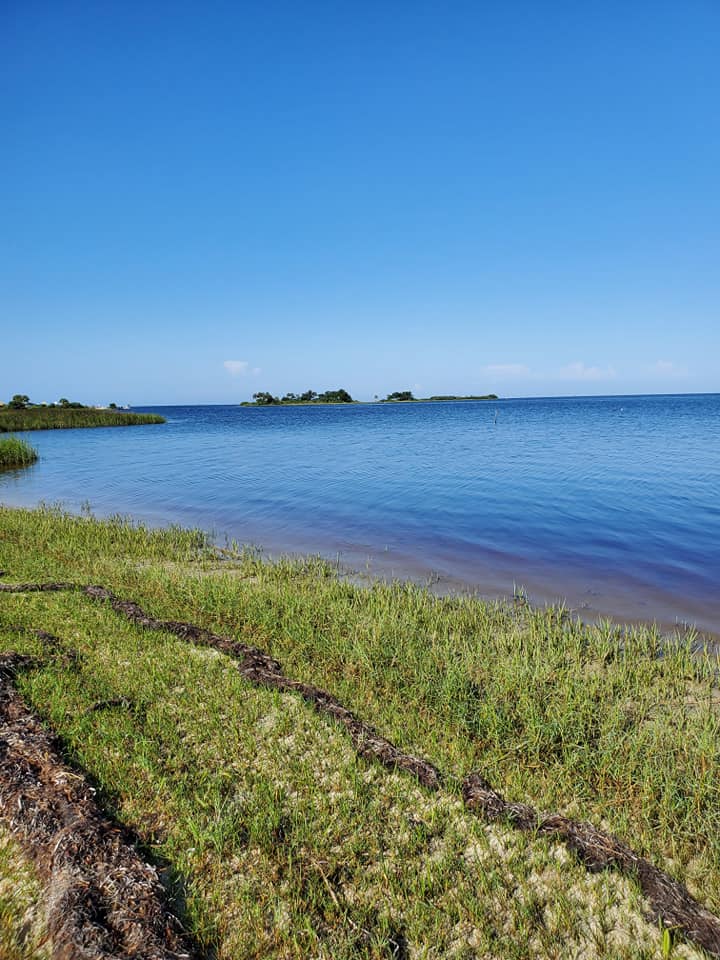 There is a very small beach where we launched our kayaks but others were swimming and sunning. You'll find a pavillion and porta-potties but not much else. Standing on this beaching looking out toward the islands, you may catch a glimpse of dolphins or otters – we saw both – along with pelicans, seagulls and other water birds.
We launched our kayaks and drifted along the shore line and marshes watching herons, seagulls and pelicans. Tide was up so the oyster beds were hidden under the warm gulf waters.
Our goal was to find the bridge to kayak under to the other side of the road which we did. Right after the bridge, we saw an adorable otter. He/she was a good size one too as it was on the rock looking at is as we kayaked near before sliding off into the water.
Be aware when kayaking in marshes as it is very easy to get turned around. I trust my friend completely and she kept an eye on the road so we knew we were going in the right direction toward the island that we wanted to eat lunch on.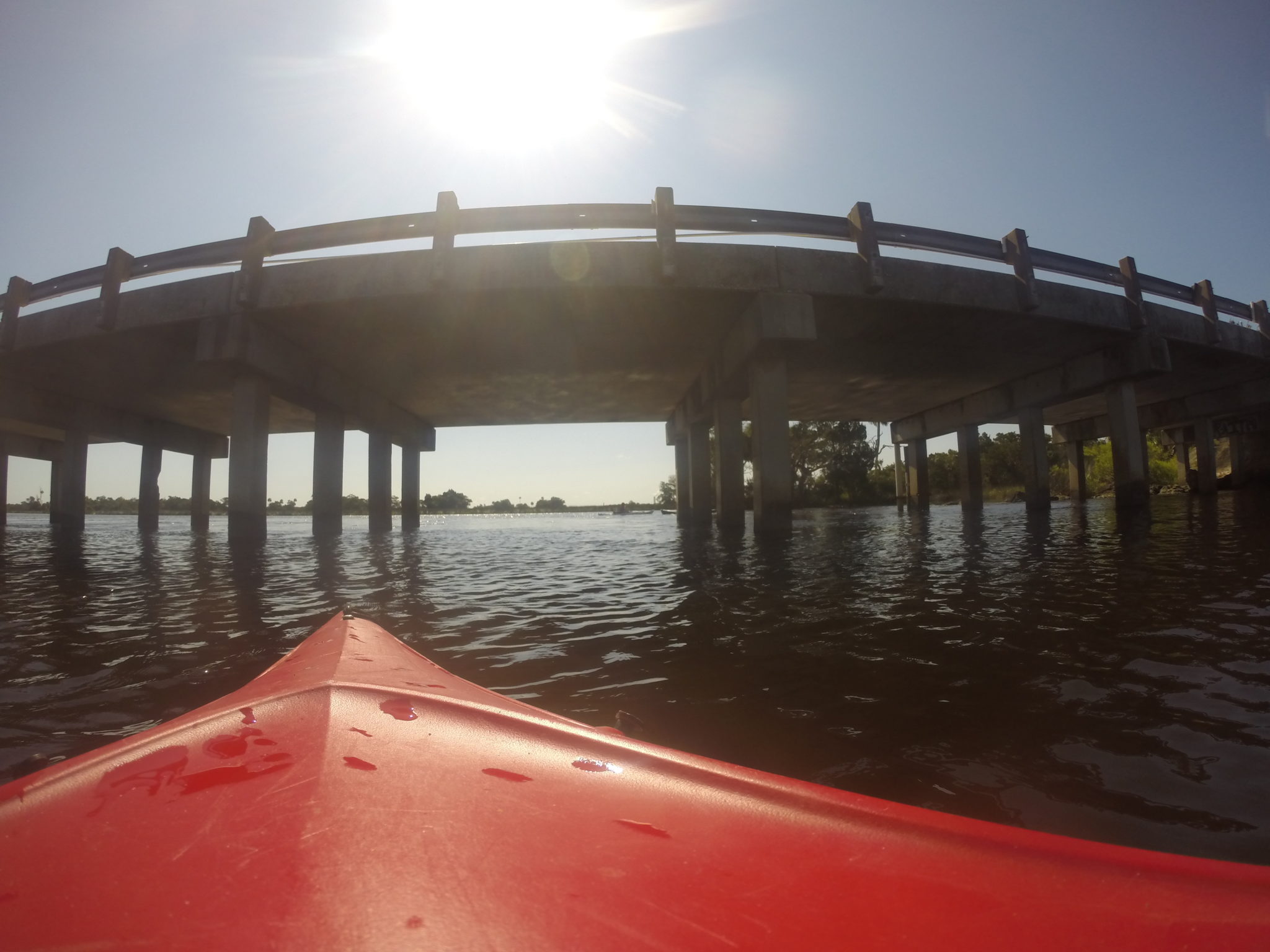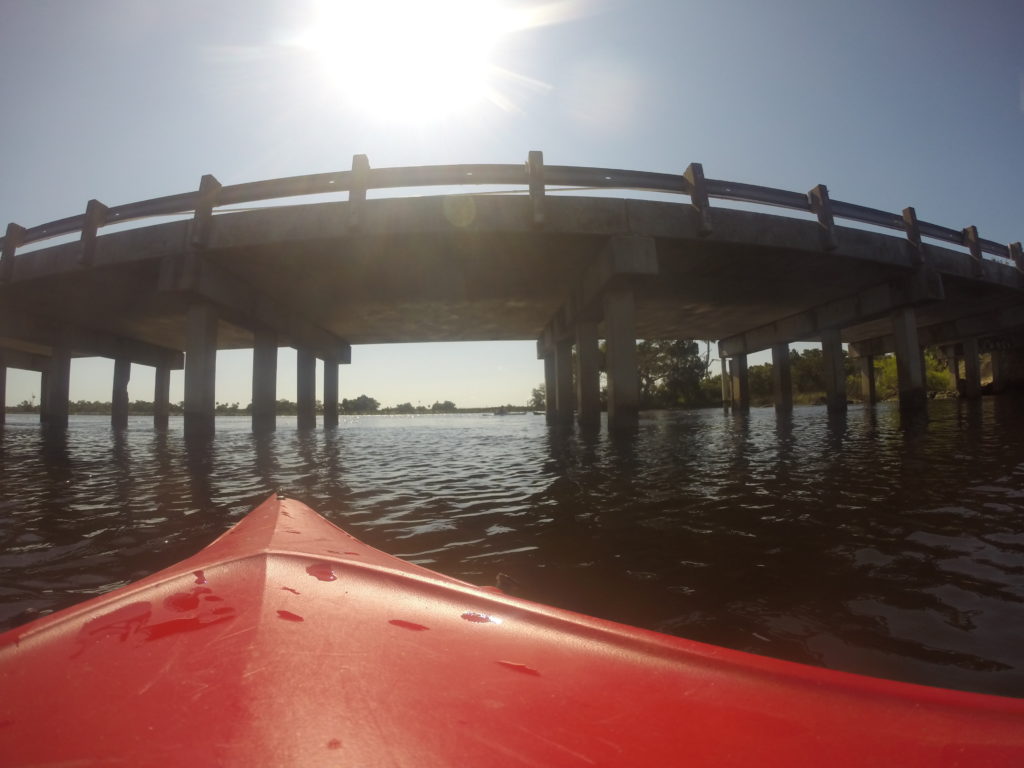 Be aware of the fishing boats. They have a speed limit of 25 mph in the channel and did not slow down at all when flying by us. Guess they figured they have more of a right to the waterway than five kayakers did. If you are kayaking and a boat creates a large wake and waves, remember to point your kayak into the waves.
While eating lunch on Chambers Island, we were treated to two dolphins playing in the water. Bouncing around a crab cage, the buoy that marks where the cage was dropped disappeared after these two playful dolphins bounced it around a time or two.
Time to head back and we decided to kayak along the shore, around the boat ramp and up the other side to the beach we launched from. Again a little wavy from the fishing boats and one super loud air boat but we made it back. Again we were treated to several pelicans and a pod of dolphins out cavorting and playing in the surf.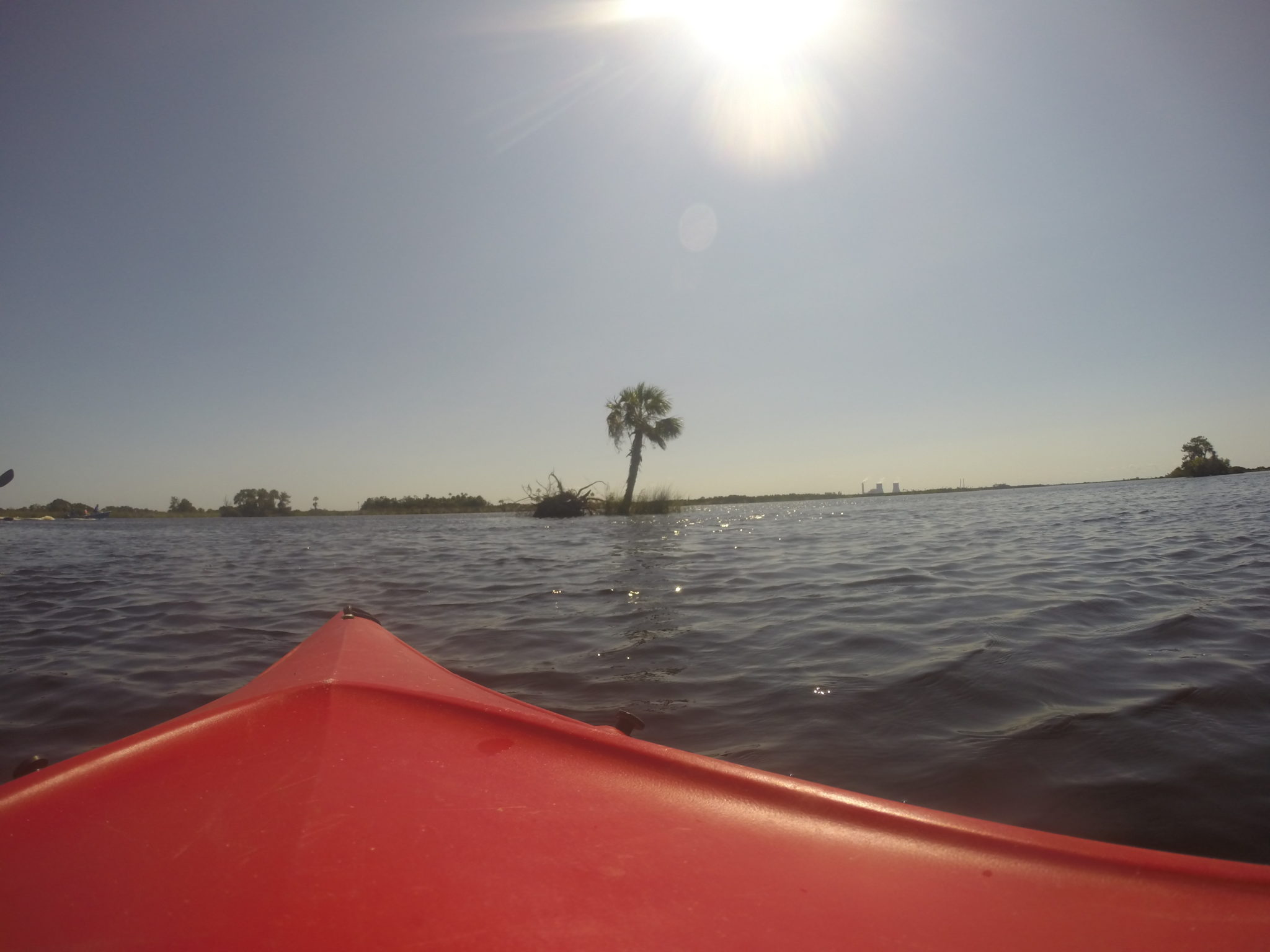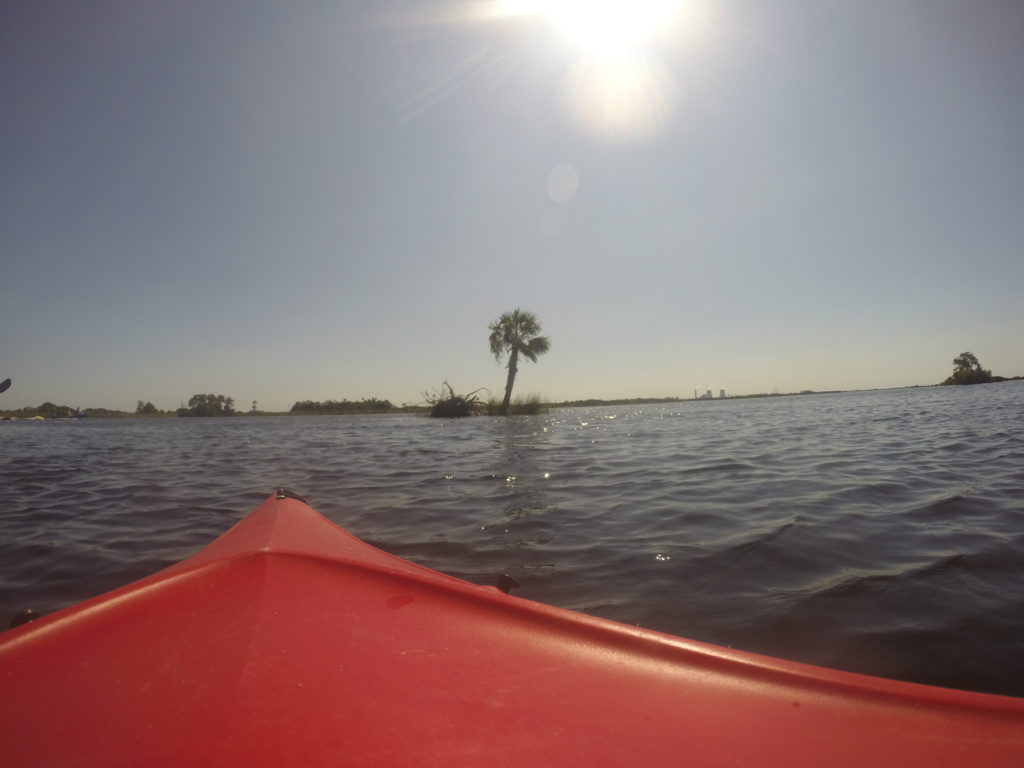 Truly a very beautiful part of Old Florida charm not to be missed. When your travels find you on 19/98 near Yankeetown, be sure to take a few moments to visit Bird Creek Beach and the bridge that Elvis would sit on during filming breaks.
Upcoming Trip?
I like to use TripAdvisor for booking not only my hotels, but my tickets and rental cars as well. Makes life so much easier with only having to log into one location for my information.
Be sure to grab my travel tips to save you time and money. You'll also be entered into the weekly drawings.
Register here: Get 100 Travel Tips EVERY traveler should know PLUS entered into the weekly drawing.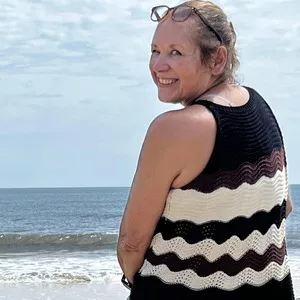 About Denise
Denise Sanger lives a life split between her love for fitness and her passion for travel particularly to the BEACH. Denise also has a love of marketing and lives in beautiful Suwannee County, Florida. You can find out more about Denise here: About Denise