Winning the journey to a healthy lifestyle.
This article may contain affiliate links. Whenver you buy something through one of these links, I may earn a small commission without any cost to you. Thank you!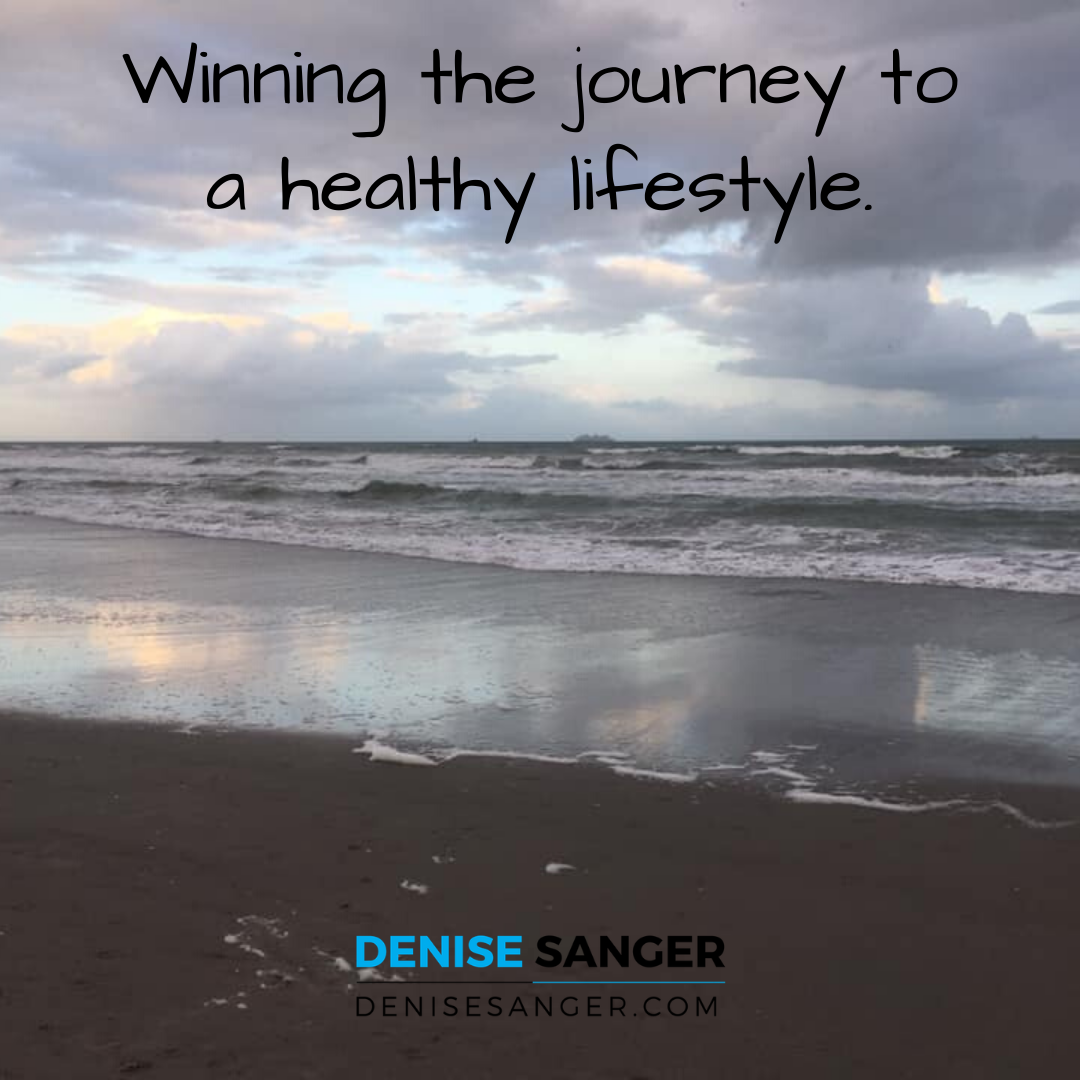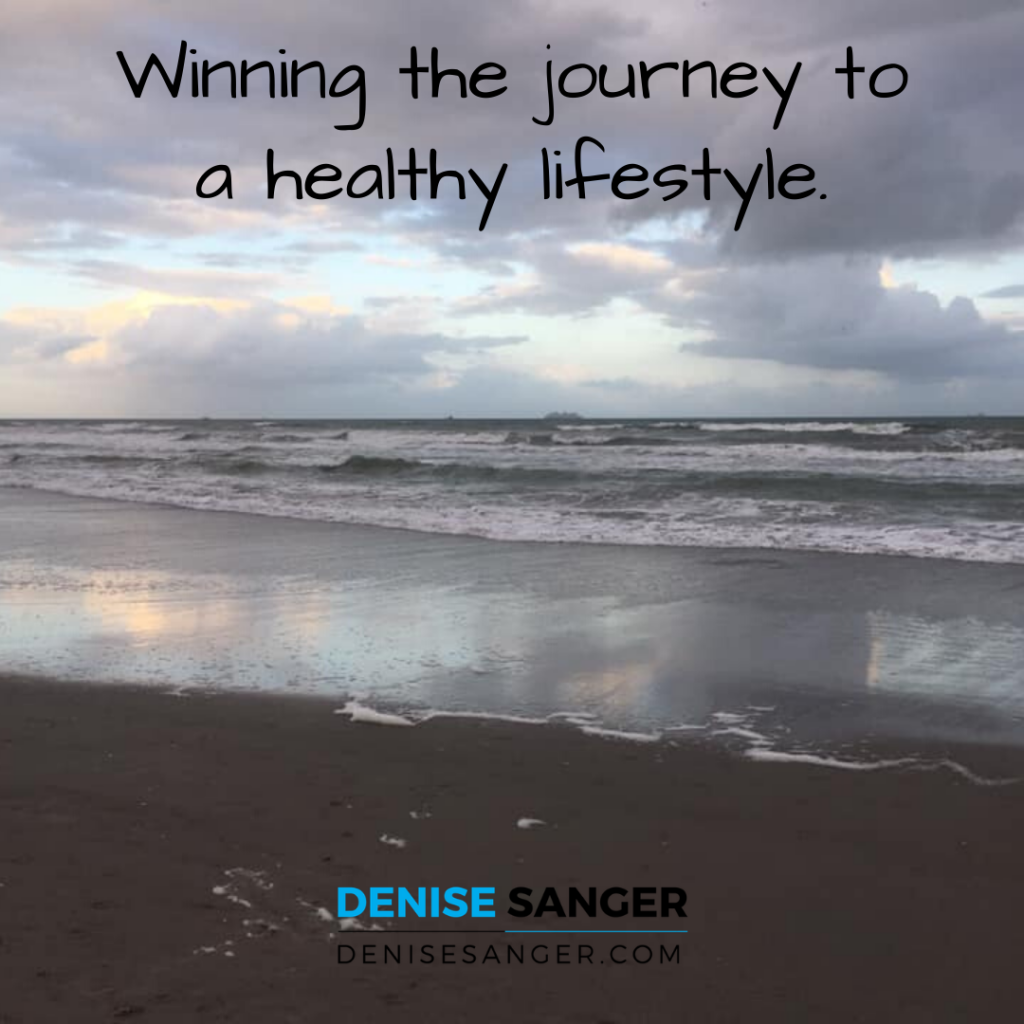 Having returned from an amazing weekend with my mom after a first time visit to Kennedy Space Center, it became quite clear how winning the journey to space was a challenge. From the moment we pulled into the parking lot of the Kennedy Space Center until the minute we left, we continually had to pick our jaws up off the floor. We also squeezed in a quick trip to Cocoa Beach for some much needed wave watching.
I was only a twinkle in my dad's eye when Soviet cosmonaut Yuri Gagarin became the first man in space. Gagarin orbited Earth in April 1961. A few short months later, Alan Shepard, Jr. became the first American in space on May 5, 1961, when he was launched aboard Mercury-Redstone 3.
Man makes it into space.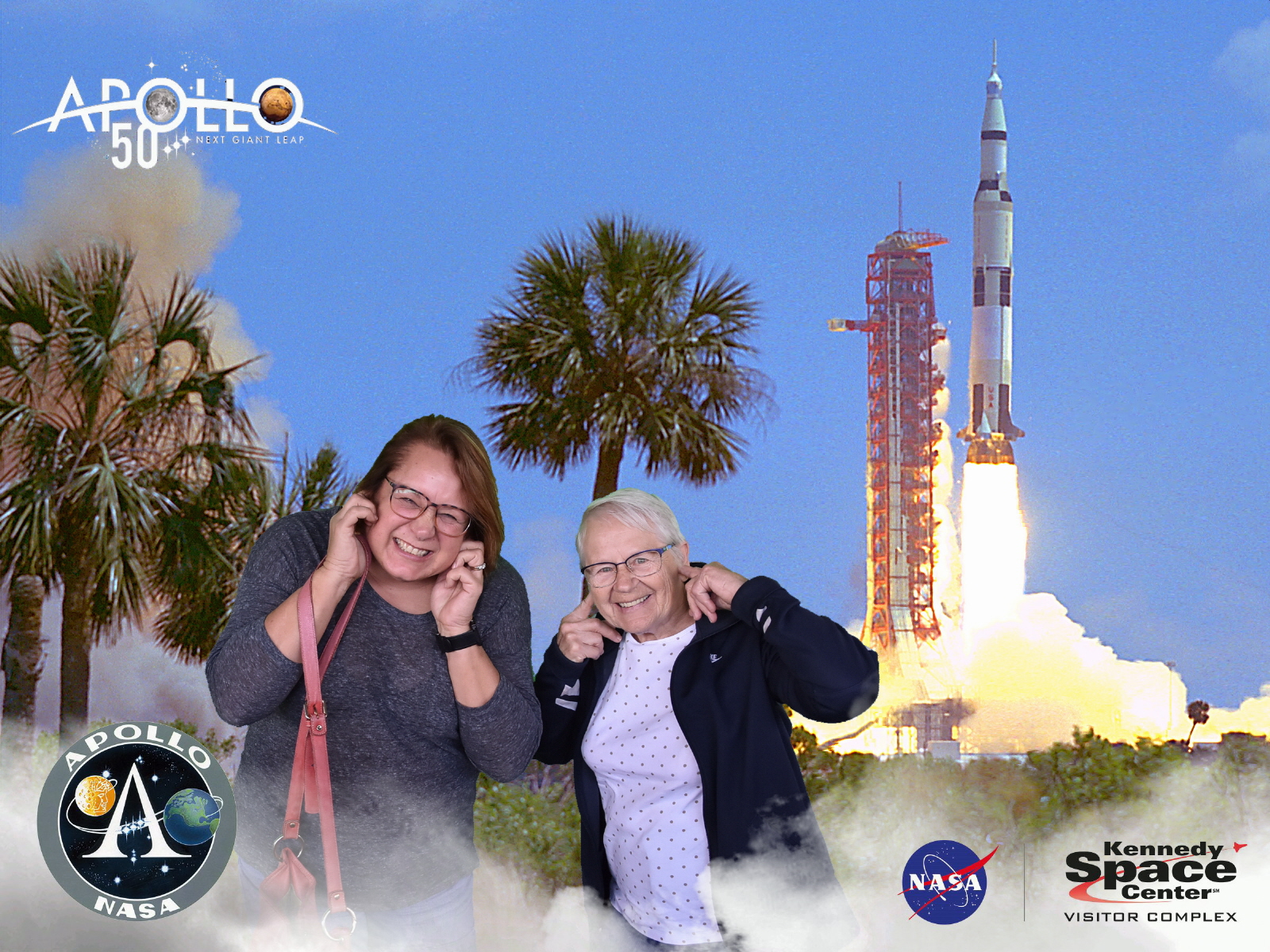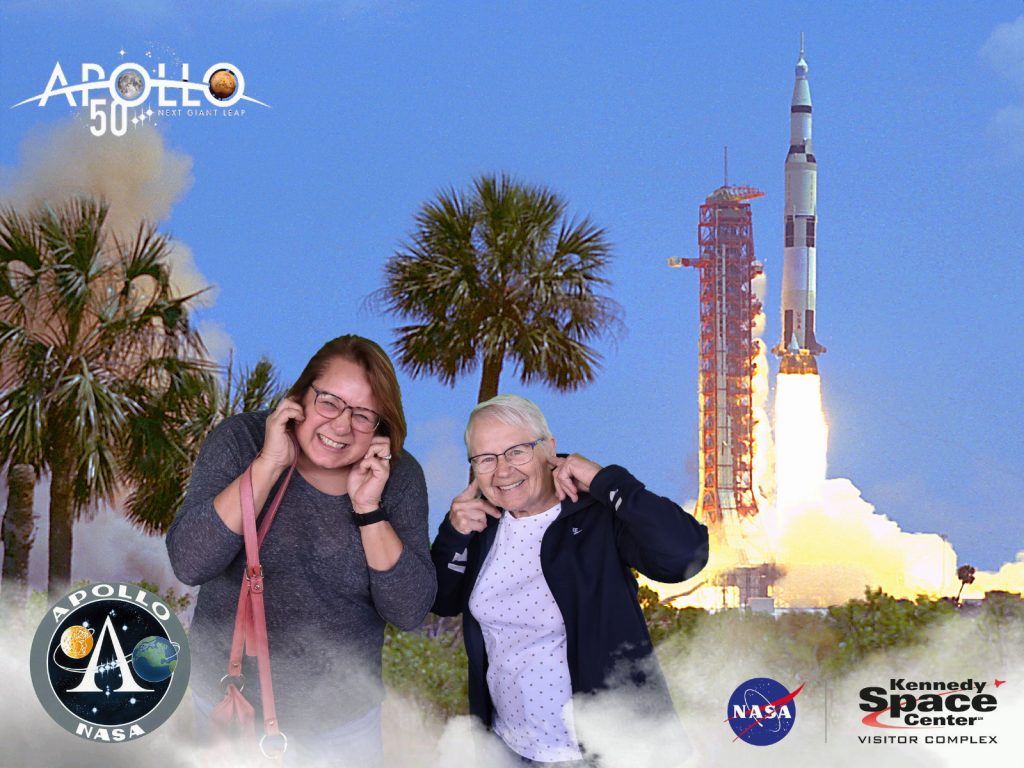 As we walk into the Space Center, the first thing we see is the Rocket Garden. These rockets stand guard to the entrance. Yes they are real, but they were never launched. It wasn't until recently that rockets and their pieces were able to be retrieved. The sheer size of these giants boggles the mind when you think of them blasting off into space in the late 1950's.
The first thing we did was get in line for a glimpse behind the gates on a guided tour bus. After meandering through the nature preserve, one of the first buildings we see is the Vehicle Assembly Building (VAB). To give you an idea of the magnitude of this building, it covers eight acres and is 40 stories high.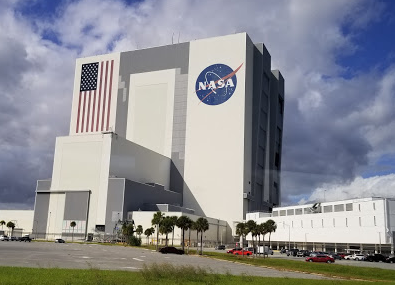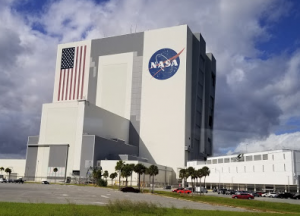 In the VAB, which holds the record as the largest one story building, giants are created. From this building, the space vehicles are moved by a "crawler" that transports it to the launch pad at a speed of 1 mile per hour. Inch by inch the crawler may move slowly but it will complete it's mission of safely delivering the next vehicle to launch into space.
History of Space Shuttle Atlantis
The bus drops us off in front of the building where we are looking forward to to viewing Space Shuttle Atlantis. Mom and myself were not aware of the many details that went into creating this amazing glider in space. Key to the success of this spacecraft which delayed the initial launch, was the use of large thermal blankets on the upper body.
From the first manned space flight and President John F. Kennedy's speech confirming we WILL go to the moon to the success of Atlantis ferrying goods to the space station, we never gave up. When a goal is worth creating it is worth putting the effort into reaching.
I tell you these fantastic stories of Americans in space as a reminder that the sailing may not always be smooth. On your journey to living a healthier lifestyle, you can be sure you'll have bad days as well as good. It's up to you not to give up.
The key to winning your journey to a healthy lifestyle is moving forward every day. And remembering as long as you keep moving forward you will reach your goals. Find out why the number 40 can help you reach your goals: The magic of the number 40. Have an amazing week.
To your health,
Denise
p.s. Need help getting moving? Not a fan of the gym? No worries. You can join me for my Online Fitness Classes live or at a time convenient for you because they are ALL recorded. Tabata. Senior Fitness. Gentle Flow Yoga. Step Aerobics. Zumba and more. Join here: Online Fitness Classes with Denise
p.s.s. Trying to lose weight? Keep a food journal for a week. It's VERY enlightening. Need a jump start? This is the program I follow: 2B Program
Upcoming Trip?
I like to use TripAdvisor for booking not only my hotels, but my tickets and rental cars as well. Makes life so much easier with only having to log into one location for my information.
Be sure to grab my travel tips to save you time and money. You'll also be entered into the weekly drawings.
Register here: Get 100 Travel Tips EVERY traveler should know PLUS entered into the weekly drawing.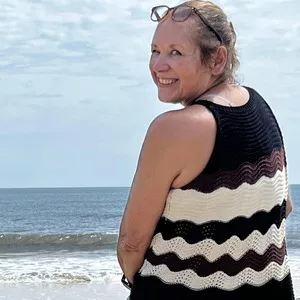 About Denise
Denise Sanger lives a life split between her love for fitness and her passion for travel particularly to the BEACH. Denise also has a love of marketing and lives in beautiful Suwannee County, Florida. You can find out more about Denise here: About Denise