Simple Bullet Proof Coffee Recipe
This article may contain affiliate links. Whenver you buy something through one of these links, I may earn a small commission without any cost to you. Thank you!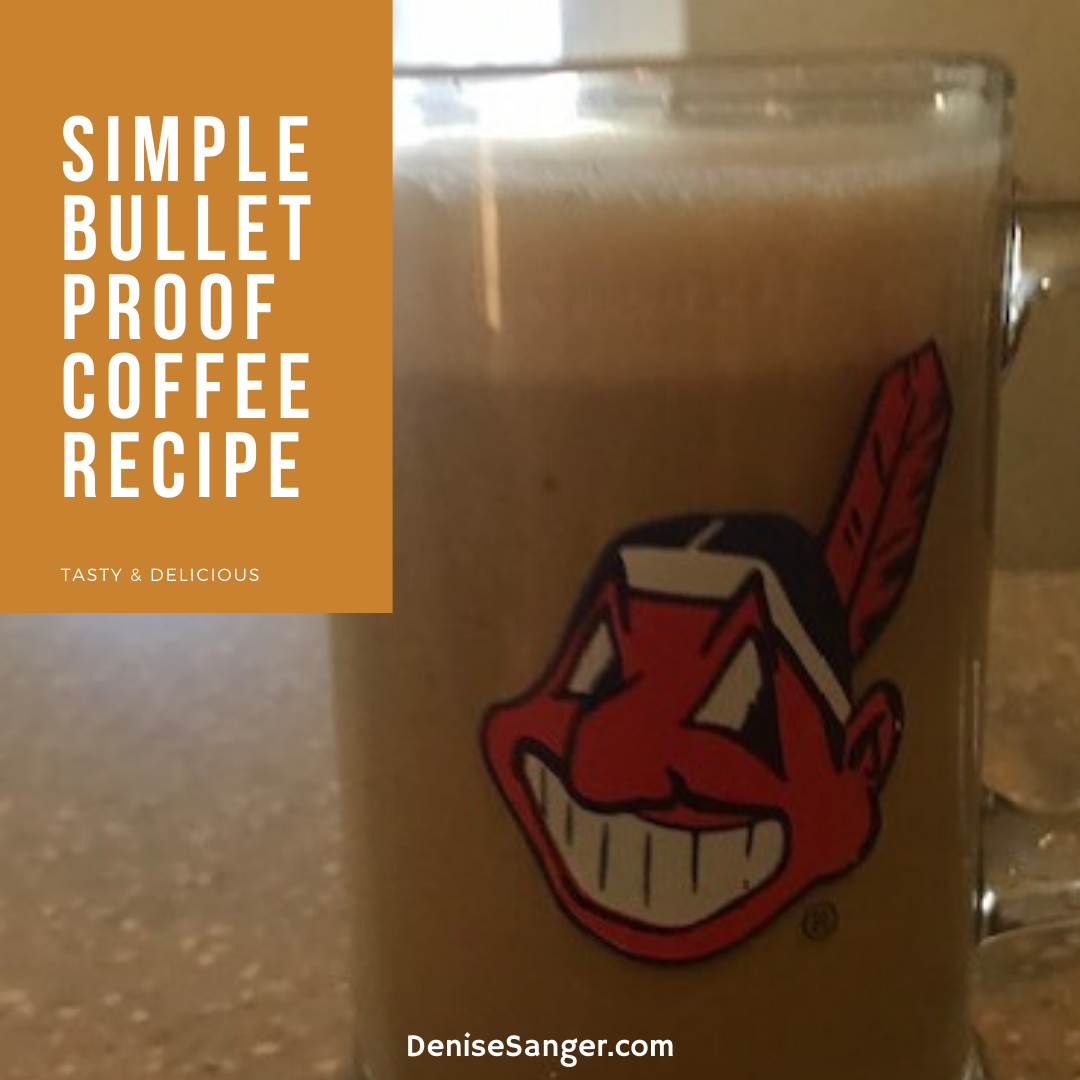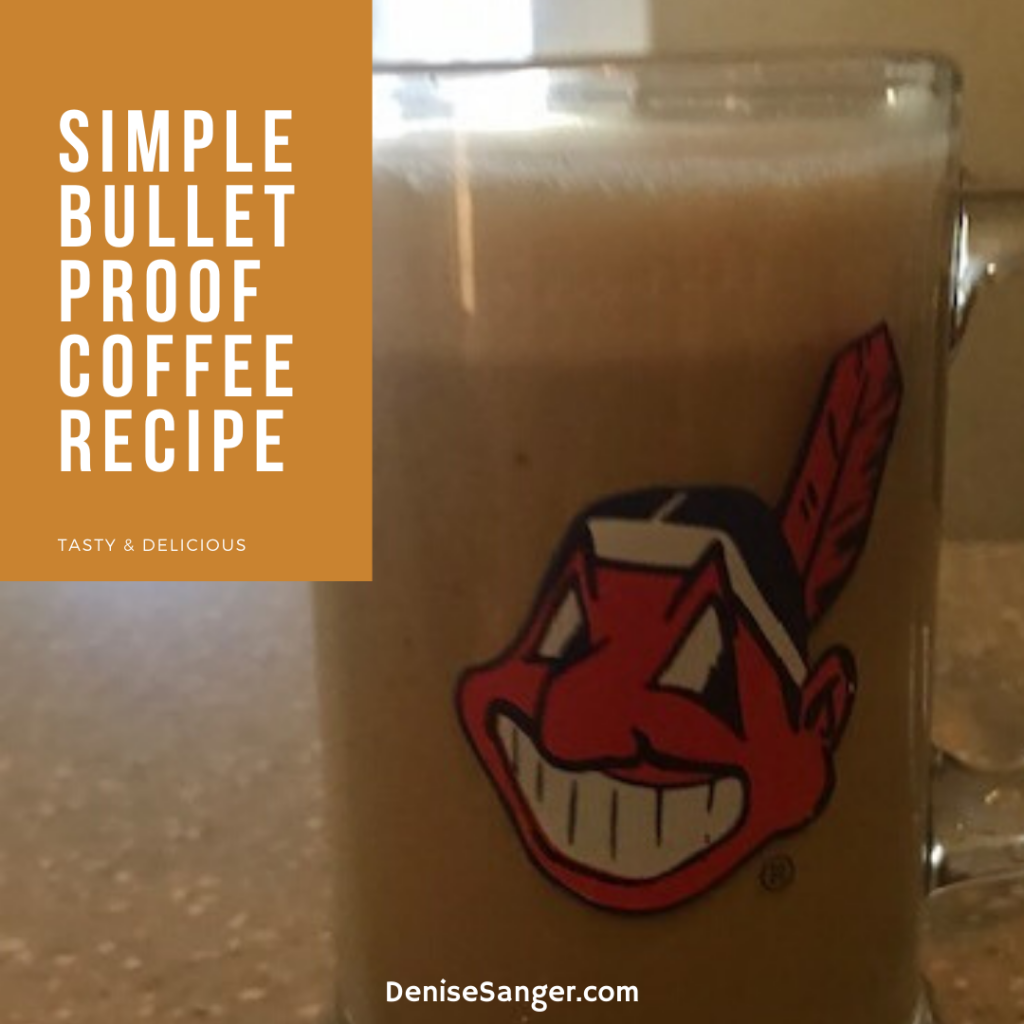 We all know breakfast is the most important meal of the day, but what happens when you're busy and the morning gets away from you? Bulletproof Coffee! After all, it's creamy and delicious too. Look at the pic of the frothy top. On days you have more time, try this delicious low carb breakfast: Low Carb Egg Sandwich.
Adding good, healthy fats to your diet not only helps you feel satisfied and full longer, it can give you a boost of energy as well. Think bulletproof coffee is hard to make? Nope. Below is my simple bulletproof coffee recipe. Tasty & delicious too. Enjoy!
What you need:
Coffee
Grassfed butter (I choose ghee butter).
Coconut oil.


First, make your coffee as you normally would. I put a pot on first thing every morning right after I feed the dogs but BEFORE I go out to feed the horses. This way my coffee is ready when I return to the house.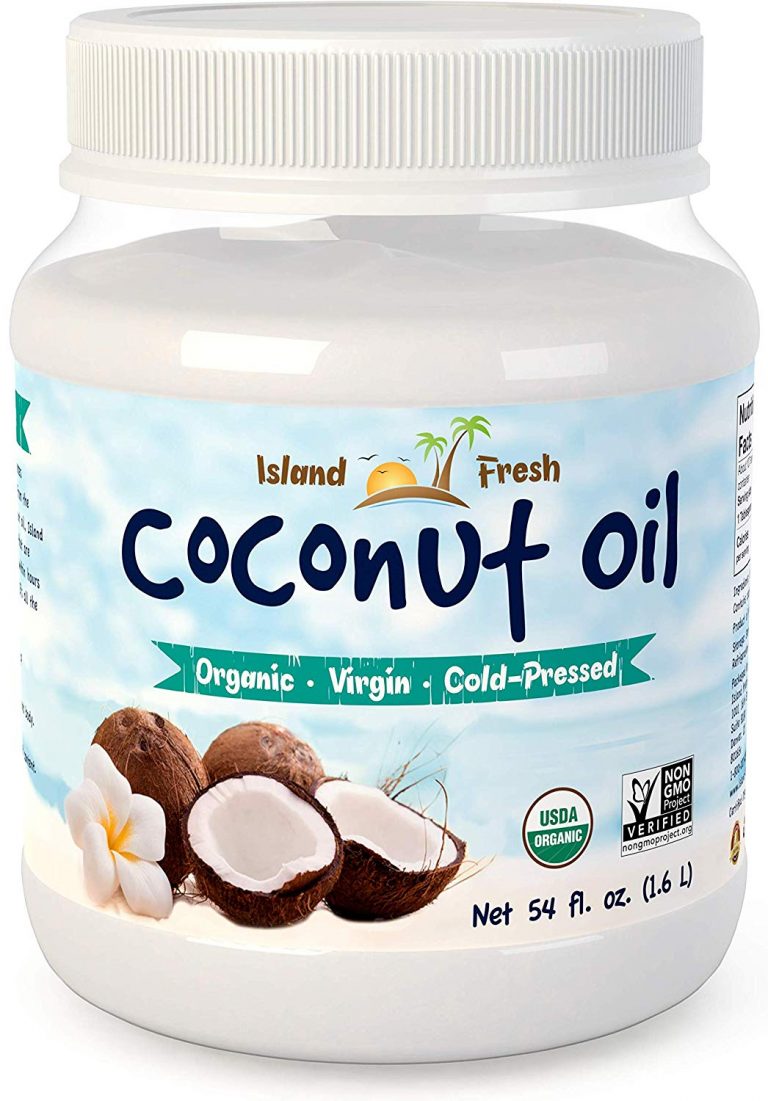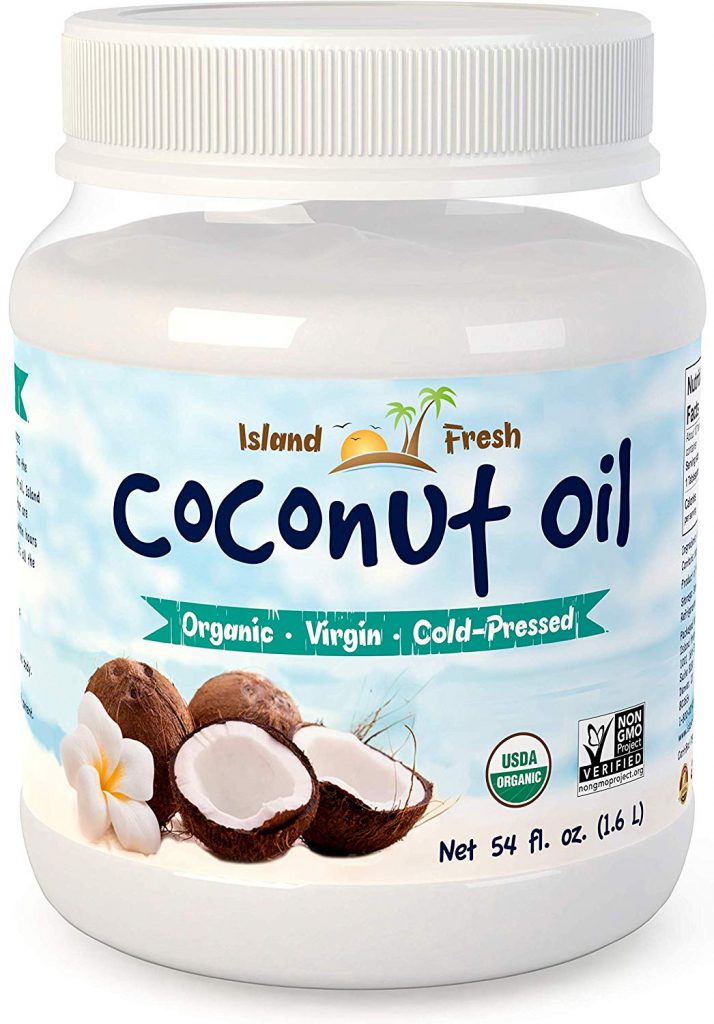 Next, add brewed coffee to your blender. I have used this simple personal Hamilton Beach blender for over 4 years and clean-up is easy because it all goes right into the dishwasher. Not only do I use it when making my bulletproof coffee I also use it for my morning protein smoothies.
Next, add 1 tablespoon clarified butter and 1 tablespoon coconut oil. Because I live in a very rural area of Florida, I order my coconut oil from Amazon. This is what I use: Island Fresh Coconut Oil.
Blend for 20 seconds and enjoy!
p.s. Don't want caffeine? Use decaf coffee.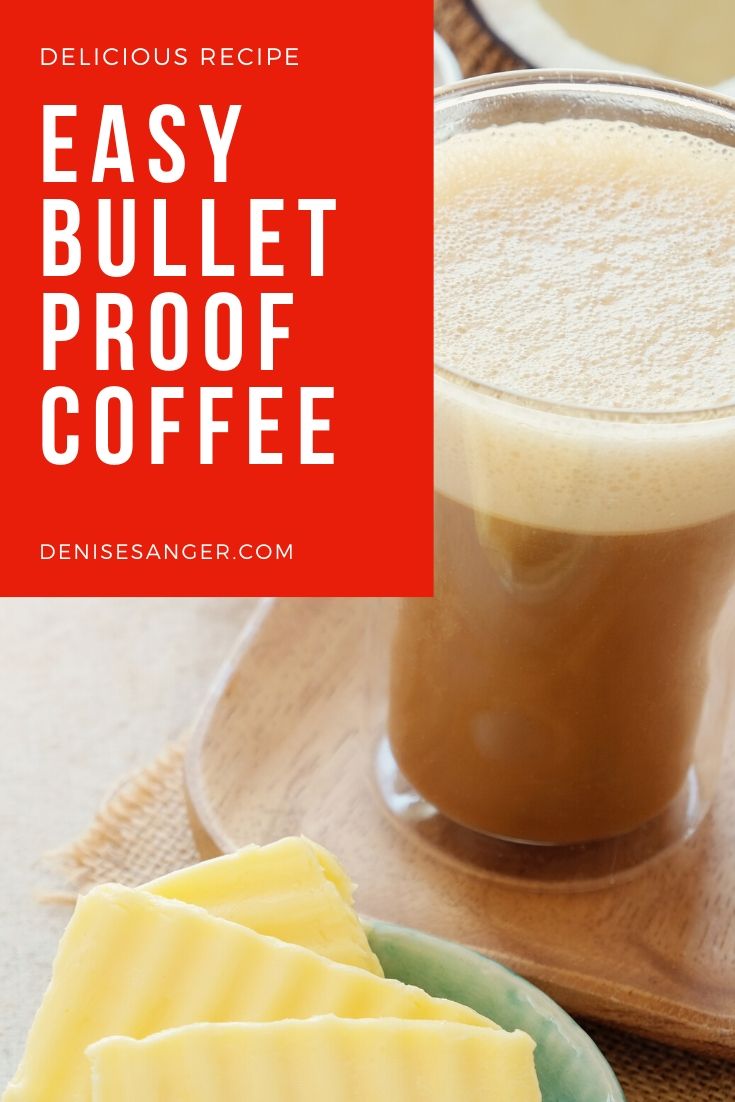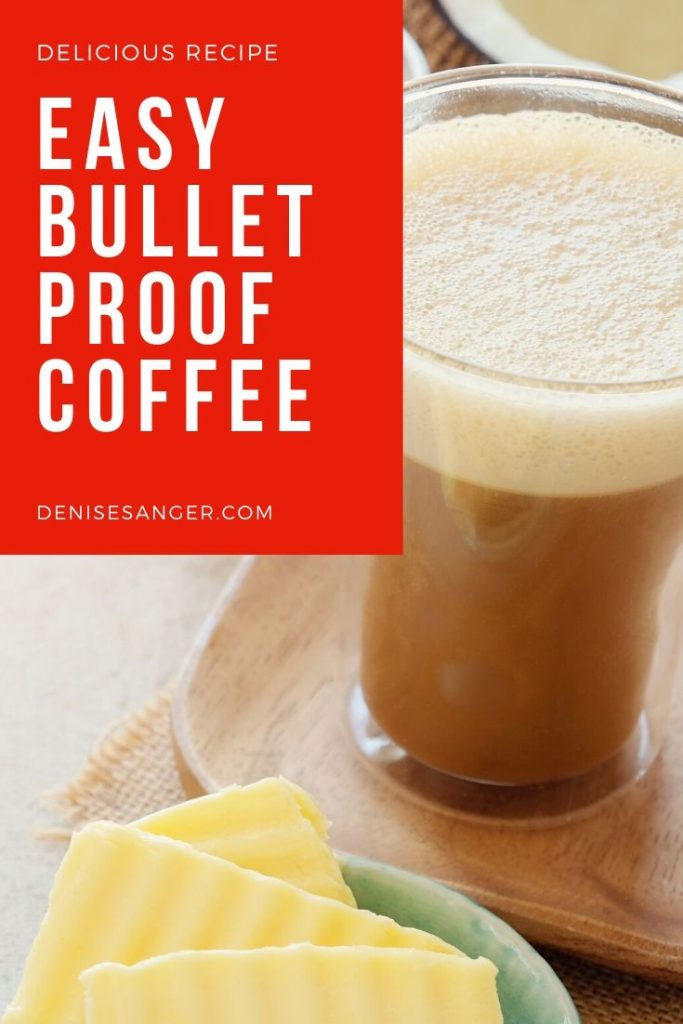 Upcoming Trip?
I like to use TripAdvisor for booking not only my hotels, but my tickets and rental cars as well. Makes life so much easier with only having to log into one location for my information.
Be sure to grab my travel tips to save you time and money. You'll also be entered into the weekly drawings.
Register here: Get 100 Travel Tips EVERY traveler should know PLUS entered into the weekly drawing.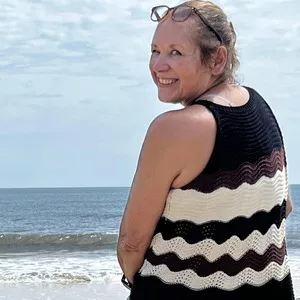 About Denise
Denise Sanger lives a life split between her love for fitness and her passion for travel particularly to the BEACH. Denise also has a love of marketing and lives in beautiful Suwannee County, Florida. You can find out more about Denise here: About Denise