New Decade Fitness For A Healthier You.
This article may contain affiliate links. Whenver you buy something through one of these links, I may earn a small commission without any cost to you. Thank you!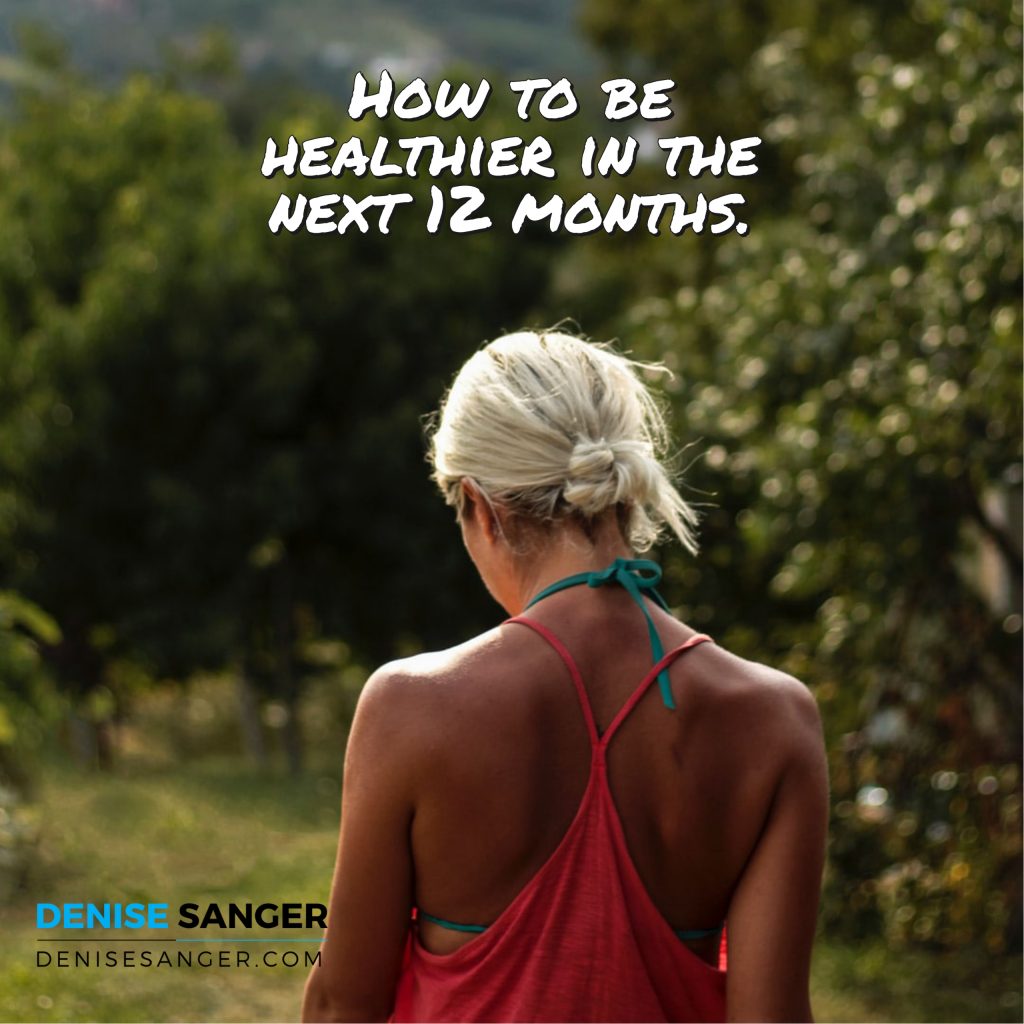 Every year right about now, you'll start seeing those weight loss ads: "New Year. New You." or "Lose weight fast in the New Year" or "New Year. New Body." And they go on and on and on. This year, however, leads us into a new decade and a new decade for our fitness as well.
For me as I'm only a couple years shy of 60, entering a new decade has hit me between the eyes! Remember we were going to party like it's 1999? Then the fears surrounding the end of the world – or at least the bank ATM's that wouldn't work as we hit the year 2000? After all, it was thought computers were going to have a tough time adding that 1 onto 1999 as we turned the dial into a new century. We could be plunged into darkness! None of that happened as we know today but folks were stocking up on emergency supplies just in case.
So as we go into another New Year and a decade as well, it's time to take a look at how far we've come. Hopefully you've made living a healthy lifestyle a priority because you understand taking care of yourself, helps you take care of others. If you haven't YET – notice YET in capitals, it's time. Not time for a completely NEW you but time to begin taking those baby steps as we wind down 2019 and head into 2020 with a big smile on our faces.
First, it's important to remember what this season is about and not to stress yourself out while you enjoy the holidays with family and friends. The most important thing? Make memories with your family and friends while staying aware of what you are eating and drinking.
Here are a few Merry Fit-Mas Tips to help you stay on track with fitness in the new decade:
Stay on track with your normal eating habits.  If you eat breakfast first thing after you wake-up in the morning, do it during the holidays as well. The closer you stay to your normal eating patterns, the easier it will be to stay on track when your holiday favorites are on the table right in front of you. Take a little bit of all your favorite foods then when you are finished, step away from the table. Maybe take a walk or enjoy the kids playing with their new toys. Why? To allow your stomach to signal to your brain that you're content. Read this next if weight loss is one of your resolutions: Weight Loss Easy Steps To Success If you struggle with meal prep and planning, I can't recommend this program enough: Get over 1000 recipes you can get on the table in less than 30 minutes here:  Healthy Meal Planning
The holidays are also the season of excess when it comes to alcoholic beverages. This is one area you need to keep track of ESPECIALLY if you are driving. Today's Public Service Announcement – DON'T DRINK AND DRIVE! If you are going to indulge give your keys to someone who is able to drive and not drinking. The other way to keep your alcohol in check is to opt for water every other drink. That will not only cut your alcohol consumption but will keep you hydrated as well which will help you the following morning.
Do you normally exercise most days? Myself as an example, I do. As a fitness instructor I'm at the gym daily but when I'm not I also walk my dog or do yoga first thing in the morning. It's part of my day and to be honest? There is nothing I enjoy more than walking my dirt country road, smelling the freshness and chatting with neighbors as they drive by. The folks on my dirt road know that I am there most mornings and slow down as they pass me and my rescue dog, Scotchie. Quick shout out to my neighbors – Merry Christmas and thank you for being so courteous! Now the folks on the main road? That's another issue – SLOW DOWN.
And that is it my friends. Three simple tips. Don't make staying on track more difficult than it needs to be. Wishing you all a very Merry Christmas.
To your health,
Denise
Upcoming Trip?
I like to use TripAdvisor for booking not only my hotels, but my tickets and rental cars as well. Makes life so much easier with only having to log into one location for my information.
Be sure to grab my travel tips to save you time and money. You'll also be entered into the weekly drawings.
Register here: Get 100 Travel Tips EVERY traveler should know PLUS entered into the weekly drawing.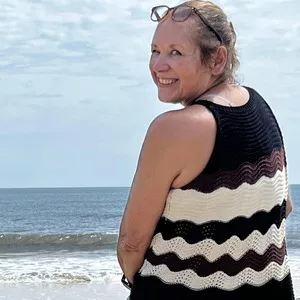 About Denise
Denise Sanger lives a life split between her love for fitness and her passion for travel particularly to the BEACH. Denise also has a love of marketing and lives in beautiful Suwannee County, Florida. You can find out more about Denise here: About Denise