How many steps are in a mile when walking the beach?
This article may contain affiliate links. Whenver you buy something through one of these links, I may earn a small commission without any cost to you. Thank you!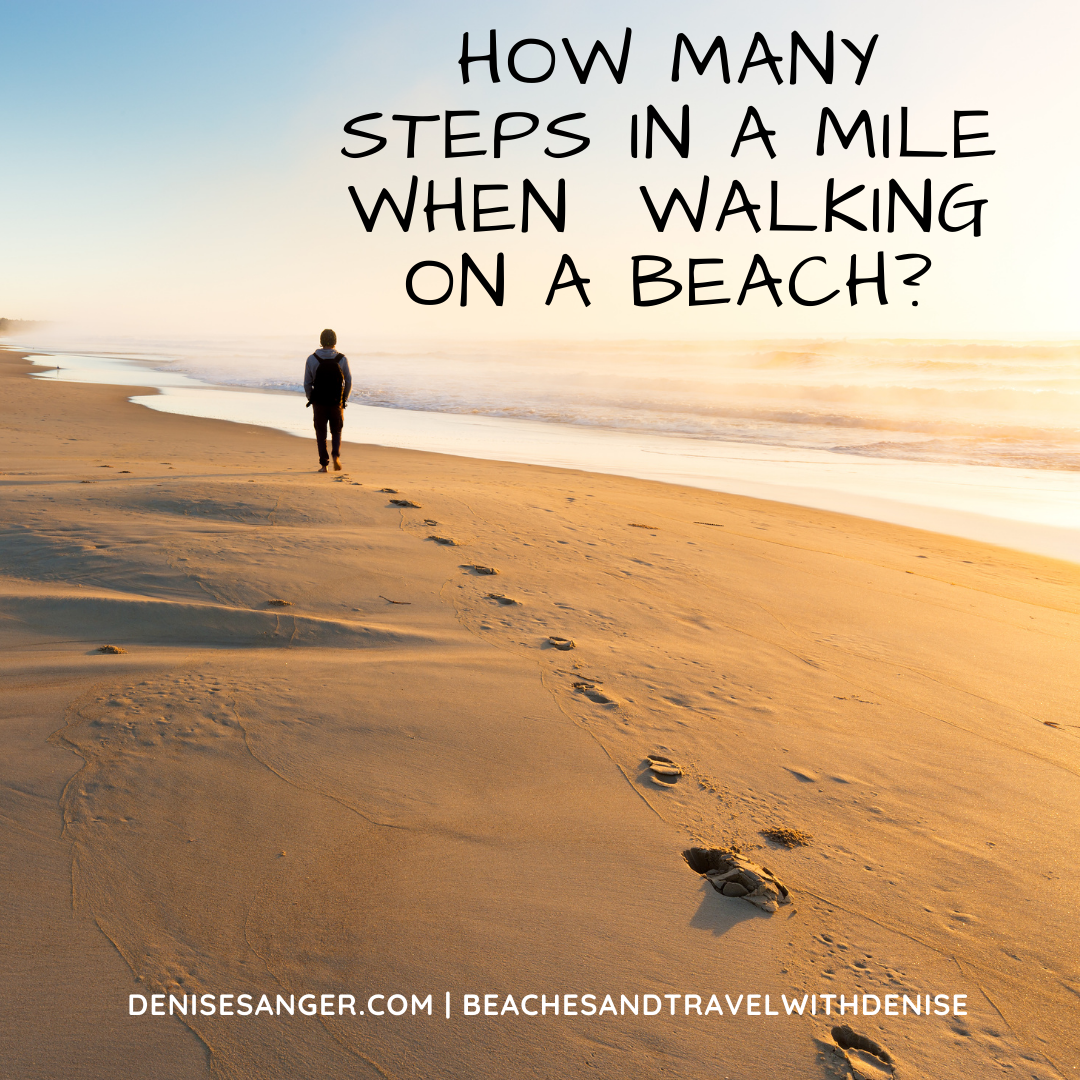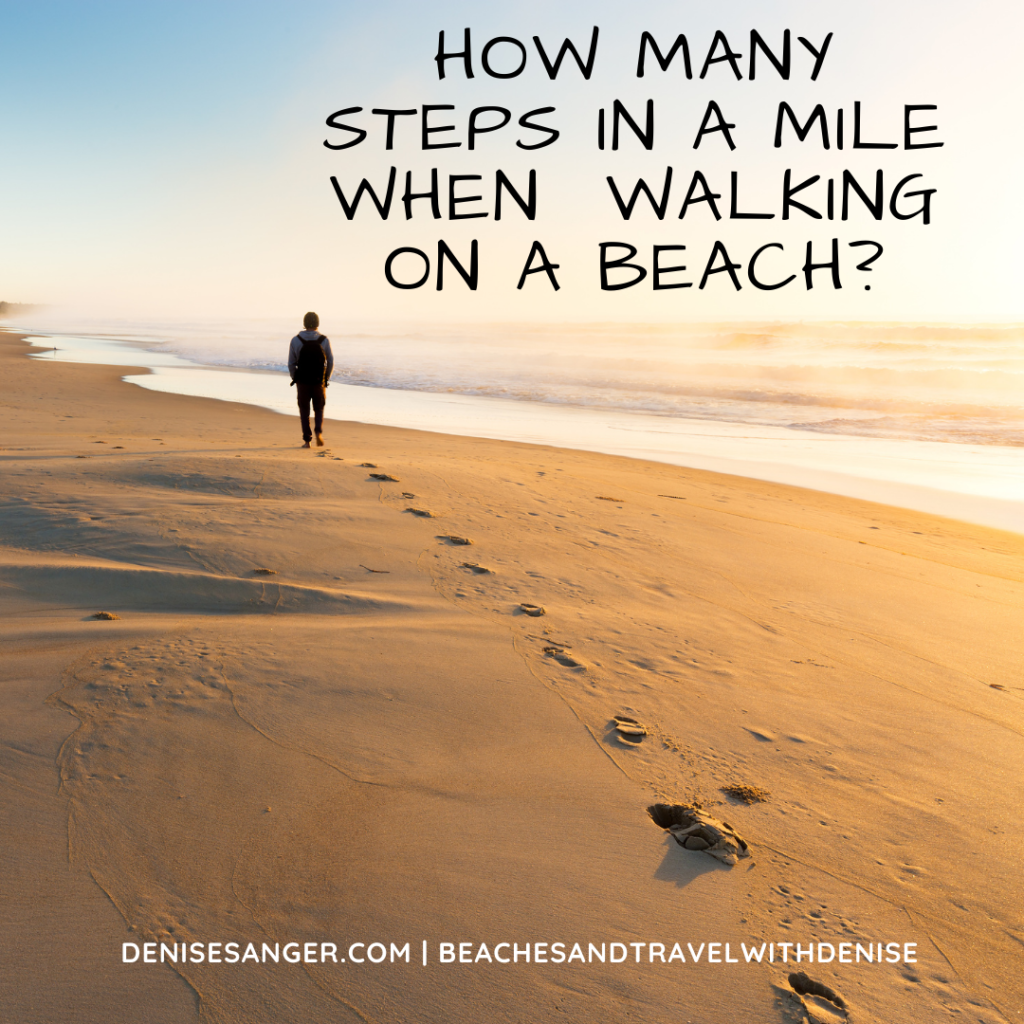 How many steps are in a mile when you walk on the beach?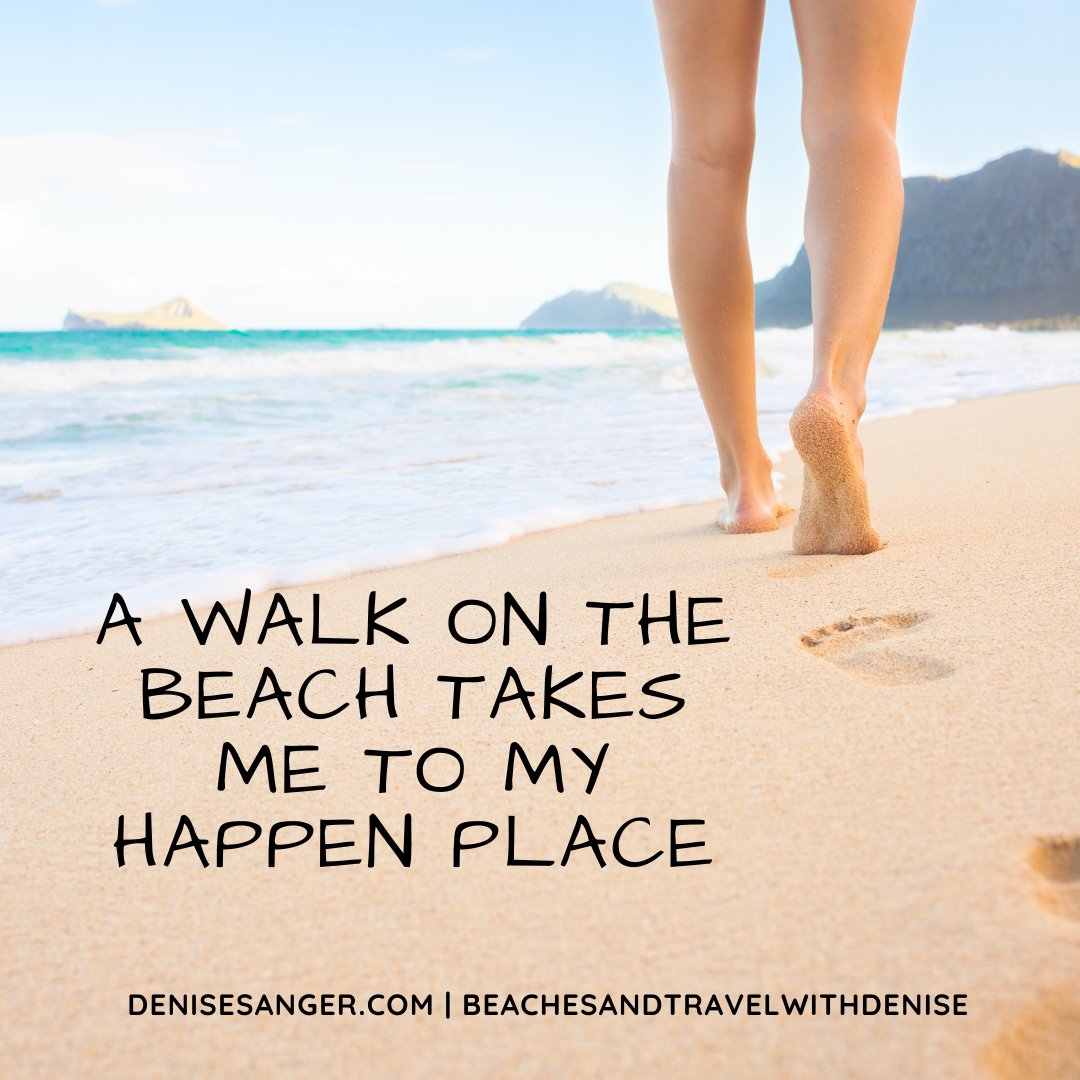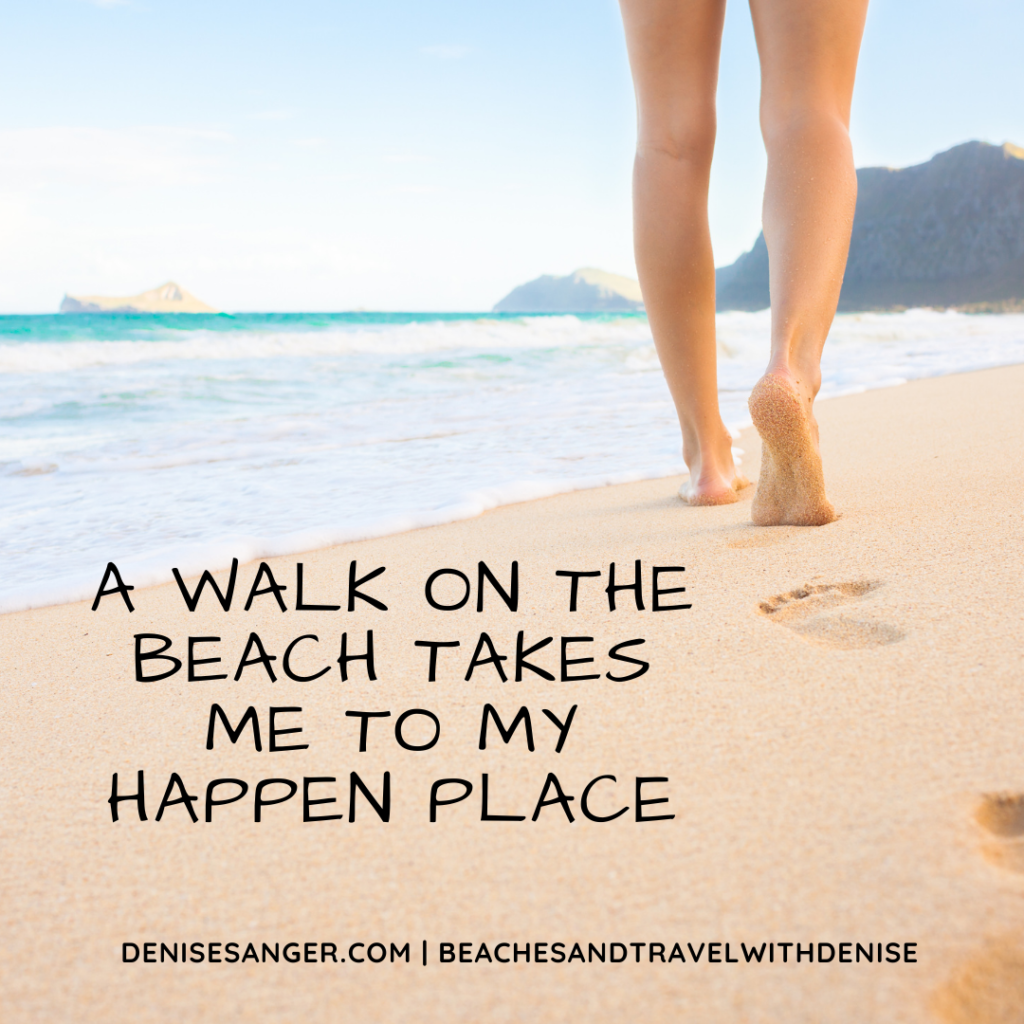 Find out how many steps there are in a mile when you walk on the beach. You may be surprised by the number of steps in a mile when walking along the shoreline.
You're probably thinking to yourself as you read that title that there are the same amounts of steps in a beach mile as there is walking any mile.
You're probably right, but I can promise you it takes me MUCH longer to walk a beach mile than it does a regular mile. I'm too busy looking down and picking up shells.
So what is the answer? Well most people have a walking stride of roughly 2 – 2.5 feet. That means there are roughly 2,000 steps in a walking mile. To reach our goal of 10,000 steps daily, you need to walk close to 5 miles a day.
Let's put that in perspective. An inactive person may only get 1,000 – 2,000 steps per day. Yet many folks including those not active, have no problem walking the shoreline at the beach.
Add sand into the equation, and you have yourself a pretty good workout. Walking an additional 10,000 steps each day can use about 2000 to 3500 extra calories each week. Breaking it down further, one pound of body fat equals 3500 calories.
Depending on your weight and activity level, you could lose about one pound per week by simply making sure you get 10,000 additional steps per day than what you are currently walking. Fitbits are a great way to keep track of your steps.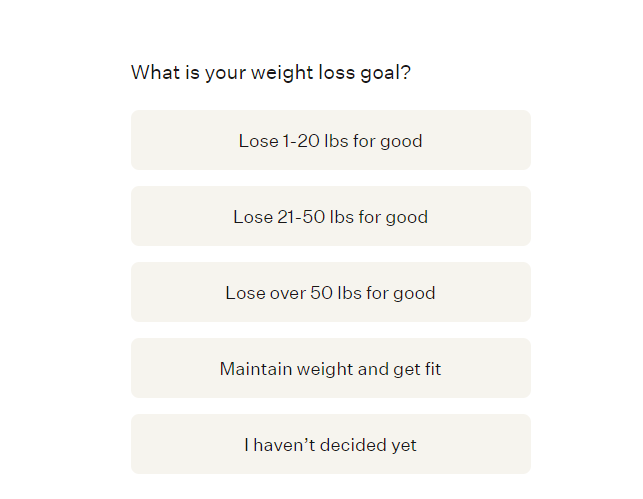 Great reasons to add some steps to your day are the health benefits. These benefits include:
Lower waist size.
Lower BMI (Body Mass Index)
Increased energy
Less risk for Type II Diabetes and Heart Disease
Every time I'm at the beach including my last trip to St. Augustine, you will find me walking the beach at sunrise and sunset. So where am I going with all of this? We all need to go to the beach to take a walk. You're welcome 🙂
Upcoming Trip?
I like to use TripAdvisor for booking not only my hotels, but my tickets and rental cars as well. Makes life so much easier with only having to log into one location for my information.
Be sure to grab my travel tips to save you time and money. You'll also be entered into the weekly drawings.
Register here: Get 100 Travel Tips EVERY traveler should know PLUS entered into the weekly drawing.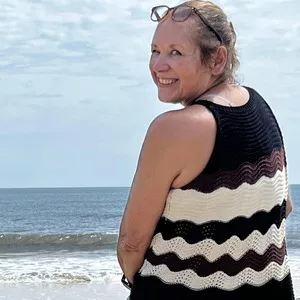 About Denise
Denise Sanger lives a life split between her love for fitness and her passion for travel particularly to the BEACH. Denise also has a love of marketing and lives in beautiful Suwannee County, Florida. You can find out more about Denise here: About Denise