This article may contain affiliate links. Whenver you buy something through one of these links, I may earn a small commission without any cost to you. Thank you!
You're in! You have officially been entered into our monthly drawing. No need to register next month; your entry will automatically be moved forward as long as you are on the list. Winners are drawn EVERY week. Grand prize winner will be drawn the last day of the month so be sure to check my Facebook Page I Love The Beach Trips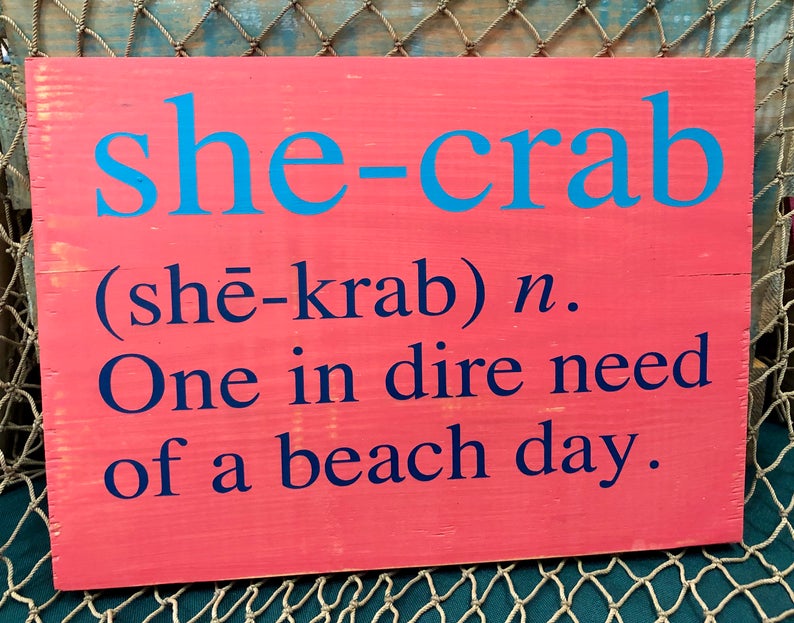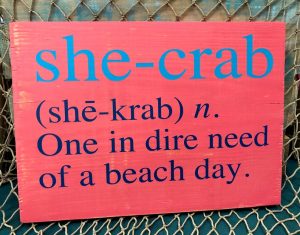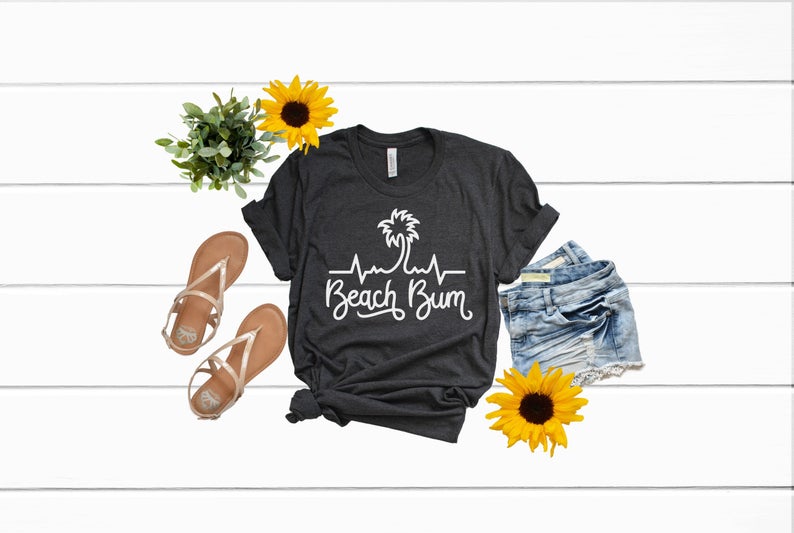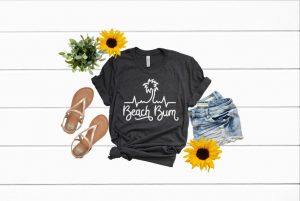 A few of my favorite beach things I use ALL the time!
Is it possible to get vacations for less? Airfare for less? It is and you can find out how! Here's just a tiny sneak-peek preview of the astonishing fly-for-less secrets you can expect to discover in my eye-opening guide here: Vacation Travel Secrets: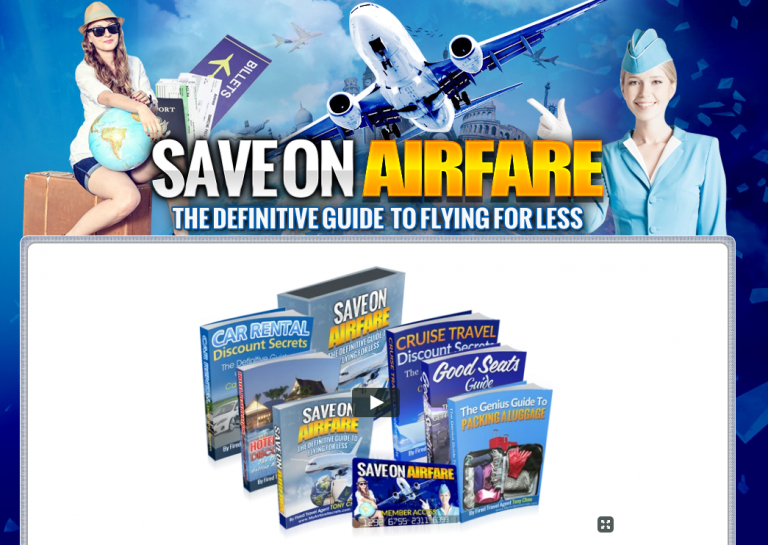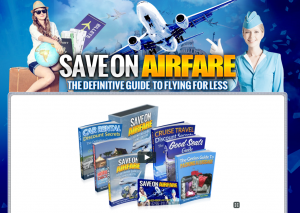 Airlines' booking statistics that they've been tight-lipped about for decades
The ultimate loophole on how to transfer a non-transferable airline ticket!
The step-by-step secret method on how to predict the future prices of all airfares
How to buy airfare tickets at astonishing bargains from agents who typically only market to undocumented immigrants looking to get a cheap flight back to their home country.
My definitive guide on how to buy dramatically reduced airfare tickets right at the airport. Warning: do this on your own, and you'll likely just end up paying much more for your ticket. 
To grab a ticket at the airport for cheap, you must know exactly the obscure location to look, and know the magic words to say to the airline agent!
——
Upcoming Trip?
I like to use TripAdvisor for booking not only my hotels, but my tickets and rental cars as well. Makes life so much easier with only having to log into one location for my information.
Be sure to grab my travel tips to save you time and money. You'll also be entered into the weekly drawings.
Register here: Get 100 Travel Tips EVERY traveler should know PLUS entered into the weekly drawing.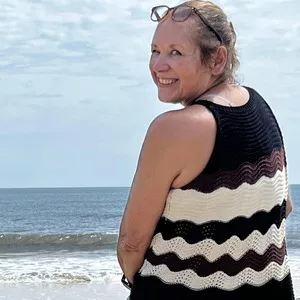 About Denise
Denise Sanger lives a life split between her love for fitness and her passion for travel particularly to the BEACH. Denise also has a love of marketing and lives in beautiful Suwannee County, Florida. You can find out more about Denise here: About Denise