Don't "fall" into the holiday weight gain trap.
This article may contain affiliate links. Whenever you buy something through one of these links, I may earn a small commission without any cost to you. I really appreciate it as it supports this site and my family. Thank you!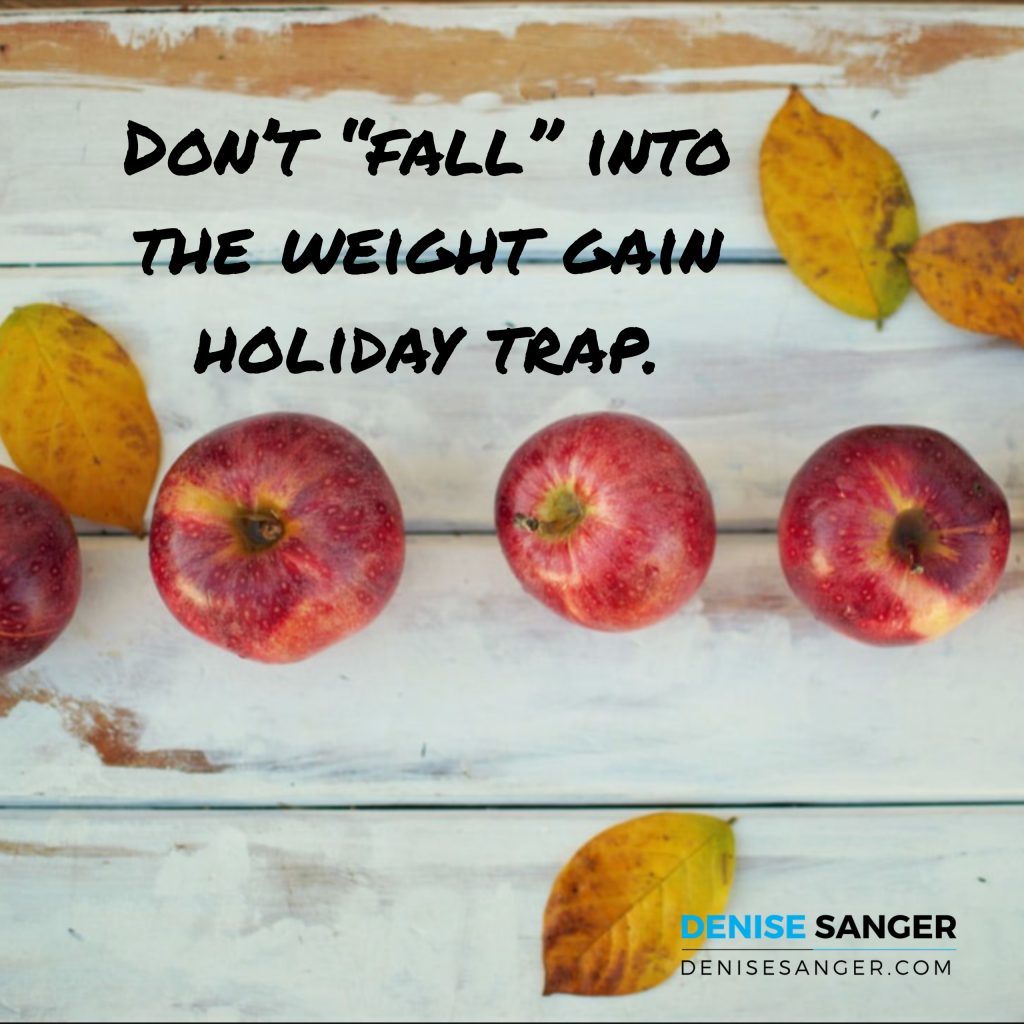 Tips to avoid holiday weight gain this year.
Fall. Cooler temps. Less bugs. These are my favorite places to travel during Autumn: Best Places to Visit in October in the USA. But for me one of the toughest times of the year as far as staying on track and avoiding holiday weight gain. (Need to belly fat? Start here: Weight Loss: Easy steps to success.)
Summer seems to be the easiest season probably because of all the fresh fruits and veggies along with longer daylight hours. More daylight equals more outside time for me. When fall hits and it's dark by 5:30 p.m. all I feel like doing is curling up on the couch with a good book and bowl of popcorn.
Then comes the big four. First is Halloween with all the yummy candy, cookies and cupcakes every where you look. Then comes the KING of all eating holidays with Thanksgiving. I truly don't think I know of anyone who comes out of Thanksgiving without a little indulging.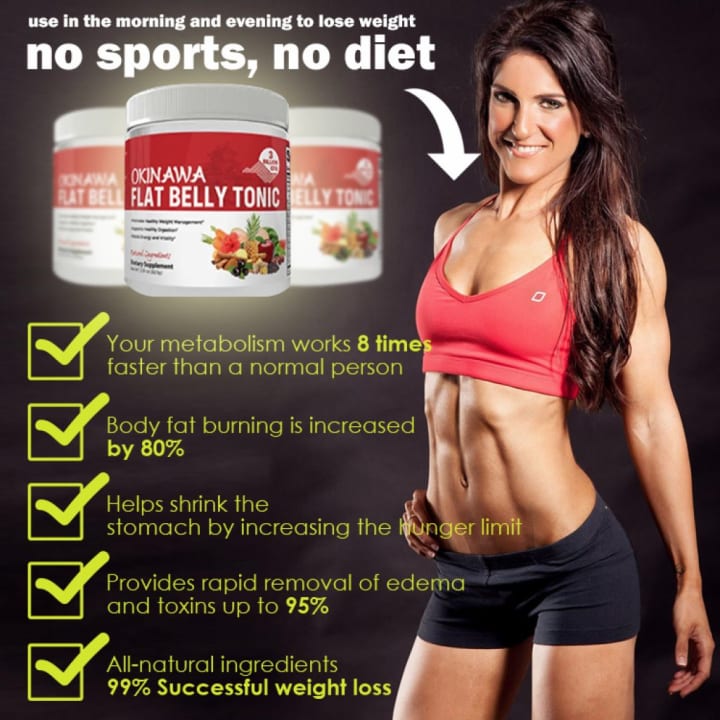 Then the crème de la crème – Christmas and New Year's with even more family favorite recipes and baked deliciousness. What's a girl that loves to enjoy the holidays especially the FOOD to do?
Knowing as I do how hard it can be to stop at one cookie or slice of pie, I make smart choices before indulging. And yes I absolutely indulge because if I tell myself no, my cravings go into overdrive and all I can think about is whatever I told myself I can't have.
What's a girl to do when she loves to eat?
Sound like you? During the holidays this year, focus on presents. Not extra pounds. Try these few tips to stay on the healthy train track:
Water. Water. Water. We tend to go off track with our water consumption when the temps are cooler but your body is roughly 60% water. When you don't feel like drinking water is when you need to make sure you do. Staying hydrated also keeps your nutrition on track because you won't confuse hunger with thirst signals. Remember drink 50% of your body weight in ounces daily.
Follow the golden rule. Eat healthy 80% of the time and allow yourself 20% wiggle room to have those special holiday goodies.
Exercise as early as you can. This way if something comes up later in the day you won't feel guilty about missing your workout.
And most important? Relax and enjoy the holidays without the holiday weight gain! Life is meant to be lived. Live yours.
Upcoming Trip?
I like to use TripAdvisor for booking not only my hotels, but my tickets and rental cars as well. Makes life so much easier with only having to log into one location for my information.
Be sure to grab my travel tips to save you time and money. You'll also be entered into the weekly drawings.
Register here: Get 100 Travel Tips EVERY traveler should know PLUS entered into the weekly drawing.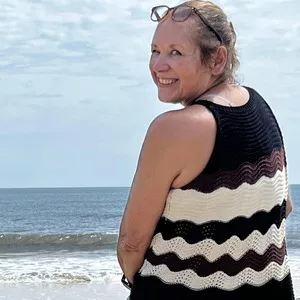 About Denise
Denise Sanger lives a life split between her love for fitness and her passion for travel particularly to the BEACH. Denise also has a love of marketing and lives in beautiful Suwannee County, Florida. You can find out more about Denise here: About Denise