This article may contain affiliate links. Whenever you buy something through one of these links, I may earn a small commission without any cost to you. I really appreciate it as it supports this site and my family. Thank you!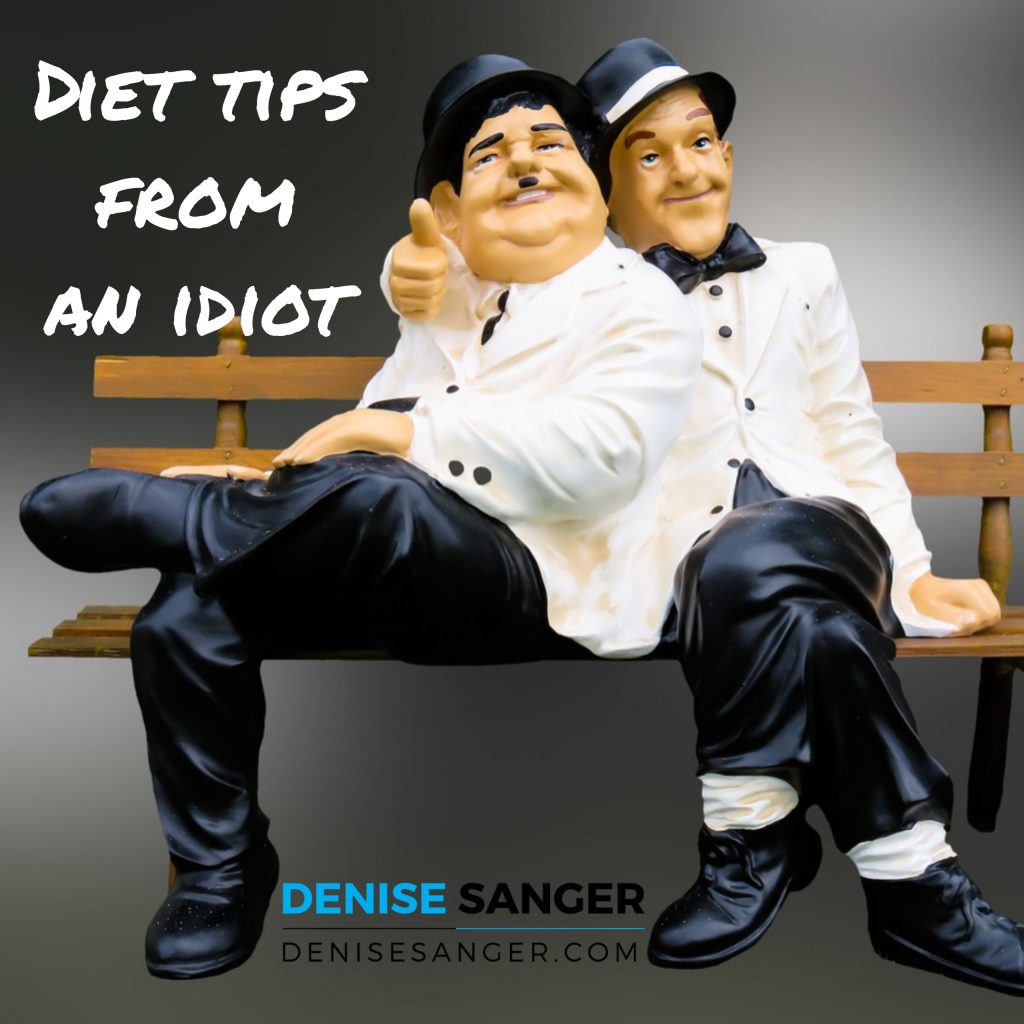 I recently read a terrible weight loss article. As in HORRIBLE.
Basically it gave a list of ALL the ways women can lose weight. Even better? It was written by a MAN. What does a man know about women losing weight?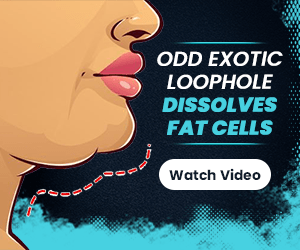 Below are a few of his suggestions:
Restrict calories and fast.
Eat 6 small meals per day. (My question? How are you going to do that if you're fasting?)
Exercise at LEAST an hour per day; preferably longer. (Longer? Who's got time for longer?)
Eat more fruits especially smoothies.
Stop drinking your calories (see above tip. Makes zero sense right?)
These kinds of lists make me mad. As in extremely ANGRY. Women have been doing these things for years and most of us are getting FATTER not slimmer. Why? Each one of those "tips" is inaccurate in one way or another – almost FALSE!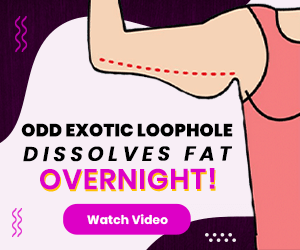 Worse? Not even remotely realistic. Women are busy. VERY BUSY. How are we going to eat 6 small meals or NOT eat for that matter and exercise more than an hour a day, raise our kids, support our families, volunteer at church or school and the list goes on and on.
Even if we were able to prepare and tote our meals to work, what boss is going to let you take that many breaks to eat your prepared meals?
The realty? You CAN lose weight even by eating normally and drinking a Mocha Frappacino once in a while. You just need a little guidance and not doing it 7 days a week. Face it we all know you need balance in our lives including with our nutrition.
Remember one size does not fit all. Find what works for YOU.
Upcoming Trip?
I like to use TripAdvisor for booking not only my hotels, but my tickets and rental cars as well. Makes life so much easier with only having to log into one location for my information.
Be sure to grab my travel tips to save you time and money. You'll also be entered into the weekly drawings.
Register here: Get 100 Travel Tips EVERY traveler should know PLUS entered into the weekly drawing.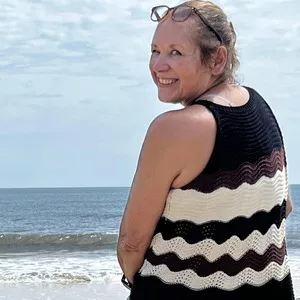 About Denise
Denise Sanger lives a life split between her love for fitness and her passion for travel particularly to the BEACH. Denise also has a love of marketing and lives in beautiful Suwannee County, Florida. You can find out more about Denise here: About Denise