Dealing with salt cravings.
This article may contain affiliate links. Whenver you buy something through one of these links, I may earn a small commission without any cost to you. Thank you!
A few years back, I went to Savannah with my brother and some great friends to compete in the Skidaway Sprint Triathlon. If you've been with me for the past several years, you may remember this. Savannah is one of my favorite cities and I try to get there every year along with another of my favorite cities, St. Augustine. (The triathlon that started it all – Slow and Steady Wins The Race.)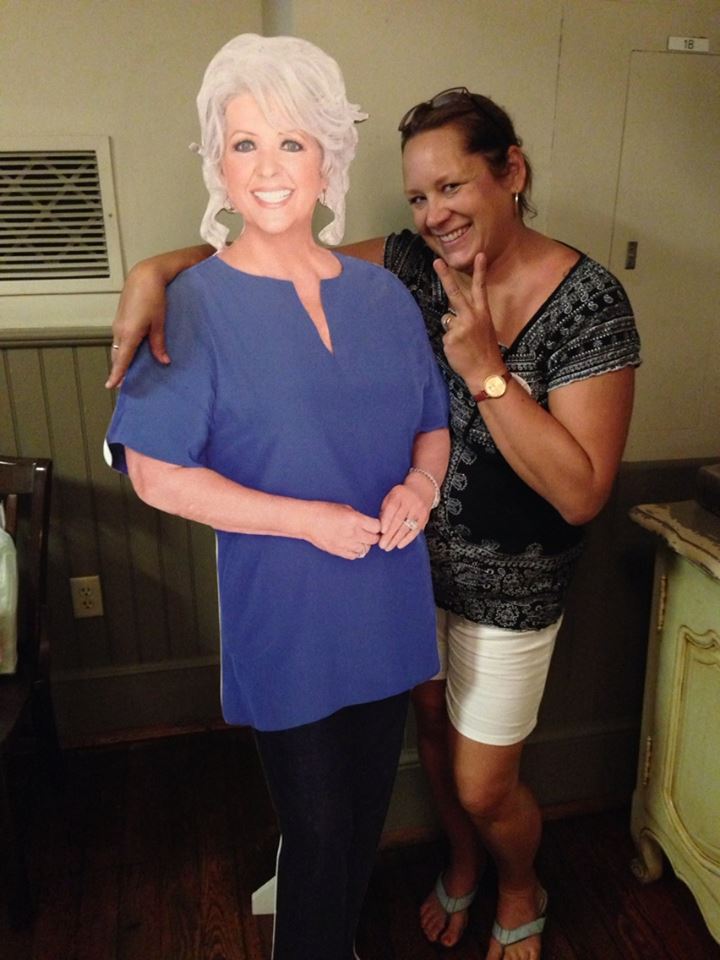 While in Savannah, we did a lot of sight-seeing and of course, restaurant dining. Most of the restaurants we simply popped in, sat down, ordered and ate our meal. But there was one restaurant we all wanted to go to and that was Paula Dean's. Even though we made reservations, we still had a little wait but nothing compared to the folks lining the block outside.
Paula Dean's Savannah restaurant is a buffet and when you look in the window you see food literally piled high on the buffet line. We ordered our beverage, picked up our plates and headed to the buffet meeting back at the table to eat. Automatically, I look for the salt and pepper. There wasn't any!
When we asked for salt and pepper, we were told it was never placed on the table. The waitress asked us to taste our food as it would be perfectly seasoned. Skeptical though I was, she was right. It was perfectly seasoned and it was delicious.
Can we overcome salt cravings?
Talk about an eye opener! How many times have I gone into a restaurant or even sitting down at home to eat dinner with the hubby and automatically reach for the salt and pepper. Pretty much every single time.
Since I've gone back to basics with eating 3 meals a day and making sure to drink the water my body needs, I haven't noticed cravings for salt or sugar. Cravings for salt actually dates to prehistoric times when salt was not readily available. Our bodies do need salt to function but for the majority of us eating a balanced diet provides us with the salt we need without adding more. (Also read Weight Loss: The Truth Hurts where I talk more about cravings.)
If you find yourself struggling with salt cravings, do these simple things:
Eat at least three balanced meals daily.
Drink 1/2 your weight in water in ounces every day. If you weigh 150 pounds, you need to drink at least 75 ounces. And trust me you can do it and you'll feel much better.
Take a GOOD multivitamin that includes minerals as wells as the vitamins we all need. (This is the one I take: Triad MultiVitamin)
Sounds simple? It really is. We, me included, make things much more difficult than they need to be. Start with those three things and get your salt cravings under control fast. Have an amazing week!
To your health,
Denise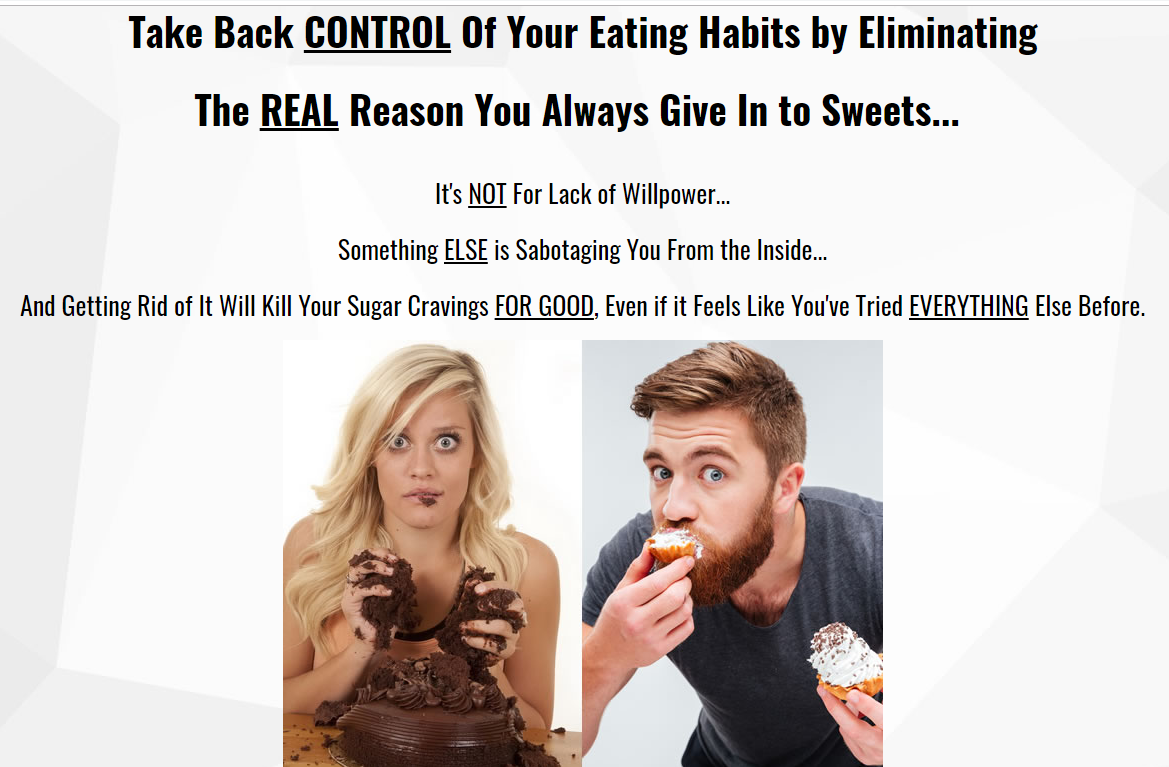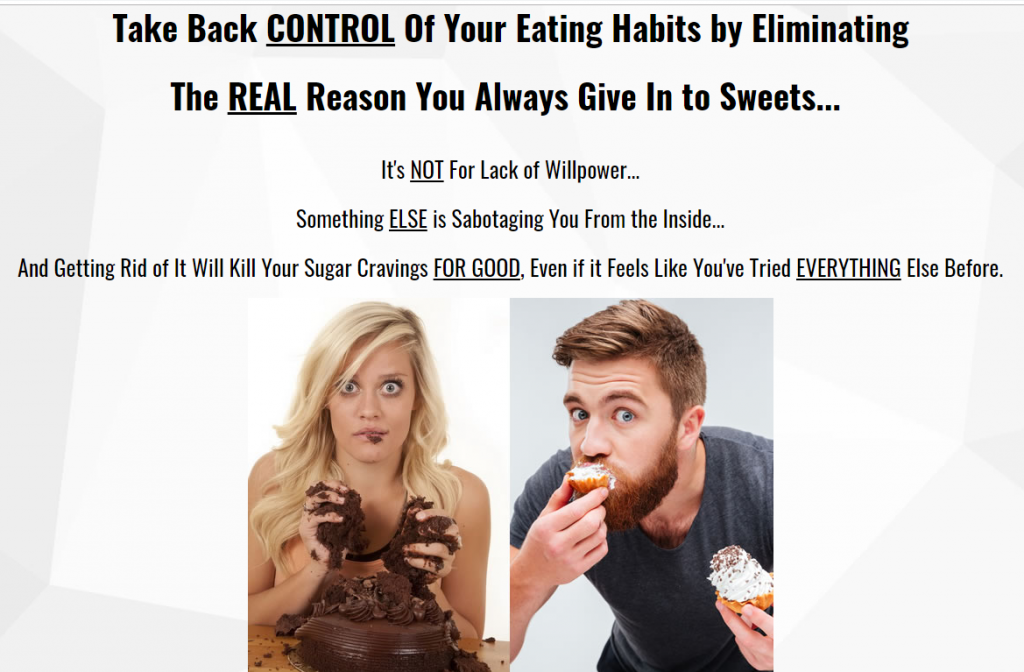 Upcoming Trip?
I like to use TripAdvisor for booking not only my hotels, but my tickets and rental cars as well. Makes life so much easier with only having to log into one location for my information.
Be sure to grab my travel tips to save you time and money. You'll also be entered into the weekly drawings.
Register here: Get 100 Travel Tips EVERY traveler should know PLUS entered into the weekly drawing.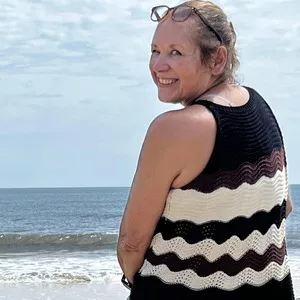 About Denise
Denise Sanger lives a life split between her love for fitness and her passion for travel particularly to the BEACH. Denise also has a love of marketing and lives in beautiful Suwannee County, Florida. You can find out more about Denise here: About Denise