This article may contain affiliate links. Whenver you buy something through one of these links, I may earn a small commission without any cost to you. Thank you!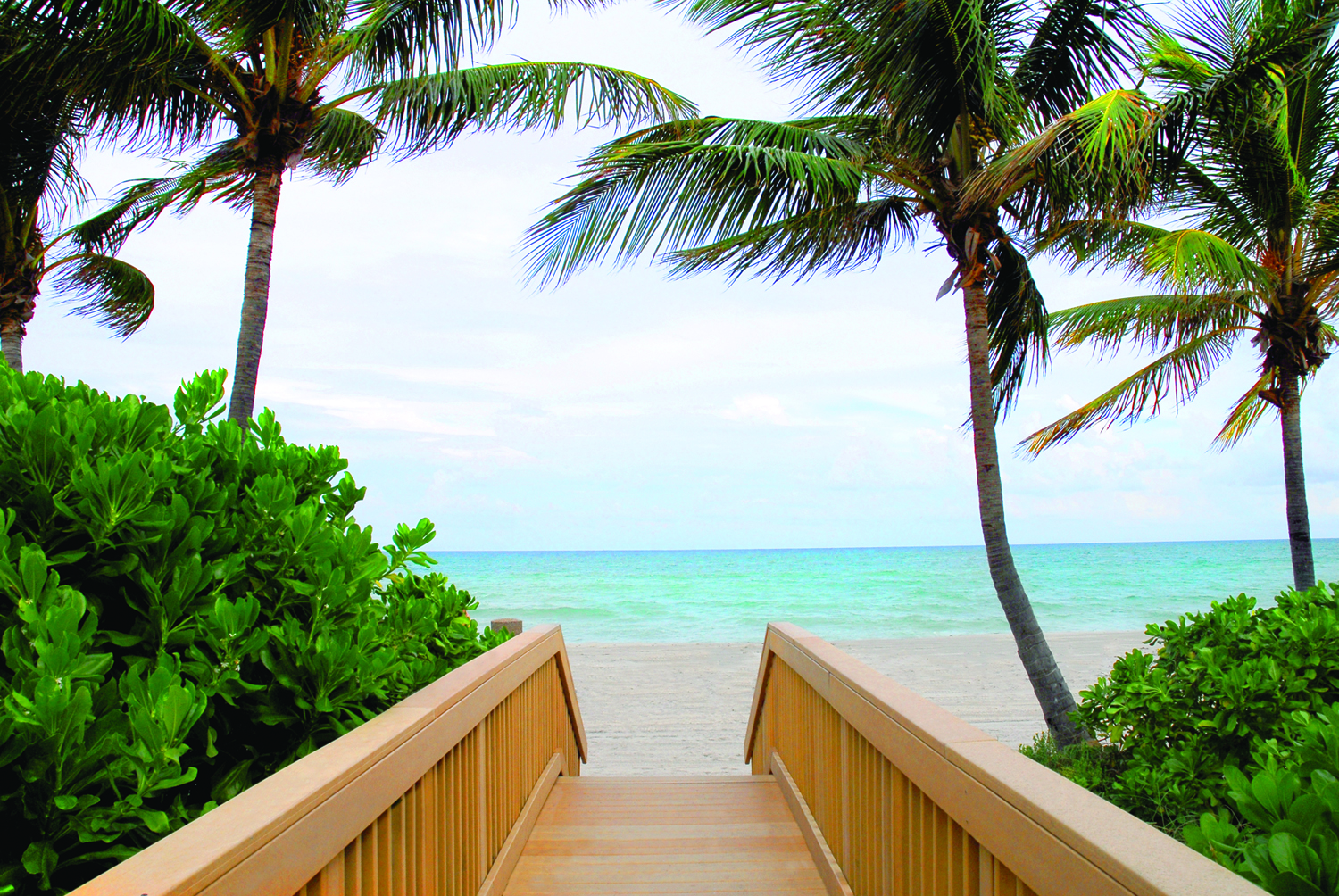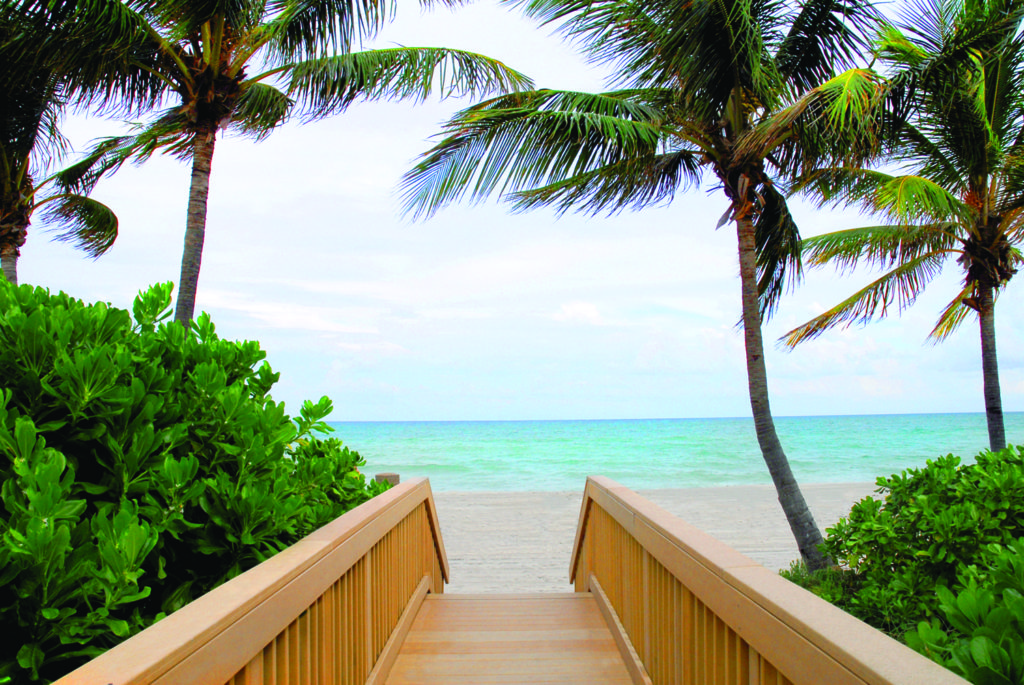 Daily Travel News & Tips
There are so many changes and deals happening day to day that I thought I'd put them all in one spot – right here. Be sure to bookmark this page and check back often as this Daily Travel News & Tips page will be updated most mornings after I read my travel emails. Happy traveling!
10/20/2021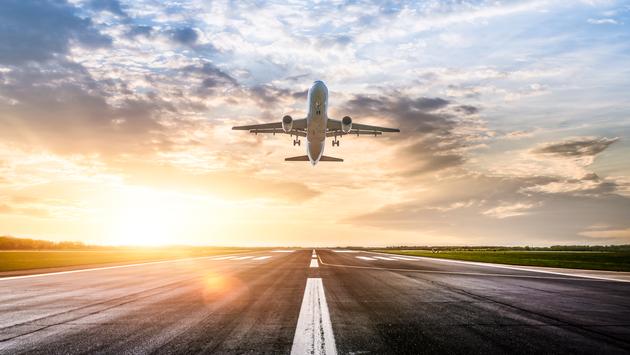 Air Travel Rules Changing
Have plans to fly anywhere soon? The US is easing restrictions but be sure to double check with the airline you are flying. Per USA Today, the White House announced Friday that a new air travel system will take effect Nov. 8, allowing entry for fully vaccinated foreign tourists. The system is set to launch more than 20 months after the U.S. began imposing travel restrictions to prevent the spread of COVID-19. This mainly affects those flying INTO the USA.
Travelocity today is posting new Fall get away deals! Check the new deals posted here: Travelocity Get Away Deals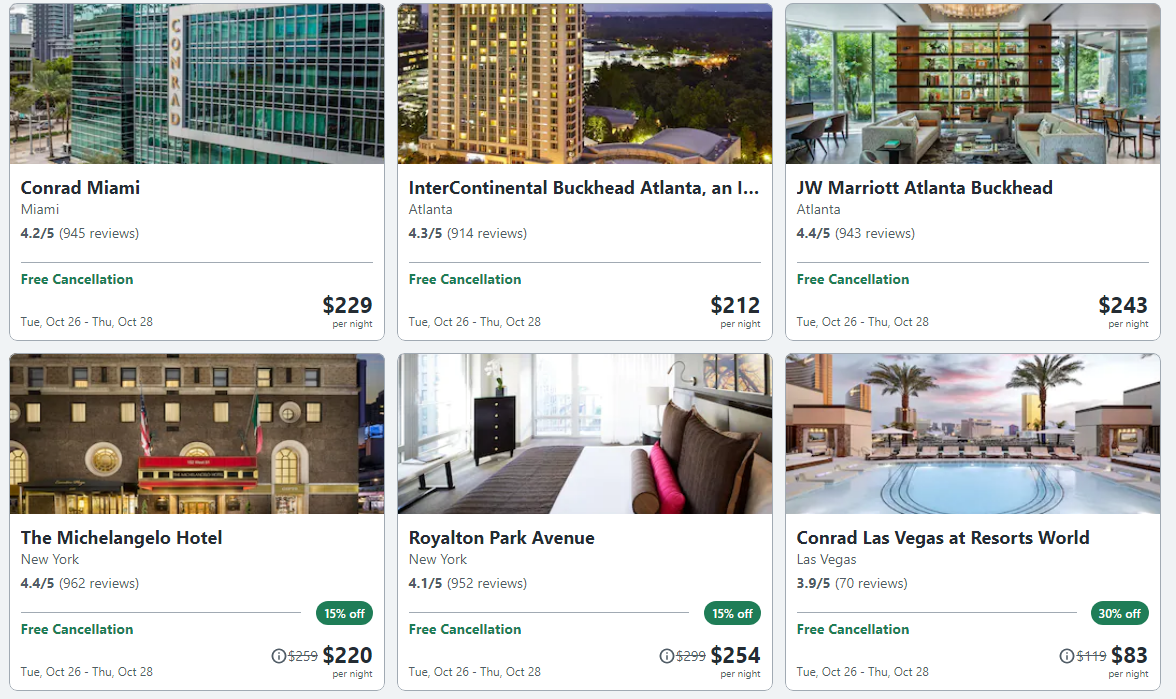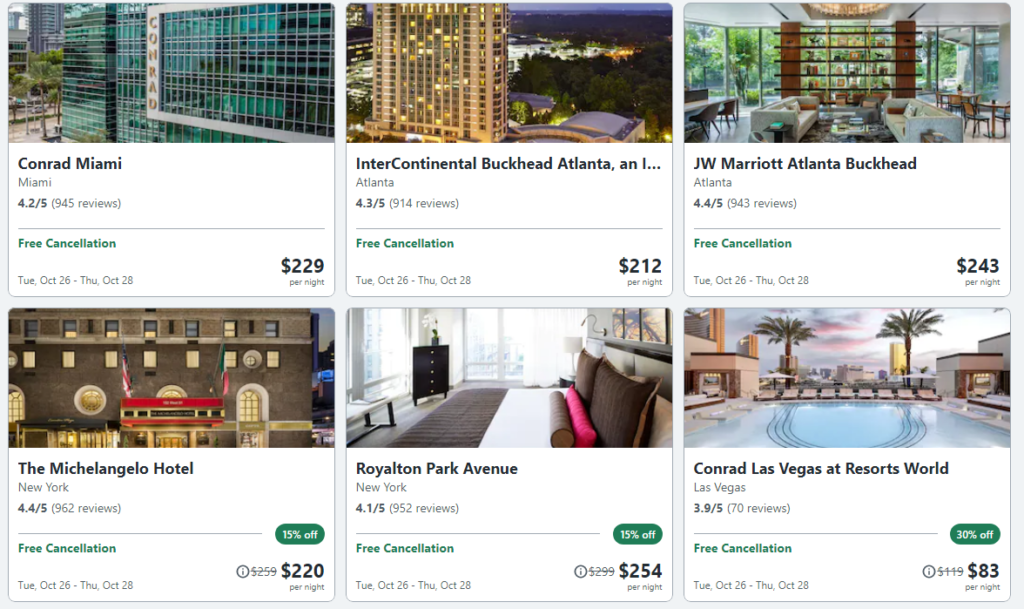 Air Travel. Per TravelPulse, new flights being added for the upcoming holiday season. According to their article today: Major U.S. carriers are eyeing a plethora of destinations, from warm-weather escapes to ski villages and even marquee international cities. Keep reading: TravelPulse
Peak Fall Colors. Fall colors are peaking later this year so there is still plenty of time to plan a fall trip! This map will help you figure out which area is closest to you: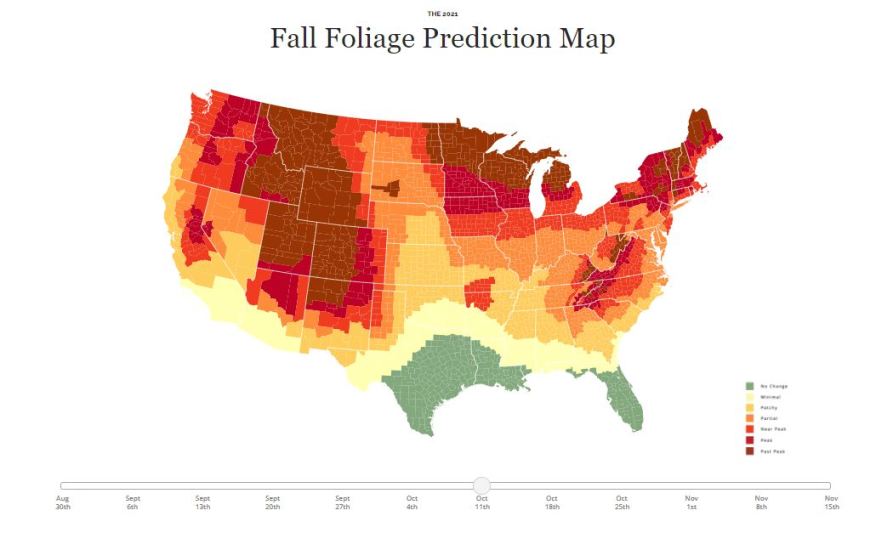 Amazon Deal of the Day: Weekend Travel Bag 15% off! I love EVERYTHING about this bag. And it fits underneath a plane seat. That's huge for me as I always carry my luggage on the plane.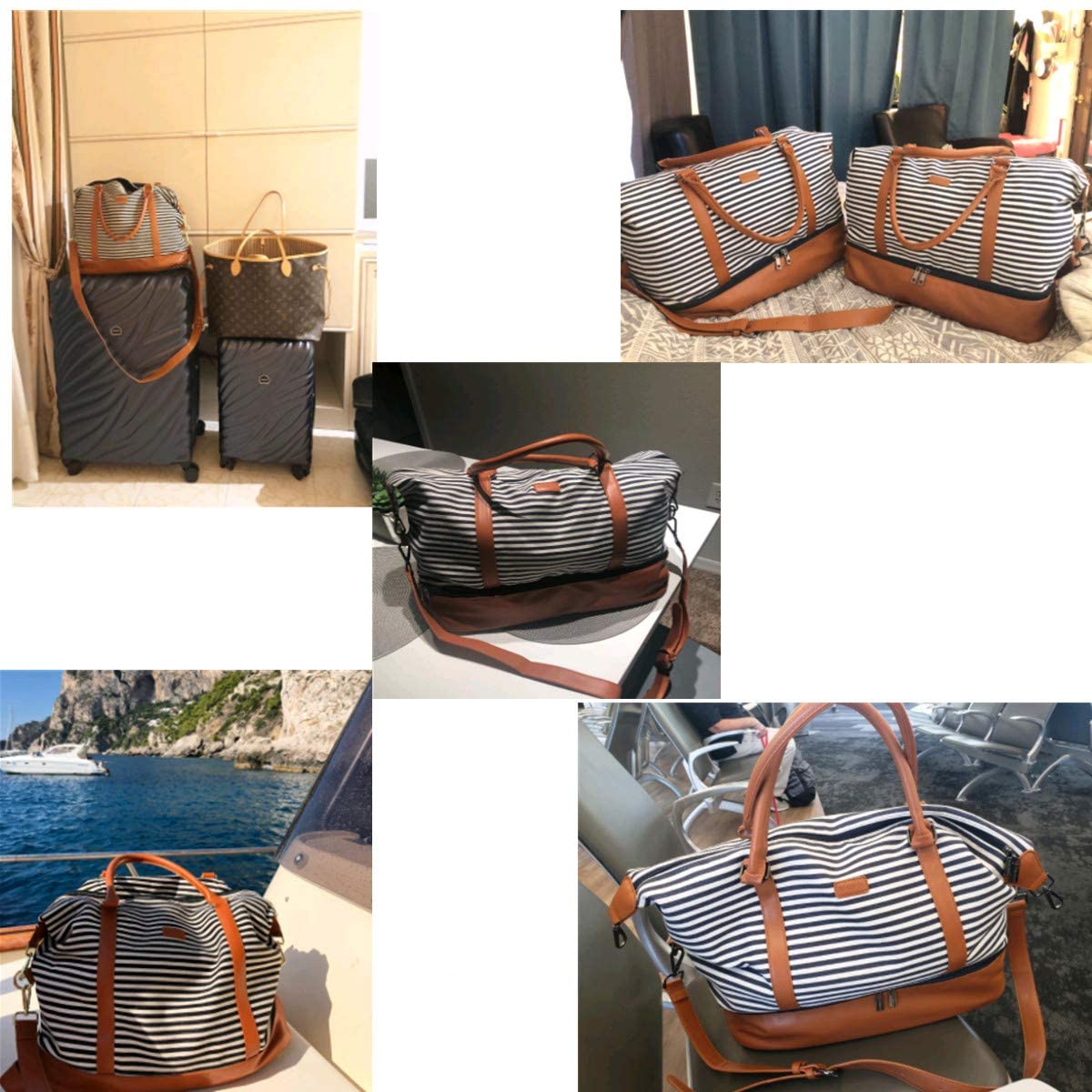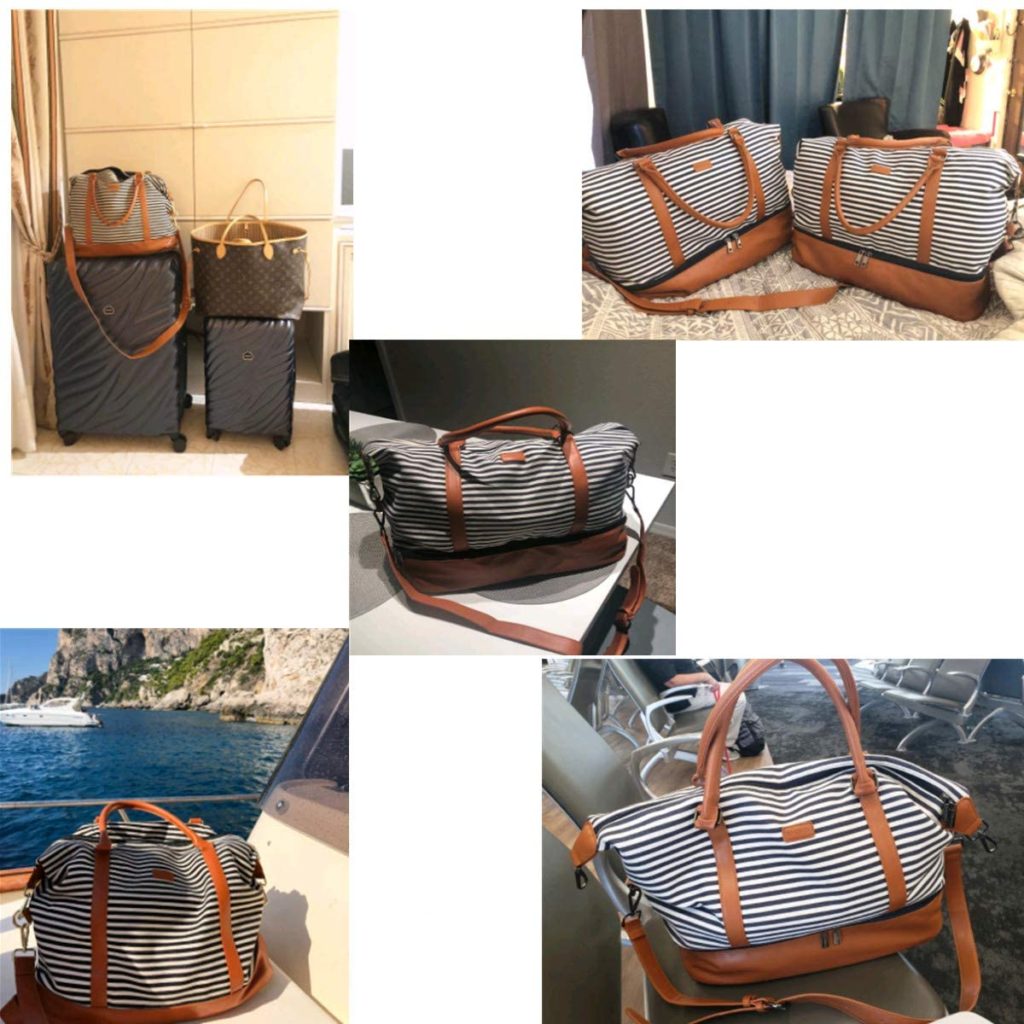 Upcoming Trip?
I like to use TripAdvisor for booking not only my hotels, but my tickets and rental cars as well. Makes life so much easier with only having to log into one location for my information.
Be sure to grab my travel tips to save you time and money. You'll also be entered into the weekly drawings.
Register here: Get 100 Travel Tips EVERY traveler should know PLUS entered into the weekly drawing.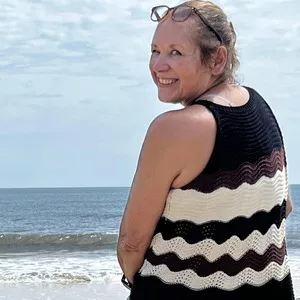 About Denise
Denise Sanger lives a life split between her love for fitness and her passion for travel particularly to the BEACH. Denise also has a love of marketing and lives in beautiful Suwannee County, Florida. You can find out more about Denise here: About Denise