This article may contain affiliate links. Whenver you buy something through one of these links, I may earn a small commission without any cost to you. Thank you!
Over 60,000 – probably closer to 100,000 chemicals we use daily have NEVER been tested for safety. These chemicals were "grandfathered" in to the 1976 chemical regulation.  NEVER TESTED.
What ties directly in is that cancers have increased astronomically since 1976. The cancers diagnosed most often are prostate, breast, lung and brain cancers.  Prostate cancer has increased 200%   Brain cancers is the leading cause of cancer death in children.




Yet many of these deaths could have been AVOIDED! They are directly linked to environmental exposures of chemicals.  I am passionate about spreading awareness so that families initially limit then eliminate chemicals in their homes.  The short video series below explains why and how to do this.
PLEASE for your sake and the sake of your family, take the first step and limit the chemicals you are using in your home.  I've been on this journey for several months and there is an unexpected side benefit – it's less expensive too.
The first step is to order your premium starter kit. Order it at wholesale and save over 50% here:
Do you share my passion to spread the word of why we should live chemical free?  I would love to partner with you!  First step is to also order your Premium Starter Kit.  I will be in contact with you as soon as I am notified you placed your order and we will hit the ground running with your training so your kit is paid in full before you have to pay your credit card bill.  Win/Win!
Questions?  Please telephone me at 386/292-6105 or email me at denisesanger@gmail.com




Upcoming Trip?
I like to use TripAdvisor for booking not only my hotels, but my tickets and rental cars as well. Makes life so much easier with only having to log into one location for my information.
Be sure to grab my travel tips to save you time and money. You'll also be entered into the weekly drawings.
Register here: Get 100 Travel Tips EVERY traveler should know PLUS entered into the weekly drawing.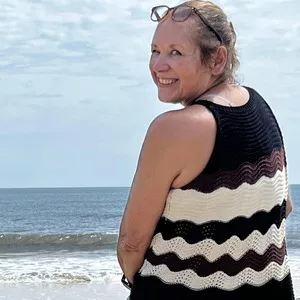 About Denise
Denise Sanger lives a life split between her love for fitness and her passion for travel particularly to the BEACH. Denise also has a love of marketing and lives in beautiful Suwannee County, Florida. You can find out more about Denise here: About Denise