---
Work From Home | Denise Sanger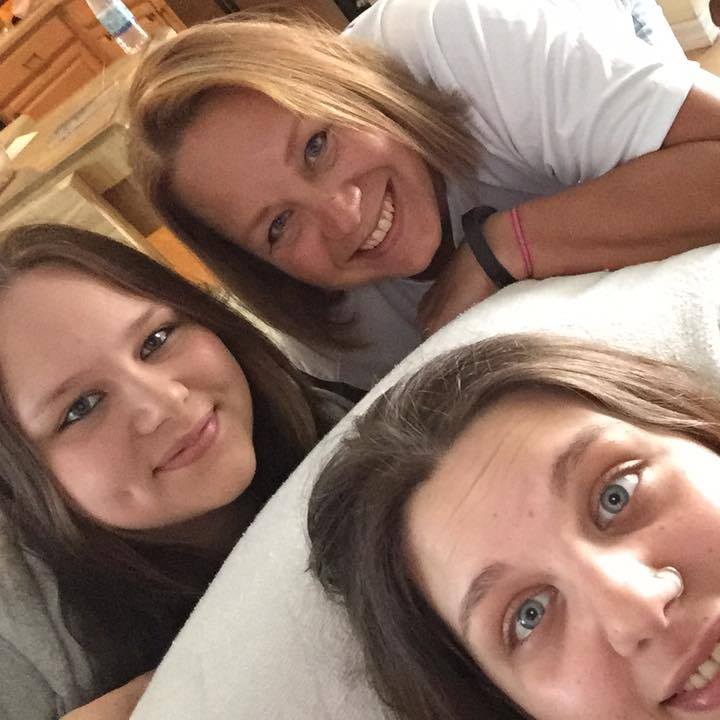 31

Jul 2015

We may earn a small commission or products from the companies that may be mentioned in this post.

For many years, I was tied to a desk at the beck and call of one employer or another  – first in the energy field then as owner of a toy company. But as my girls ventured out on their own, I wanted more flexibility, to own my own schedule and to make more money to live life the way I wanted to live it.  It's a tall order for most people, but I found a way to have it.  My friend introduced me to Pruvit.  

She was funding her 
fit
ness business and traveling through this side gig with Pruvit. I immediately recognized this was a way to build my exit strategy from Corporate America.  I'm excited to grow a team and a customer base around living my life – no matter where the road may take me or what state I am in and to create the lifestyle I really want.  And I'm excited to help others have more options too.  
Are you a woman losing sleep because you're trying to balance your family around your job?  Are you a guy who feels like he's on the hamster wheel running as fast as you can but still not able to provide the lifestyle you want for your family?  If you're feeling stuck in a life that's not what you imagined, I want to help you take risks, to think outside the box, to get uncomfortable and think bigger about what you're capable of and what your life can look like.
If any of this describes you, let's get on the phone and talk.  I'm passionate about helping women and men get more time and financial freedom to live the lifestyle they want to live.  I'm living proof it is possible.  Won't you join me?  Fill out the brief form below and I will call you so you can starting living life your way!
Let's talk!
Denise